Collections Litigation on a Flat Fee
Commercial Collections, Litigation, and Asset Recovery
A rarity in commercial collections, Global has honed it's collections litigation practice to such an efficiency that it can offer many of its services on a flat fee. From Collectability Assessments to unopposed Default Judgment. From Judgment to Post-Judgment enforcement including Real Property Judgment Liens, Bank Levies, Wage Garnishments, Sheriff Keepers and Till Taps – this is what we do. Global is ready to turn your non-performing debt obligations into positive revenue stream.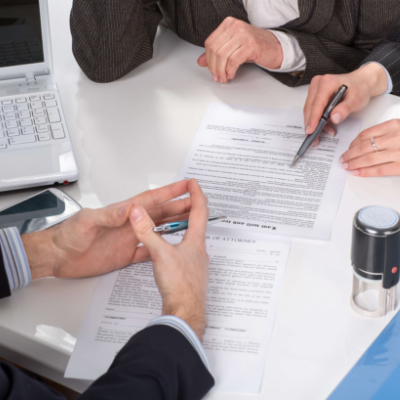 COLLECTION AND THE ATTORNEY ADVANTAGE
Law firms enjoy certain exemptions related to collection activities and can therefore pursue your debt more aggressively than typical collection companies.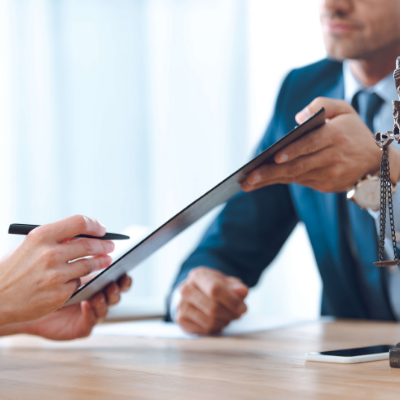 MERCHANT CASH ADVANCE COLLECTIONS AND LITIGATION
Global represents both merchants and MCA companies related to MCA agreements regarding future receivable purchases, loans, residual purchases, or other financing agreements. Global's experience in representing entities in the landscape coupled with its team of nationwide litigators and seizure experts allow Global an extreme advantage to help your company recoup losses. Global will tailor its services, collection, lawsuit, enforcement, and liquidation to your needs. Our most-effective tool is to sue on the verified debt, compel the merchant to respond, and settle due to the threat of increased costs related to the debt. But a typical/ideal process and timeline includes soft collections efforts followed by aggressive litigation and seizure work.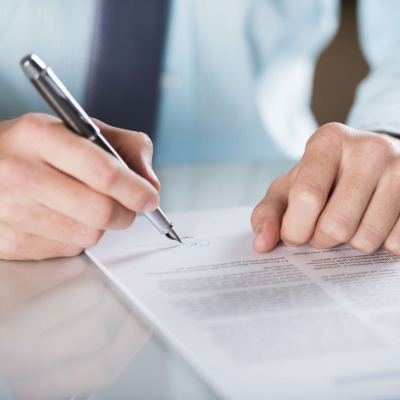 ACCOUNT RECOVERY
Once the Judgment has been obtained, Global performs a rigorous collectability analysis which focuses on post judgment collection, which identifies the best and most cost-effective means for not only putting pressure on the debtor, but in some cases obtaining the money directly through a legal tool kit of options, including bank levies, wage garnishments, Sheriff Keeper and Till Taps. Our team can domesticate sister-state judgments and perform the same vigorous collections efforts (even on a flat fee if that model works best for your company). No matter where the debtor resides or debtor company operates, Global's collection attorneys are experts at locating the persons and property and therein applying every legal avenue for recovery of what's owed to you.