Global Legal Commercial Collections
Global Legal's commercial collections clients generally fall into one of three categories: Merchant Cash Advance companies (MCA), other alternative lenders, or payments processing companies.  Global's commercial collections team uses the power and force of actual litigation to get you repaid.  Our number one focus is to turn your negative performing portfolios into positive revenue.  How do we do it?  Quite simply: we sue debtor corporations, LLC's and the like, in addition to suing the personal guarantors undergirding those funding contracts.  We do this work across the country, obtaining judgments against debtors and enforcing those judgments with the full force of the law.
Over 95% of our commercial collections litigation is unopposed, and goes straight to default judgment.  Our streamlined process gets your matter filed and moving in a manner that makes it evident to the debtor that a judgment is coming, the debt is not going away.  Many of these matters settle before reaching judgment, so ominous is the threat of judgment to some debtor merchants eager to keep their record clean, to stay in business.  They want Global Legal off their back, and that's how you get paid.
It's easy to avoid phone calls.  It's easy to ignore letters and emails.  But it is nearly impossible to avoid a judgment unscathed.  With a judgment we have the power to take funds directly from a bank account, to garnish wages, and attach real property liens.  These are not so easy to avoid.  Call today and let's discuss your portfolio.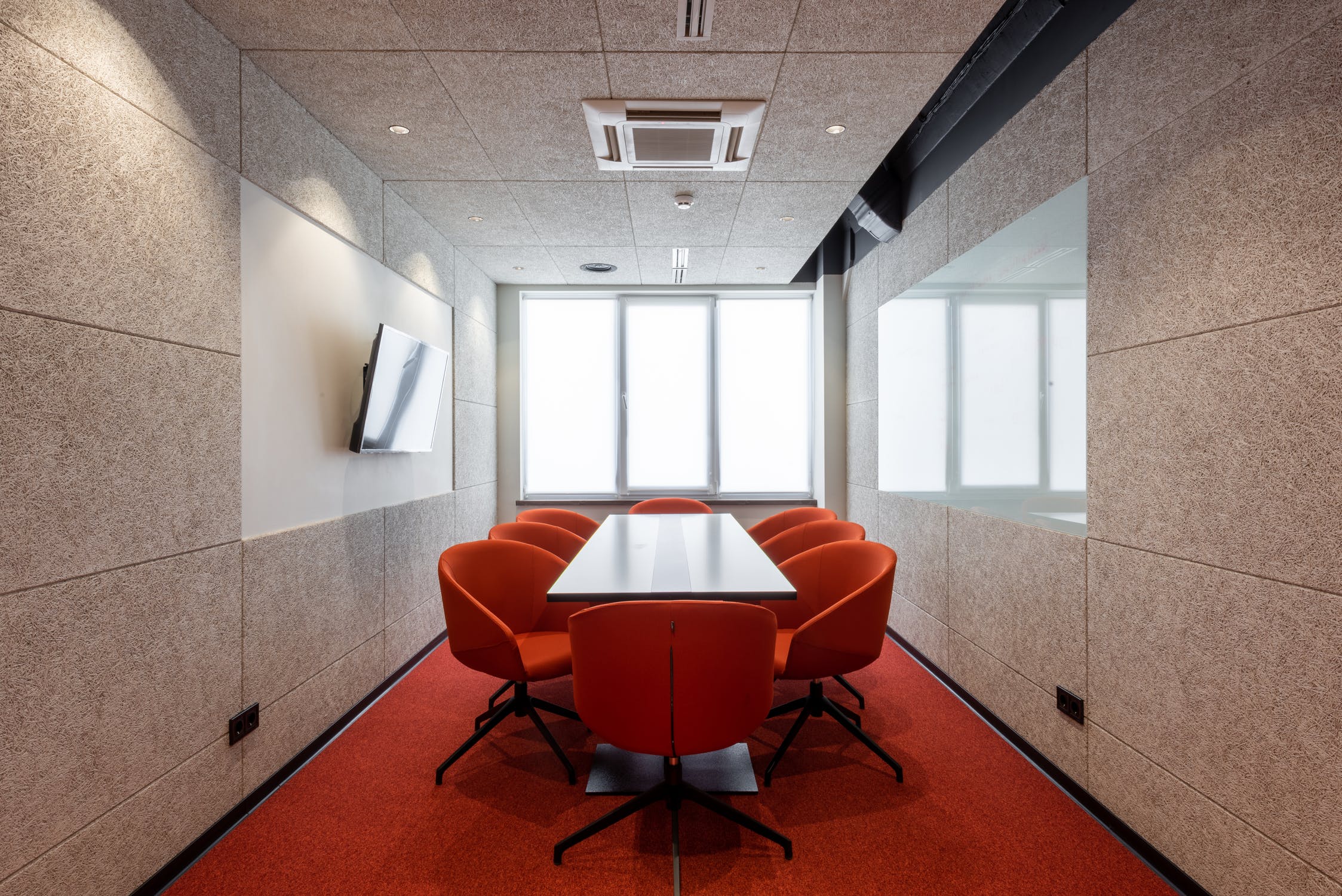 More Generally
Collections is the process of pursuing debts owed by either individuals or business entities. In today's fast-paced digital world and challenging economy, it's more important than ever for you to be able to effectively collect on payments you're owed without having to wade through the typical bombardments of excuses. When you want your money now, you need someone on your side who can fight for your rights and help you pursue debtors with every tool available.
Our experienced attorneys at Global Legal Law Firm are perfect for the job. With years of experience in commercial collections, business litigation, and electronic payments, our lawyers are experts who can make every step of a new collection case go as smoothly as possible for you. We practice in our local San Diego area and all across the United States, and we can give you some advantages over other collection strategies.
Collection Agencies vs. Attorneys
When it comes to pursuing debts, you have two main options: Hire a collection agency or hire litigators. You may be tempted to go with a collection agency to avoid a potential legal battle, but you won't have as many tools at your disposal. The first element in a collection agency's strategy is to perform an investigation to find the debtor in question. This is often simple, but if a debtor is in hiding, it may require the use of a private investigator, the use of JavaScript software or computer algorithms, or other means. Once this is done, implementation of the next steps begins.
The last element in an agency strategy is sending letter manuscripts to the debtors, making phone calls to them on your behalf, or both. These equal elements are really the only legal means available to a collection agency to pursue the entire collection. While collectors often have a bad reputation for harassing people, debtors in the United States are protected by the Federal Trade Commission and the Fair Debt Collections Practices Act. This forbids collectors from being able to interface with debtors in any way that's abusive, deceptive, or otherwise unfair during their implementation of debt recovery strategies for a new collection.
A law firm, however, has a higher number of strategies available to pursue your entire portfolio. A commercial collections attorney has the legal right to not only threaten a lawsuit in order to pursue a collection, but to file and serve the same.  The threat alone is often enough to convince a debtor to pay. But if a debtor continues to ignore these actions, an attorney can move ahead with the lawsuit and obtain a judgement, which opens up a whole arsenal of legal powers to obtain holds, liens, and even obtain monies without the debtor's permission.
This is commercial collections done right.  This is the Global Legal advantage.
How Global Legal Can Help
If a debtor cannot be convinced to repay through stern letters or annoying phone calls (the only tools of a collections agency), further steps are needed.  This is where Global Legal comes in.  Perhaps you shouldn't waste your time at the collections agency level – bring your portfolio straight to the commercial collections experts, we'll litigate these matters without delay – there's no better way to get the attention of your debtor businesses and personal guarantors.
Extensive Investigations: Our expert team will conduct a thorough investigation into your new collection in order to find and name all parties involved in the debt to begin drawing up paperwork for a lawsuit.
The Lawsuit: It's fairly common for a new collection case to end in an unopposed default judgement if the debtor never responds to the lawsuit. Otherwise, most lawsuits settle out of court. 
Judgement and Enforcement: Once a judgement is passed, there are several legal ways to recover the debt. These could include garnishing the debtor's wages, filing liens against any real estate they own, bank levies, or a till tap. A debtor can even be ordered to appear in court for a post-judgement examination of their finances if their information can't be obtained any other way. A warrant will be put out for the arrest of any debtor who fails to show for this examination.
Contact Global Legal Law Firm
Don't settle for excuses or cut your losses on debts that you're rightfully owed. Contact our team of attorneys for a consultation for your debt portfolio, and claim what's yours.  We see a lot of creditors spend months and years spinning their wheels with mere collections agencies, don't make that mistake. Put the power of the law to work for you to get you repaid – Global Legal Law Firm – commercial collections experts, servicing Merchant Cash Advance, and other alternative lenders portfolios.