FRANCHISES
Franchise Litigation & Franchising
At Global Legal Law Firm, our attorneys offer over 30 years of combined experience in business litigation and commercial collections. We've also specialized in electronic payments litigation since 2008, in both our local San Diego, California area and across the United States. Our expert lawyers have represented a wide range of clients including ISOs, processors, agents, credit card brands, and more.
Electronic payments are a complex practice, and we don't recommend attempting to navigate the world of bankcard processing without experts on your side. Here are some areas in which we can help, and why you'll be better off with us.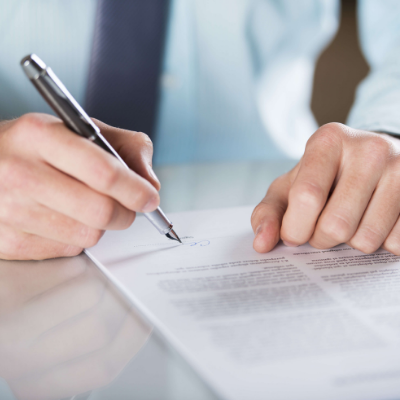 Franchise Litigation
Global represents both franchisors and franchisees. Misrepresentations on opportunities, financial disclosure documents (FDDs), breaches of franchise agreements, antitrust law violations, or getting sued in an unjust declaratory relief action can jeopardize a franchise. The issues related to franchises range from California franchise law violation—both under the California Franchise California Franchise Relations Act—copyright and trademark infringement, vicarious liability claims, consumer fraud, and antitrust matters. Global executes effective and efficient litigation strategies to reduce the impact on the franchise so that the dispute does not completely disrupt franchise operations.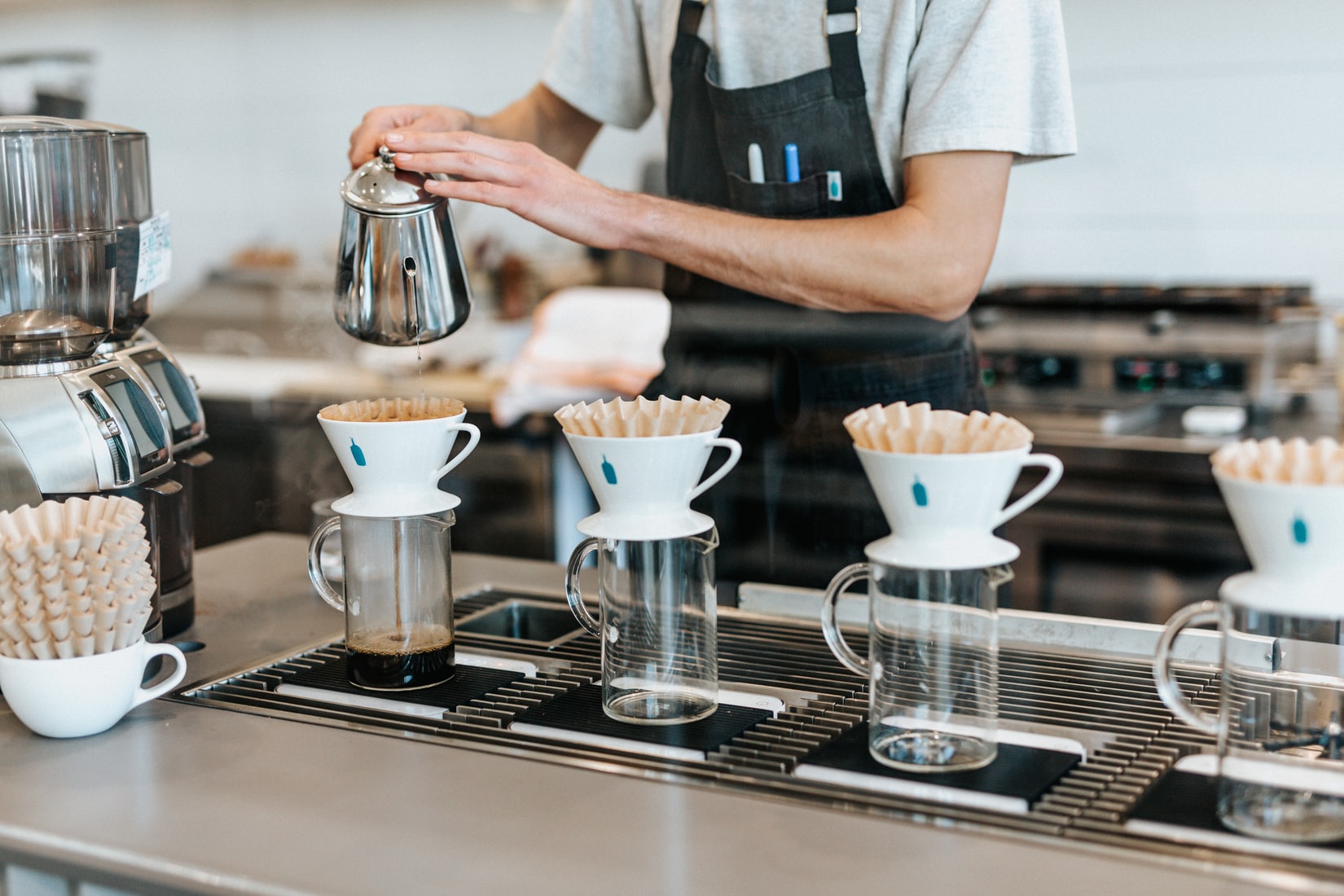 Franchising
Setting up a robust franchising system and ensuring compliance with the various state and federal statutes that regulate franchises can be a daunting task. With over ten years of combined experience in navigating the pitfalls of the California Franchise Investment Law, the California Franchise Relations Act and the Federal Trade Commission Act, the team at Global is the ideal [partner] in your corner. We have represented companies in a variety of industries, such as food and beverages, restaurants, cafes, bars, medical and dental services, gyms, nutrition stores, hairs salons and convenience stores.