What to look for in a Franchise: 5 Tips on Choosing the Right Franchise to Buy
‌‌Investing in a franchise requires an exploration of the dynamics in the business structure. Understanding how to buy a franchise involves weighing the advantages and disadvantages of buying your first franchise. The type of franchise and the details within the franchise agreement require franchise lawyers who are experienced at identifying potential problem areas. 
When selecting a franchise to invest in, there are two focused relationship categories in franchise branding:
Business Format Franchising, which awards the franchise a vast majority of control over the details of how you will operate your business within the franchise

Format Franchising, which consists of product distribution or traditional franchising with a trademarked product or brand
In addition, here are five tips to aid you with details to consider when choosing the franchise that is right for you.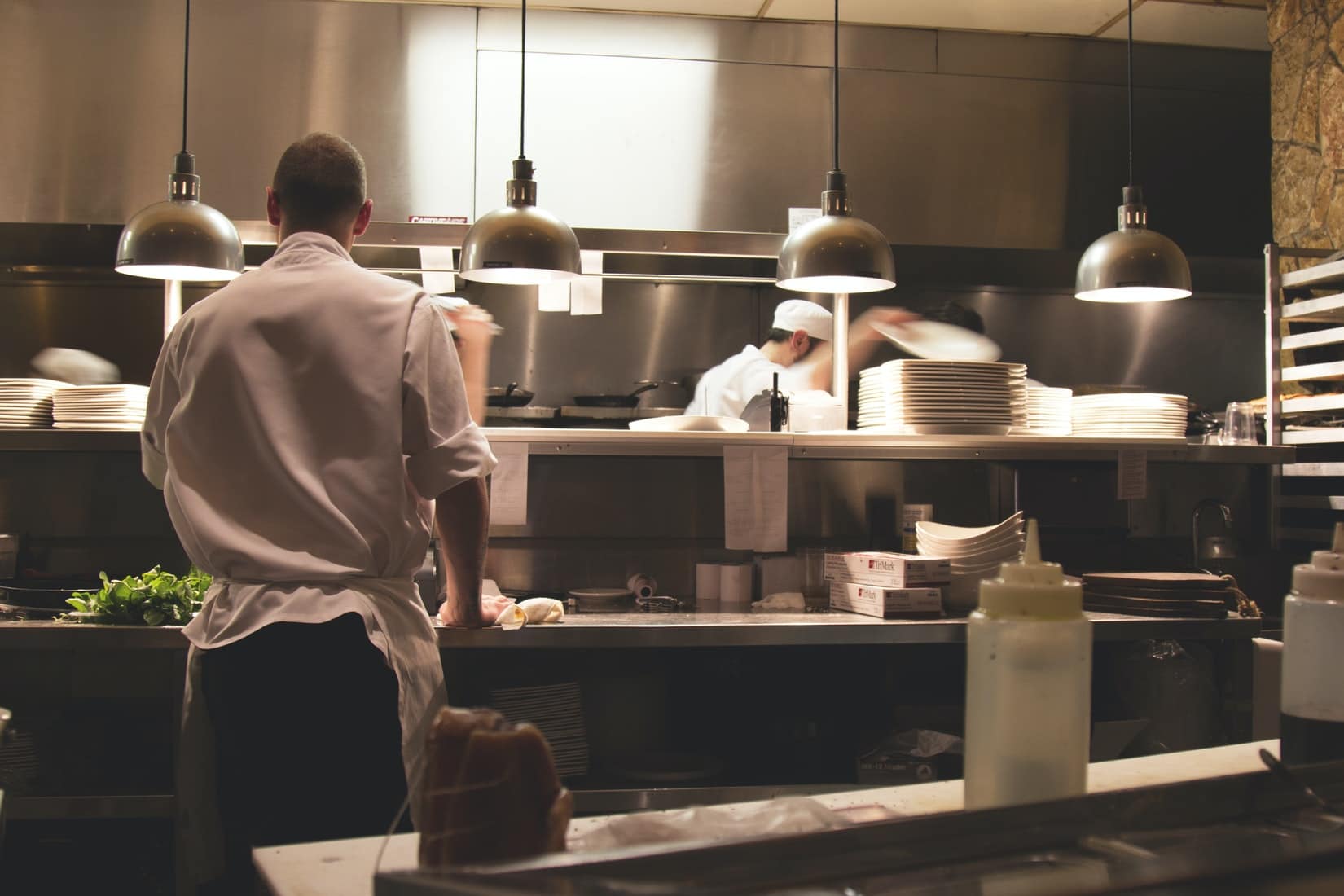 Tip 1
The central components of a franchise are the brand value and market. Identifying how long the brand has been on the market, its track record, and its potential growth or consistency in the market is important.
Also, consider the brand's competition. By identifying the demand for the products offered while considering the current and projected trends, the timing of your investment into a brand has significance as an investor.  Assess the market value and sales projections.
Tip 2
The reputation of the brand is a key factor. Research the amount of support the franchise offers you as a franchisee.
Reputation involves sustaining quality services that consumers trust. As a franchisee, the customer's trust in the franchise's reputation must be maintained. Other franchisees will also rely on you to meet all the franchise's expectations.
 ‌Maintaining an established reputation on behalf of the franchiser, or aiding in building one, often may involve the franchise providing specialized training, updates on research in the industry, and support through their headquarters and various divisions, such as advertising.  
Tip 3
Examining the details of the franchise license, which can be confusing and tricky, is essential. Automatically, a franchise is considered a license. However, according to the law, it may not be a legally binding license pending what state it is in.
The Federal Trade Commission in the US has specific elements listed regarding the type of licensing arrangement that is accepted in many states. However, relying on these specifications is not advised due to the potential complexities within the legal dynamics of what constitutes the conduct of a franchise, which can vastly vary. 
Tip 4
Calculate your start-up costs and any financial problems you may encounter as a franchisee by using a franchise disclosure document, or an FDD. Your lawyer will aid in ensuring a franchise holds an FDD and will detect any special legal requirements in the contract.
An FDD provides valuable research including information on the franchisor's background, any litigation history, and financial statements. A franchise lawyer is invaluable during this process. 
Tip 5
Ensure that you have considered all initial investments required to launch the business, such as your initial franchise fee, potential royalty payments, advertising fees, and equipment.
Depending on the franchise you are investing in, there may also be additional renovations and/or insurances required to meet the various legal and government standard certifications of operating the business. Your lawyer will identify such issues in the franchise contract. 
The Federal Trade Commission in the US states:
 A lawyer can help you understand your obligations under the franchise contract. These contracts usually are long and complex. A problem that comes up after you have signed the contract may be very expensive to fix — if it can be fixed at all. Choose a lawyer who is experienced in franchise matters, and rely on your lawyer or accountant for a recommendation about whether to buy a particular franchise.
Moreover, every US state has specific clauses that apply to the US government's legal standards for franchise contracts. Franchise litigation is a key component to a successful business venture.
About Global Legal Law Firm
Global Legal Law Firm has specialized in litigation, both locally and nationally, since 2008. Our law firm is industry-driven and relationship-focused. We have broad, national capabilities with deep-seated business and sector knowledge across several priority industries and issues. Our attorneys understand and focus on the issues that are material to your business to provide full transparency each step of the way.
The network of our skilled attorneys, who are established as complex litigation experts, spans the entire US to provide consultation to companies in any state or jurisdiction. 
‌Contact us for a consultation about your business litigation.  
Recommended Post
EVENT REPLAY MPC22 The Digital Commerce Event PANEL: LEGAL DEVELOPMENTS...

Read More

CURRENT LITIGATIONS Global Legal Law Firm Leads the fight against unjust blacklisting...

Read More

Small businesses are constantly buying and selling their inventory. Some need...

Read More