3 Reasons to Hire a Debt Recovery Lawyer
Offering Merchant Cash Advance services can be very rewarding, allowing you to help countless businesses and business owners improve their business, but there are many headaches that come along as well – none bigger than lost profits. Negative performing obligations in your portfolio means that your company is losing money and taking a hit to its bottom line. A debt recovery lawyer can be the answer to your problems, helping you to be made whole again and recovering needed profits. 
Here are the top three reasons to hire a debt recovery lawyer.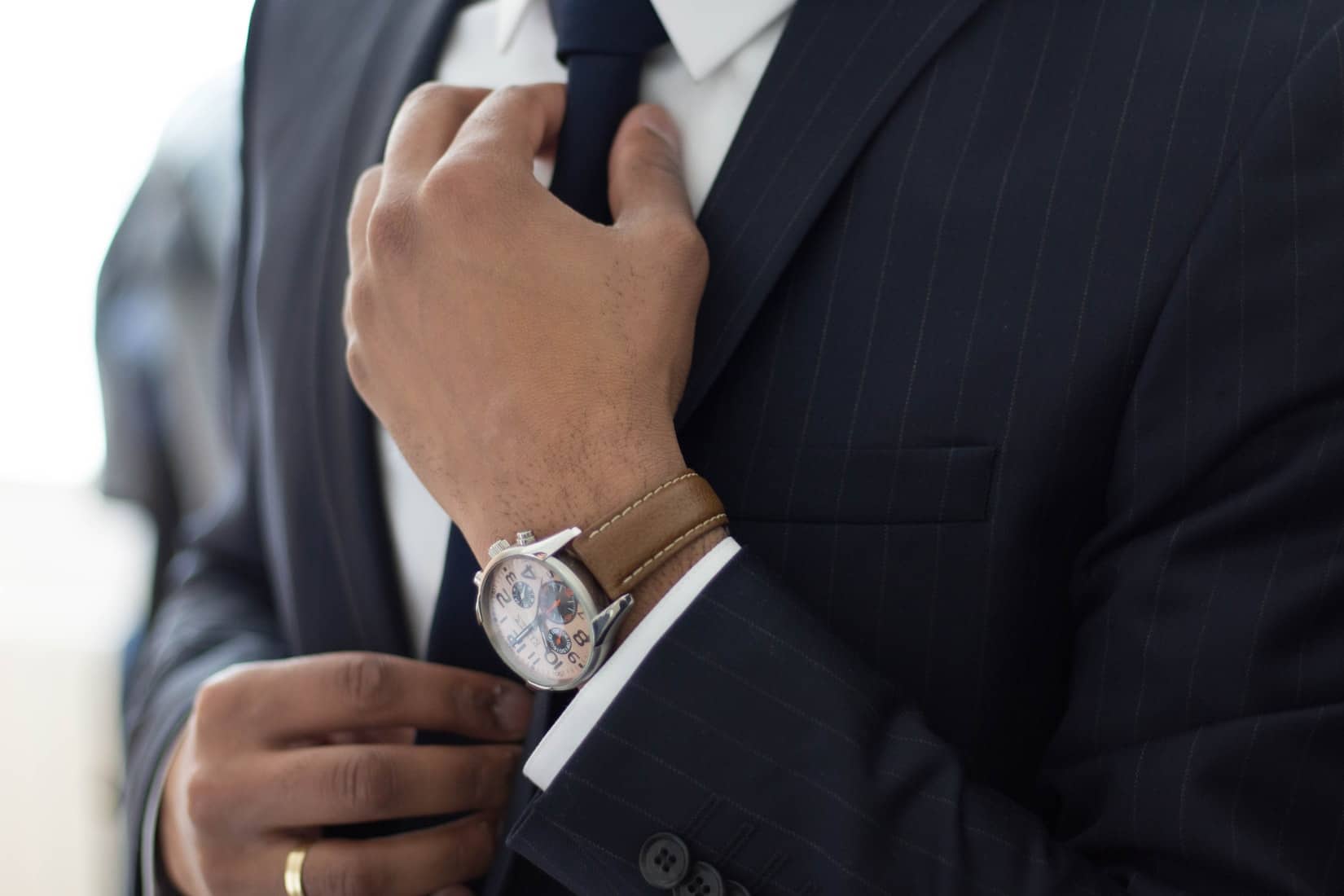 1. Free Up Employee Time
Your company may service the debt obligations on the front end, but you can save a lot of time and energy by outsourcing commercial collections on the back end. Attempting it on your own requires administrative support, which requires a lot of time, effort, diligence, and follow-through to fulfill a business contract. Many do not pay up on time, others put it off for months and even years, stringing you along while you continue to expend a lot of time, effort, paperwork, phone calls, and hassle over recovering a debt. This is time that could be better spent on more important tasks, such as managing the company's finances and taking care of payroll. When you hire a lawyer for debt recovery, you can free up the time of your employees so they can apply their resources elsewhere.
2. Assist with Collection Attempts
When business owners attempt to collect unpaid debt obligations, they will usually send off a letter or email to the debtor merchant, hoping that the failure to pay was just a temporary snag or difficulty. After a month, they may elevate their efforts to collect. Oftentimes, this carries on and on with no results. This is usually the only recourse business owners think they have, but this isn't true. There are other tactics that are proven to be much more effective. 
When this is left up to staff accounting and administrative support employees, the cycle usually continues unresolved, as they aren't trained in debt collection practices. Furthermore, this is not in their job description. When hiring a debt recovery attorney, you receive expert assistance with collection attempts instead of having to resort to ineffective methods that waste everyone's time.
3. Wide Range of Services
Debt recovery lawyers provide a wide range of helpful services for merchant cash advance companies like yours and debt portfolio managers. They have had many years of successfully partnering with businesses like yours to provide debt recovery in an effort to secure unpaid balances. This allows you to focus on running daily operations while delegating the job of collecting past due payments to an expert. In the end, both parties benefit from this scenario because when the assignment of invoice and payment collection is handled by someone who knows what they're doing, debt recovery is much more likely. Each professional ends up doing what they are trained to do: one runs a business, the other recovers debts. 
The debt recovery process can be complex, and this is why so many businesses prefer to pass this job onto someone who does this every day and has secured successful results. Experienced debt recovery attorneys know how to deal with difficult customers. They know just what to say to ensure the customer pays up. They have access to advanced tools and techniques to successfully collect a debt, such as credit history analysis and tracing that will simplify the debt recovery procedure. And finally, they know how to best set up payment arrangements that work for clients who are then willing to pay off old account balances over a set period of time.
Contact Global Legal Law Firm
Global Legal Law Firm has many lawyers skilled in debt recovery cases. Find out more when you contact us for your free 15-minute phone consultation. Global Legal Law Firm is not a mere debt recovery agency, but a full-fledged law firm that performs commercial collections litigation. 
Recommended Posts
The recent Senate Committee on Banking, Housing, and Urban Affairs hearing shed light...

Read More

What are the implications for banks & how might this impact the crypto...

Read More

What is generative AI? Generative AI is an application of artificial intelligence (AI) that...

Read More