In today's global and wireless marketplace, businesses need to be able to accept electronic payment and manage the electronic processing of financial transactions.
This means handling both litigation and transactional matters across different jurisdictions and a range of service providers, technologies, and differing needs.
Our attorneys are specialists in the litigation of electronic payment processing. At Global Legal Law Firm our attorneys have combined decades of experience in litigation involving ISOs, processors, commercial collections, credit card brands, and more.
Instead of trying to navigate through this comparatively new and rapidly evolving legal field on your own, let Global Legal's experienced attorneys guide you through it.
About Global Legal Law Firm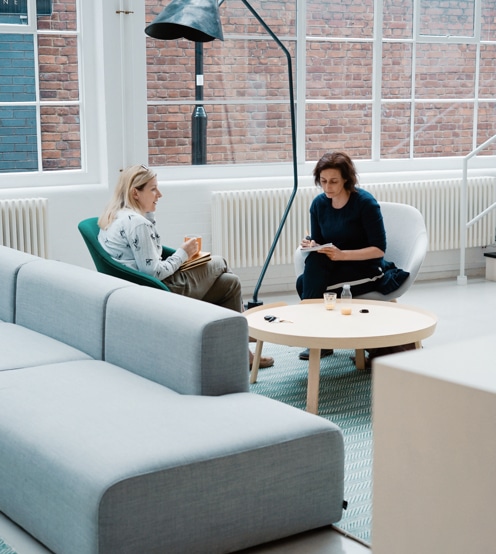 We offer a wide variety of practice areas and services for all your business's electronic payment processing needs. Our attorneys bring combined decades of experience with hundreds of hours of litigation and tireless research to understand what needs to be done for our clients in the expanding field of electronic payments law and contract review.
From solid relationships with credit card brands to extensive experience with ISOs, software and hardware providers, complex litigation, and more, our attorneys have been to the highest courts in California and beyond, and we know the ropes in state and Federal court. We have taken on banks and credit card companies for our clients, and we believe no company is too small to fight the big banks for justice.
Our Process
Working with our skilled team of attorneys is easy. Once your client agreement is signed, our staff will work closely with you to move your matter to completion. You'll know exactly where your case stands every step of the way.
Step 1

Signed Client Agreement

Step 2

Global Sends Letter

Step 3

Response Received

Step 4

Case Negotiation

Step 5

Case Resolution
Electronic Payments Law Resources
Exploring the Impact of Mobile Device Operating Systems on Financial Innovation In the ever-evolving...

Read More

Balancing Convenience and Complexity in the Digital Age In today's digital age, financial institutions...

Read More

How Open Banking, Tech Giants, and Mobile Devices are Shaping the Payments Landscape In...

Read More