Legal Experts you can Trust.
When you need assistance with electronic payments litigation, you need to work with a team of legal professionals you can trust.
Based in San Diego, Global has specialized in electronic payments litigation, both locally and across the nation, since 2008.
Our skilled attorneys have established themselves as complex litigation experts representing ISOs, agents, processors, card brands, and in the realm of commercial collections. From contract formation to post-judgment enforcement, Global performs for you.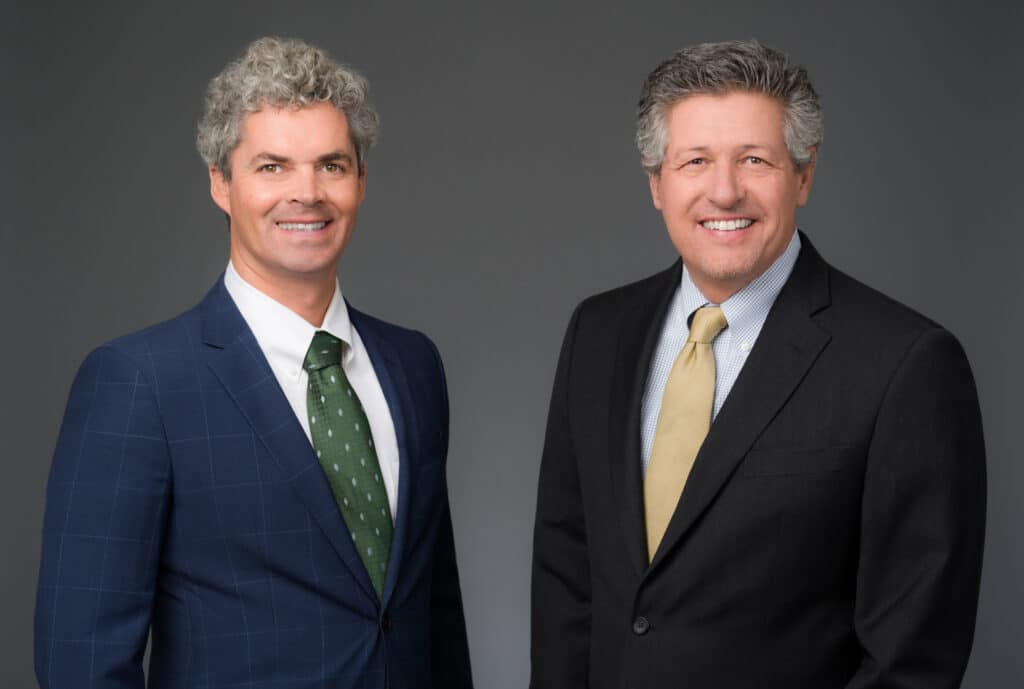 About Global Legal
At Global Legal, we prioritize collaboration and teamwork, harnessing the collective expertise of our attorneys to tackle complex legal challenges. Our diverse team of legal professionals brings a wealth of experience across various practice areas, enabling us to offer comprehensive legal advice and representation across the payments and business landscape.
Client satisfaction is at the core of everything we do. We take the time to listen to our clients' needs, understand their goals, and tailor our strategies to achieve optimal outcomes. We believe in building strong, long-term relationships with our clients, earning their trust through our commitment to excellence, integrity, and open communication.
We leverage cutting-edge tools and platforms to streamline processes, improve efficiency, and provide our clients with the highest level of service in a cost-effective manner. Whether you require assistance with business advisement, mergers & acquisitions, complex litigation, electronic payments law, contract review, or any other legal matter, our dynamic law firm is here to provide you with personalized, effective solutions.