Case Studies
Download our latest case studies – for free.
A Big Win for Global's Client
Global Legal Law Firm, prominent electronic payment processing attorneys who litigate disputes nationwide, recently successfully defended a client that included an award for the client's attorneys' fees and costs. In an arbitration proceeding in New Jersey regarding an electronic payments reseller agreement…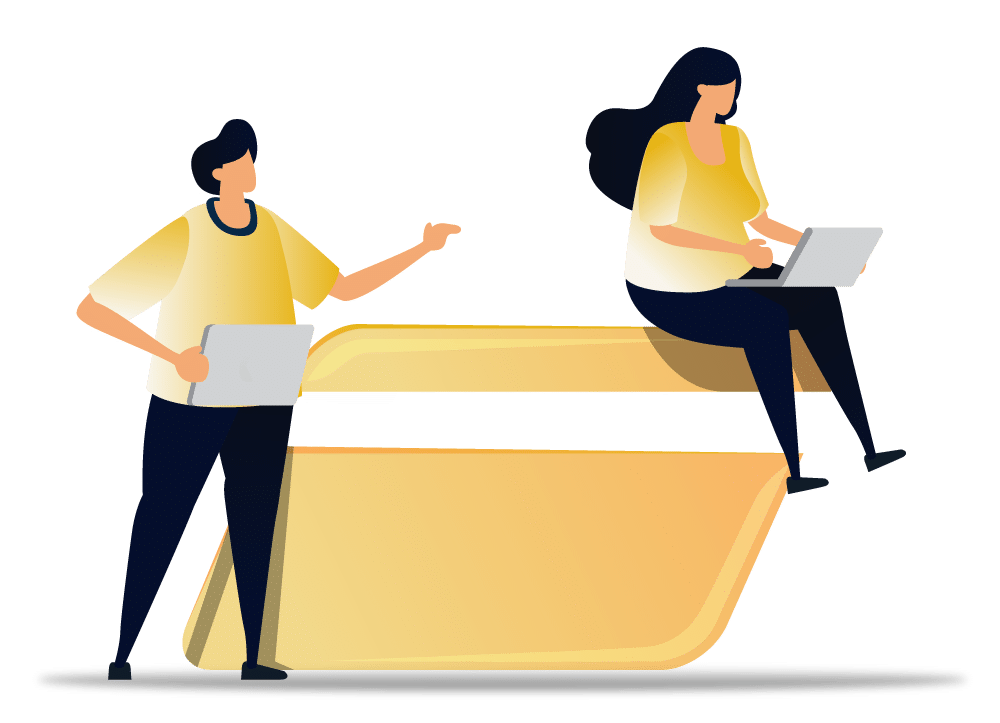 Electronic Payments Case Study 2
Global Legal Law Firm recently scored a big win for its electronic payments client in a lawsuit filed in federal court.  A dispute arose between two equal owners of an electronic payments company regarding the business and future for the company.  One owner, aka "Bad Guy" or BG, filed a lawsuit in federal court to pressure the other owner, "Good Guy" or GG, as leverage to sell the company for less than it is worth.
Commercial Collections Case Study
In October of 2021 Global Legal successfully settled a commercial collections case for a large Merchant Cash Advance (MCA) client who hired Global to recover the nearly $179,000 owed. The process took months, but Global Legal Law Firm's expert commercial collections attorneys bring dedicated effort to a case until debtors are brought to the table. We keep working these matters in a systematic and process driven approach specifically designed to reap the greatest return to the client.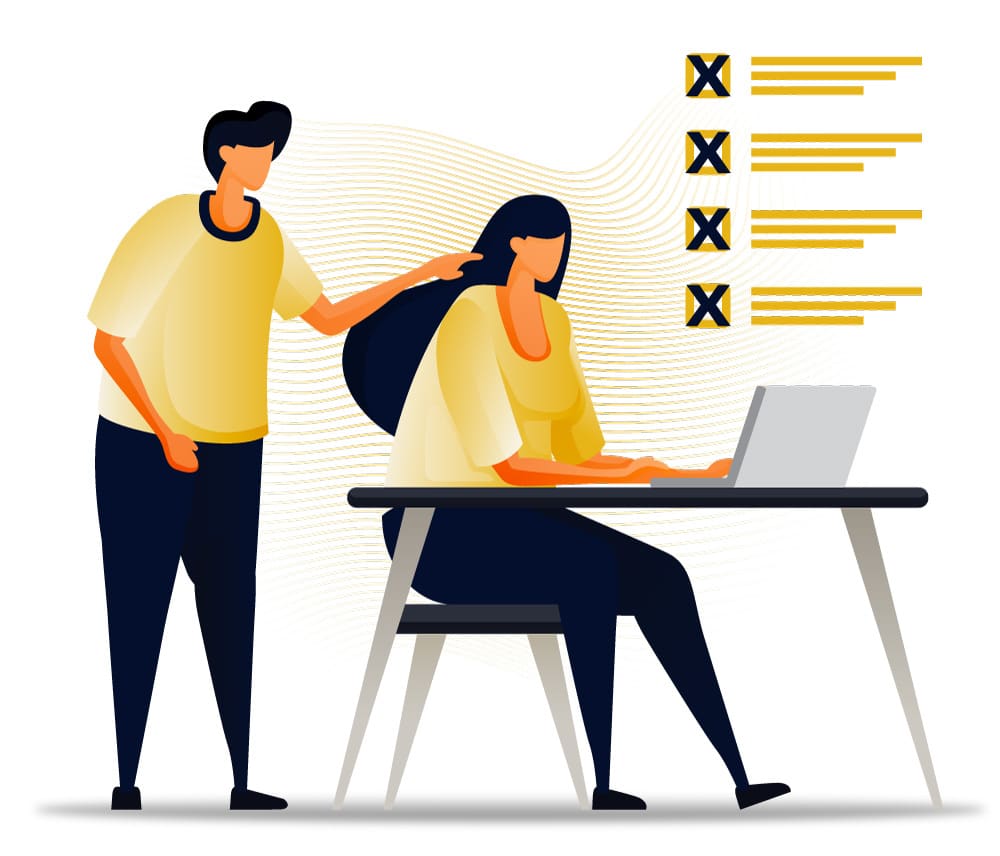 CURRENT LITIGATIONS Global Legal Law Firm Leads the fight against unjust blacklisting...

Read More
When I was in a time of need, James Huber was the attorney who had my back. He's more than just a lawyer; he's a trusted advisor and a friend. James is dedicated to his clients' best interests and always goes above and beyond. He's been an invaluable asset to me and my business, helping me keep my feet on the ground while still reaching for the sky. I can trust James with my life, and that's not just a figure of speech. He's meticulously thorough and always ensures that my exposure is limited. I'm grateful to have him in my corner, and he's worth every penny. James is one of the few attorneys I don't mind paying extra for, because I know he's worth it. To put it simply, James is the best attorney I've ever worked with. He's a true professional, and his integrity is unmatched. I have nothing but love and respect for him. As one of my mentors once said, "Iron sharpens iron." James is the kind of person who makes you want to be your best, and he has certainly brought out the best in me. If you're looking for an attorney who will truly have your back, look no further than James Huber.

James Huber has been my personal attorney for over ten years.  I consult him for everything. We met while I was a co-owner of a wildly successful electronic payments sales organization. James brought his experience in the electronic payments space and a cut throat tenacity that helped our company be successful through mergers, going public, and asset sales. James represented me and my partner personally during that time and we were glad to have him out front making sure that we were protected legally. I have continued to use Huber and Global for many projects, and highly recommend their services. As a venture capitalist, it's important to have your own personal attorney looking out for your interests alone, and Huber is a beast. Despite that he's really easy going and fun to work with, when he flips the switch, you definitely are glad that he's on your side.

Huber is the man!  First, I consider James a friend.  But we became friends after he really helped me navigate some dicey deals in the VC space.  I had James as my personal lawyer, but then we used him to represent the joint venture too as he gained my partners' trust too.  This worked well a number of times.  I appreciate James's friendship, and ultimately respect his skills in the electronic payments and general legal space.  I am stoked that he's on my side!

Global was very helpful with my MATCH case! They have over 10 years' worth of experience in the Payments Litigation industry, and it shows! James Huber and Chris Dryden are recognized experts in the payments space, and I do highly recommend their services to others!

Any time one of my vendors or affiliates get sued, I contact Chris & James because I know that my valued relationships with those referrals are in good hands, and will survive the lawsuit.

The attorneys and support staff at Global Legal Law Firm were incredibly understanding of my situation. They worked efficiently and communicated with me regularly about the status of my case. I came out of the process with a better understanding of Reserve Fund cases and how to combat them. Global not only won my case, but through their advisement, left my business stronger and more resilient. Thanks, Global Legal!

I contacted Global Legal Law Firm when I found out I had been put on the MATCH list. They responded promptly and professionally and assured me they could handle my case. And Global did just that! In under six weeks, I had been taken off the MATCH list. I always came away from conversations with Global Legal's attorneys feeling reassured by their skill and high levels of expertise. Global will always be my first choice for electronic payments litigation!

I loved how well Global Legal Law Firm balanced their law practice and customer service. The Global team was attentive to my needs each step of the way! I felt reassured knowing that my case was important to them. I highly recommend them – they are skilled and dedicated to their clients.

I went to Global Legal Law Firm's offices for intensive training on customer service, retention, and legal rebuttal training. I quickly realized how welcoming and down to earth Global was — I felt right at home and learned so much. They taught me how to handle every situation, and now know how the smallest slip up can change a small problem to a huge one. After the trip I was able to create a systemic company policy that has increased our profits. We do not give in to each merchant that threatens us with a lawsuit; we have full confidence in our contracts, rebuttals and procedures. But if it does escalate, I can relax knowing that Global Legal Law Firm will take care of the rest.

Global Legal Law Firm has helped our retention of valued merchants tremendously. Due to Global Legal Law Firm, we have observed a substantial increase on the quantity of merchants that decide to come back on board and continue processing with Payment Systems once Global Legal Law Firm is involved. Global Legal Law Firm has also helped train our Customer Service department to keep retention rate up and our attrition rate down. We foresee a substantial decrease on the losses to the company directly related to Global Legal Law Firm's training, performance, and direct involvement. Thank you Chris and James!