Legal Experts You Can Trust
When you need assistance with electronic payments litigation, you need to work with a team of legal professionals you can trust.
Based in San Diego, Global has specialized in electronic payments litigation, both locally and across the nation, since 2008.
Our skilled attorneys have established themselves as complex litigation experts representing ISOs, agents, processors, card brands, and in the realm of commercial collections. From contract formation to post-judgment enforcement, Global performs for you.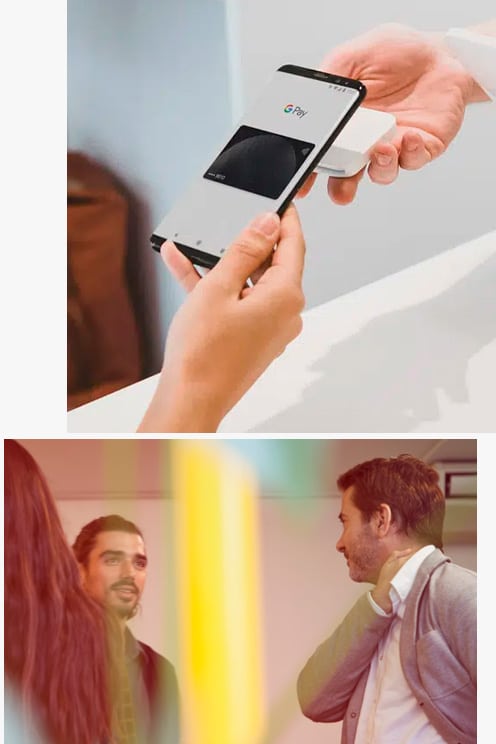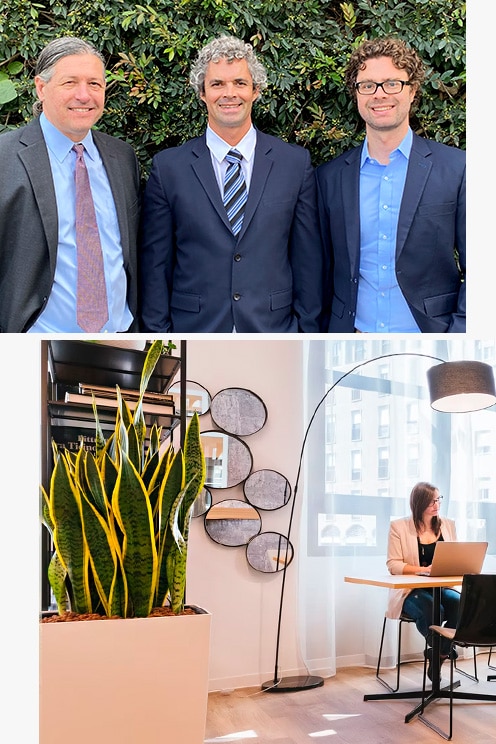 Global was very helpful with my MATCH case! They have over 10 years' worth of experience in the Payments Litigation industry, and it shows! James Huber and Chris Dryden are recognized experts in the payments space, and I do highly recommend their services to others!

Any time one of my vendors or affiliates get sued, I contact Chris & James because I know that my valued relationships with those referrals are in good hands, and will survive the lawsuit.

The attorneys and support staff at Global Legal Law Firm were incredibly understanding of my situation. They worked efficiently and communicated with me regularly about the status of my case. I came out of the process with a better understanding of Reserve Fund cases and how to combat them. Global not only won my case, but through their advisement, left my business stronger and more resilient. Thanks, Global Legal!

I contacted Global Legal Law Firm when I found out I had been put on the MATCH list. They responded promptly and professionally and assured me they could handle my case. And Global did just that! In under six weeks, I had been taken off the MATCH list. I always came away from conversations with Global Legal's attorneys feeling reassured by their skill and high levels of expertise. Global will always be my first choice for electronic payments litigation!

I loved how well Global Legal Law Firm balanced their law practice and customer service. The Global team was attentive to my needs each step of the way! I felt reassured knowing that my case was important to them. I highly recommend them – they are skilled and dedicated to their clients.

I went to Global Legal Law Firm's offices for intensive training on customer service, retention, and legal rebuttal training. I quickly realized how welcoming and down to earth Global was — I felt right at home and learned so much. They taught me how to handle every situation, and now know how the smallest slip up can change a small problem to a huge one. After the trip I was able to create a systemic company policy that has increased our profits. We do not give in to each merchant that threatens us with a lawsuit; we have full confidence in our contracts, rebuttals and procedures. But if it does escalate, I can relax knowing that Global Legal Law Firm will take care of the rest.

Global Legal Law Firm has helped our retention of valued merchants tremendously. Due to Global Legal Law Firm, we have observed a substantial increase on the quantity of merchants that decide to come back on board and continue processing with Payment Systems once Global Legal Law Firm is involved. Global Legal Law Firm has also helped train our Customer Service department to keep retention rate up and our attrition rate down. We foresee a substantial decrease on the losses to the company directly related to Global Legal Law Firm's training, performance, and direct involvement. Thank you Chris and James!

Global Legal Law Payments Industry Attorney's James Huber and Chris Dryden leveled the playing field against a top national law firm and their client. Their reputation as litigation experts with deep Payments knowledge brought instant clarity and credibility to a highly contentious, high stakes, Payments / FEHA Employment case which has escalated to the highest court in the State of California. When the stakes were the highest, Attorney James Huber heroically stood shoulder-to-shoulder with me, and went toe-to-toe against Industry giants. Thanks you James and Chris, for your dedication and professionalism.
EVENT REPLAY MPC22 The Digital Commerce Event PANEL: LEGAL DEVELOPMENTS...

Read More

CURRENT LITIGATIONS Global Legal Law Firm Leads the fight against unjust blacklisting...

Read More

Small businesses are constantly buying and selling their inventory. Some need...

Read More