Leading Law Firm with Expertise
in Complex Litigation
Global Legal is an expert in complex litigation matters such as electronic payments, mergers and acquisitions, adversary bankruptcy, and litigation defense.
Although we are based in Southern California, our network of experienced and dedicated lawyers is nationwide.
Our skilled attorneys have represented a variety of clients both locally and across the nation since 2008.
Electronic Payments
At Global, we have specialized in electronic payments litigation since 2008, both in San Diego, California, and across the United States.
Mergers & Acquisitions
Drawing on our ample experience in M&A, we will help you with your documents and ensure that you get fair treatment during due diligence.
Adversary Bankruptcy
As bankruptcy experts, we will help you get what you deserve during your adversary proceeding.
Litigation Defense
Our experienced attorneys will draw upon their 30 years of combined experience to defend and create a solid case.
About Global Legal Law Firm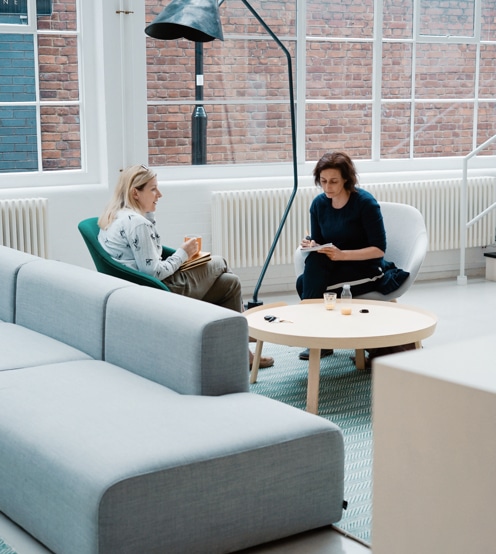 At Global Legal Law Firm, we are experts in complex litigation. Drawing upon decades of litigation experience, our attorneys appreciate the stakes of each and every suit they oversee.
‌
As such, we aim to promote and preserve your rights at every level. We will be with you every step of the way from business formation to contracting to contract dispute. If you have any questions about your litigation needs, our seasoned attorneys will communicate effectively, and keeping you informed and apprised along the way.
‌
Whether your case involves mergers and acquisitions, litigation defense, adversary bankruptcy, or electronic payments, our attorneys apply their expertise for your best interests. In California or across the United States we can be your legal representation both in federal and state courts. We have taken on credit card companies, banks, and more on behalf of our clients, and we believe that all clients, whether a business or an individual, deserve zealous advocacy in the courtroom.
Our Process
Working with our skilled team of attorneys is easy. Once your client agreement is signed, our staff will work closely with you to move your matter to completion. You'll know exactly where your case stands every step of the way.
Step 1

Signed Client Agreement

Step 2

Global Sends Letter

Step 3

Response Received

Step 4

Case Negotiation

Step 5

Case Resolution