6 Things to Consider Before Choosing the Right Commercial Collection Agency
One of the harsh realities of your business is that not every merchant will pay you on time, if at all. Hopefully, this represents a very small percentage of your portfolio, but even still – all it takes is one large client that won't pay up to significantly impact your bottom line. Yes, in some instances, you can wait it out until the debtor has the funds to pay you, but you shouldn't have to do this. You provided needed capital, you need to get paid. Period.
It doesn't always work that way. Too many make the mistake of sending the debt to a commercial collection agency. That may seem like a legitimate option at first glance, but it's likely not in your best interest. Most times, the mild threat of debt collection agencies at the debtor's door will not give a merchant much pause. The best option is to hire a commercial debt collection attorney to get the results you need. The substantial and substantive threat of real legal action is often enough to get many merchants to pay. 
Just as in hiring any other kind of service provider, you must take the time to consider some important factors first before selecting a commercial collections attorney/law firm. Here are some of those considerations: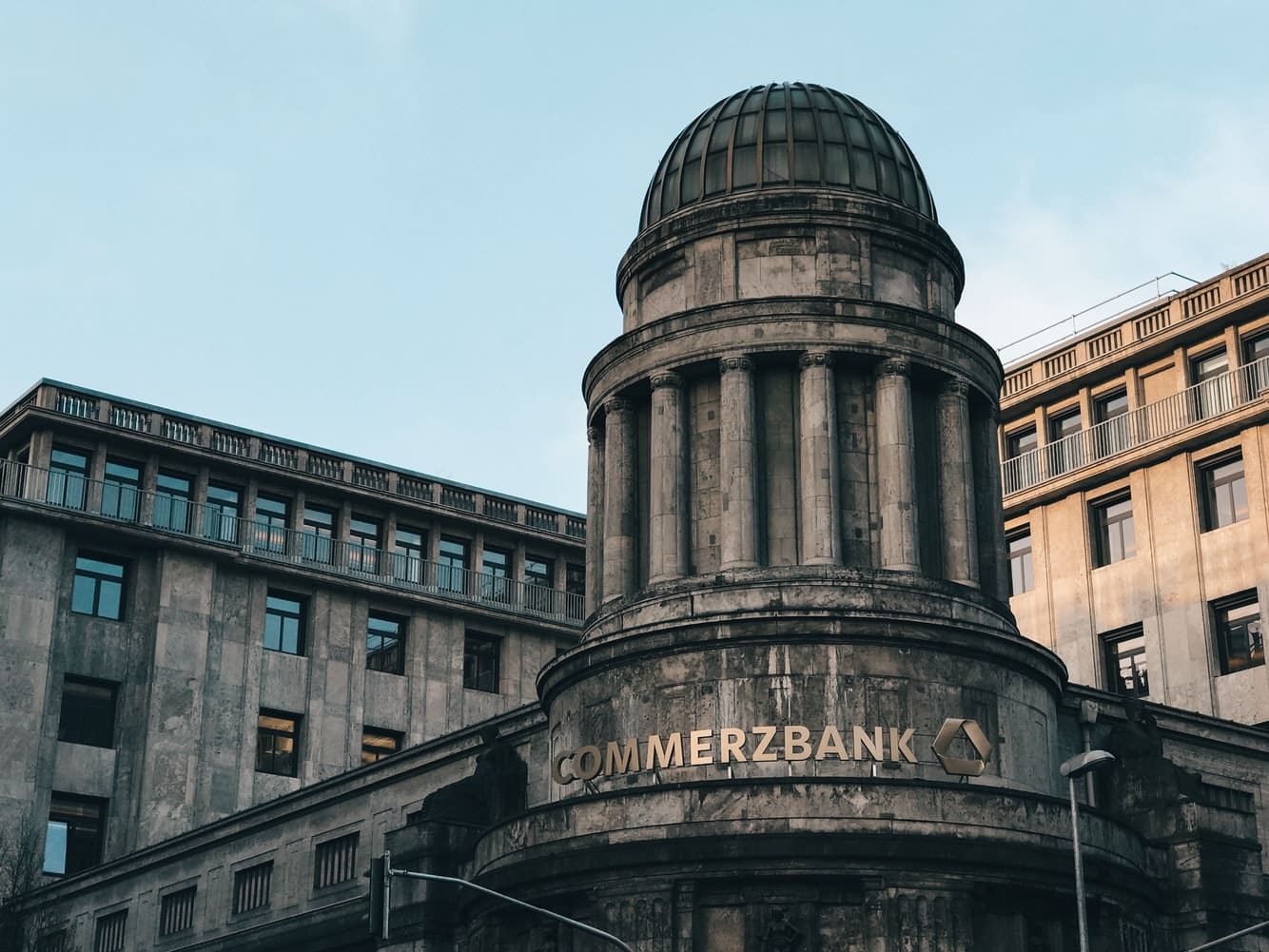 1. Specialties
Many people assume all commercial collections attorneys are created equal, but this is not the case. Some debt collectors specialize in credit cards, remission of payment, and personal loans. Some focus on small businesses while others work with medium and large size firms. Always do your research first on the company's specialty so you can be assured of the most relevant services and attention. 
Few firms have the unique specialty that Global Legal offers.  Global Legal Law Firm is first and foremost an electronic payment litigation law firm.  This means that not only is Global immersed in years and years of commercial collections experience, but that experience is enhanced by our expertise in all things regarding Merchant Cash Advance lenders, ISOs, and other alternative lending companies.  Global brings an insider's edge to its commercial collections that a rare few other firms can claim.
2. Certifications
Working with a commercial collections law firm gives you the added assurance that not only does the firm have a fiduciary duty to the client, but the attorney must also take all the necessary steps to be in compliance with his or her state legal license parameters – this gives you as the client an added layer of protection and redress.
3. Insurance
All commercial collections litigation attorneys, like Global Legal, are required to carry malpractice insurance.  This cannot be said of all other typical collection agencies.
4. Fees
Most commercial collections firms will work via a contingency rate or hourly rate. The one you choose will depend on your budget and your trust level with the firm. A contingency fee structure is the most desirable for most people, as it relies on a no-collection, no-fee principle. The flat fee, on the other hand, is fixed and straightforward no matter what amount is collected.  Global offers both Flat Fee collections options, Contingency rates, and for your high priority matters, hourly rates.
5. Reviews
Before you make any kind of purchase, eat at a restaurant or buy a car, you look at the reviews online, right? This is no different. In fact, it's even more important. Read reviews, ask around, and check with previous clients of the agency to ask about their experience. This will give you a better picture of how effective the agency will be in addressing your needs.
6. Success Rate
Reviews and recommendations are all well and good, but you should also take a look at the hard numbers. How successful has the company been when it comes to actually collect on the debts? You may not be able to get the entire amount you are owed from insolvent debtors, but the collections firm you choose should be able to recover more than half of the amount that is due.  No collection agency can place as much pressure as a law firm can – no mere agency will carry the hammer needed to settle these matters, thus Global's approach focuses on litigation, pushing towards a judgment, which gives you the most options for turning those non-performing obligations into positive revenue.
Following these tips should result in the best choice possible when it comes to commercial collection firms.
Contact Global Legal Law Firm
Please note, Global Legal Law Firm is not a commercial debt collection agency. Rather, we are a law firm that performs commercial collections litigation. Essentially, we are a law firm with all the powers of a law firm, something that collection agencies typically do not have. Learn more about how we can help your business collect debts when you contact us for your free 15-minute phone consultation. 
Recommended Posts
How this Regulatory Change Affects Financial Institutions and its Ripple Effect on Sales...

Read More

Strengthening Oversight and Risk Management in an Evolving Banking Landscape In the wake of...

Read More

Overcoming Challenges, Unleashing Gains, and Revolutionizing Efficiency ISOs (Independent Sales Organizations) can help their...

Read More