Selecting the Right Commercial Collections Firm
When your portfolio's commercial debt obligations are not performing, it cuts into your profitability.  You may have worked with or currently working with a collections agency. Their efforts were likely less than adequate and for a good reason. Too often, savvy merchants stopped paying attention to mere debt collectors. But they do pay attention to attorneys and lawsuits. 
If it's been a hassle collecting on the past-due debts owed to you, it's time to hire a commercial debt collection attorney to get the results you need. A lawyer can help you recover your debts quickly and efficiently. Selecting the right commercial debt collection firm can make all the difference. Here are some tips on how you can ensure you're choosing the right one.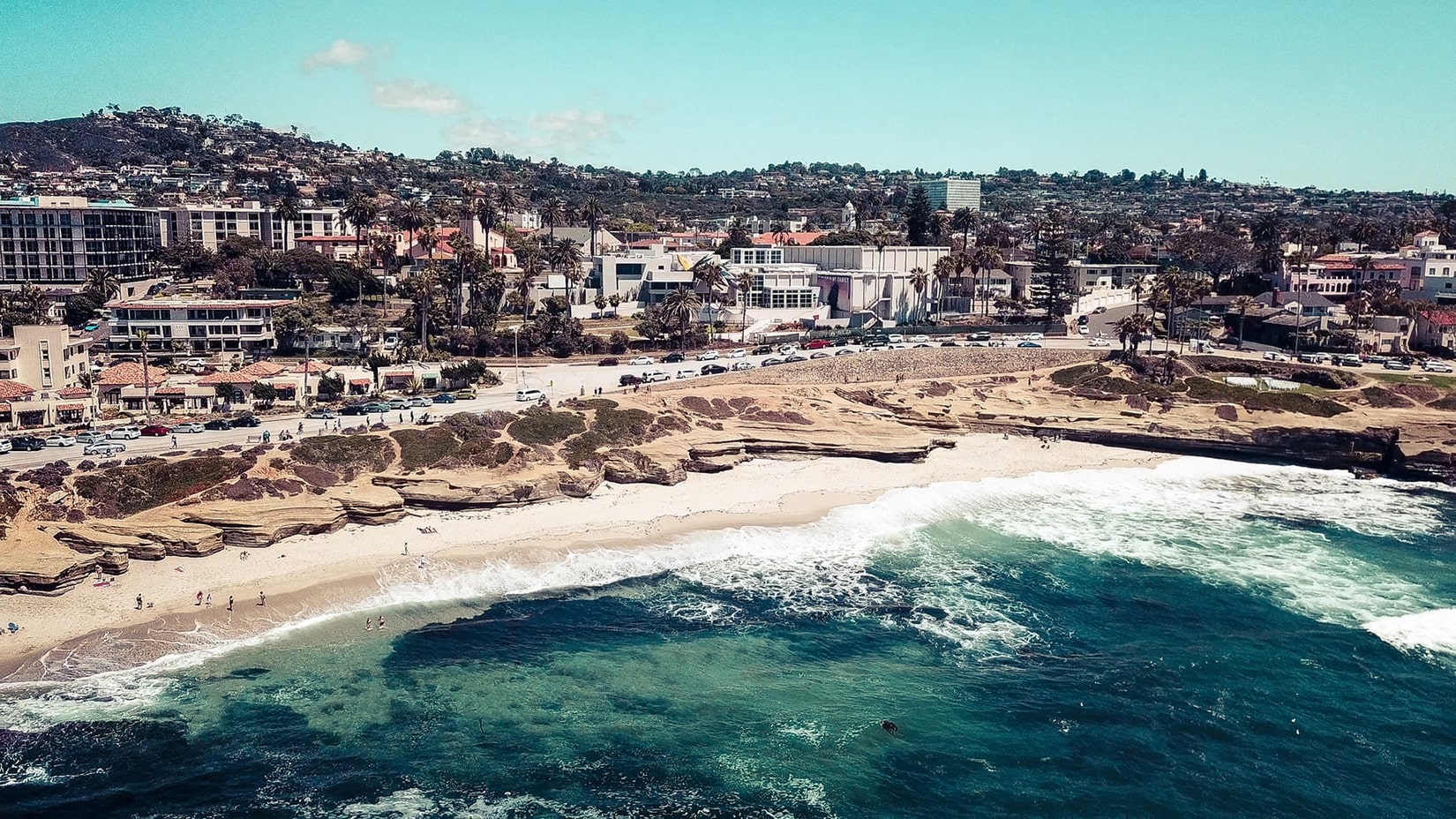 1. Do Your Research
There are many commercial collections lawyers out there, so do your research first before jumping right in. Make sure the law firm you hire specializes in commercial debt collection. Not all do. Read up on reviews and do some digging so to make sure the attorney doesn't have any outstanding complaints or has been sanctioned in some way by a state agency or the bar association. Look into the firm's record, and ask around for recommendations.  Global Legal Law Firm has established a nationwide network of attorneys, feel free to reach out–if we cannot help you with your needs, we likely can recommend a firm that can. 
2. Understand the Fee Structure
Commercial collections attorneys will charge you a fee, but how they charge you will differ by firm. Ask if the fee includes court filings, or if any court filings will be billed separately. Find out if the retainer is refundable or non-refundable, and ask each attorney for their hourly rate. Global, unlike many firms, offers the flexibility to budget your commercial collections not only on the typical hourly or contingency basis but also on a flat fee basis as well. 
3. Find Out Who Will Work on Your Accounts
When you call a law firm for a free consultation, the attorney you speak to at that point isn't necessarily the one who will be working on your accounts. Even if it is, that attorney isn't the only person in the office who will be handling your case or returning your phone calls. They will share the workload with paralegals, secretaries, and other lawyers within the firm. It's important to know in advance who will remain in contact with you or who you can contact with questions, concerns and update requests. Always remember, you're working with an entire legal team, not just one person, and they should all possess the experience and knowledge to ensure you collect on your judgment.
4. Check References
Laws are in place to govern commercial collections. They must be followed by any attorney you choose, which means reputation is important on the part of the attorney. Plus, you also have a reputation to maintain, so go the professional route and make sure you fully vet the attorney you're considering. This means you should ask for and check references from any potential commercial collections attorney. In the end, you want to hire an attorney who has a stellar reputation within the business and legal community.
5. Know Your Potential Legal Options
Ask each lawyer to discuss which potential legal options you have to ensure you are paid. Each collection account is different, with many factors affecting your options. These include: when the account was opened, whether a signed contract is in place, and when the last payment was made on the account. A good attorney will explain your options in full, in a way that is easy to understand.
The law firm you decide to work with will be clear with you about each option on any given matter within a portfolio.  Issues related to statutes of limitations, proper jurisdiction, if the debtor is making timely payments, and clear accounting of all the steps taken to pursue and execute a judgment.  These are all examples of ways a good commercial collections firm will give you the confidence that your portfolio is as important to the firm as it is to you.  Global goes above and beyond, making the complex easily understood so that the best path forward is easy to decide. 
6. Understand the Process
An experienced law firm allows you the flexibility to be as hands-on or hands-off as you would like to be.  Whether you want monthly reporting on the statuses of your cases and nothing more, or you'd like to approve documents before they're filed, enjoying full transparency on every step of the process, Global is happy to provide any level of reporting and communication to best fit your needs. 
7. Start With a Sit-Down Meeting It All Begins With A Conversation
Once you have chosen your commercial debt collection attorney, it's now time to go over all the accounts you need to collect. At this time, you will learn how these accounts will be collected, the timeframe for doing so, what to expect on both sides, and what role you will play in all of it. You will also sign a contract at this time, solidifying your choice of a debt collection attorney.
Before choosing your commercial debt collection team, let's have a conversation.  We're convinced that the best way to form relationships is to conference together, having an open and focused discussion on how the firm can meet your needs. 
Contact Global Legal Law Firm
Global Legal Law Firm has many lawyers skilled in commercial debt collection cases. Find out more when you contact us for your free consultation in San Diego or Los Angeles. 
Global Legal Law Firm has skilled attorneys who specialize in commercial debt collection.  Find out more when you contact us for your free consultation. 
Recommended Post
On March 15, 2023, the Consumer Financial Protection Bureau (CFPB) released a request for...

Read More

The International Organization for Standardization (ISO) yielded to demands from gun-control activists and...

Read More

On February 15, 2023 the Ninth Circuit Court of Appeals struck down AB...

Read More