A Holistic Approach to Commercial Collections
To have a holistic approach to commercial collections litigation, Global attorneys begin with understanding the collectability of any given case. Some cases present themselves well for collection: the business is still active and operating, the merchant or personal guarantors are employed, own real property and so forth. Other cases do not present themselves as well for collection: the business is defunct, the merchant or personal guarantors are unemployed, or their employment is uncertain, and they own no real assets. These factors are critical not only for assessing how to best proceed, whether through immediate litigation or through pre-litigation contact with the debtors, but also how the case ought to be approached at the post-judgment stage.
This may seem obvious but many firms with less attention to detail skip this crucial step and dive right into commercial collections litigation. This can often be more costly to the client and lead to headaches down the road.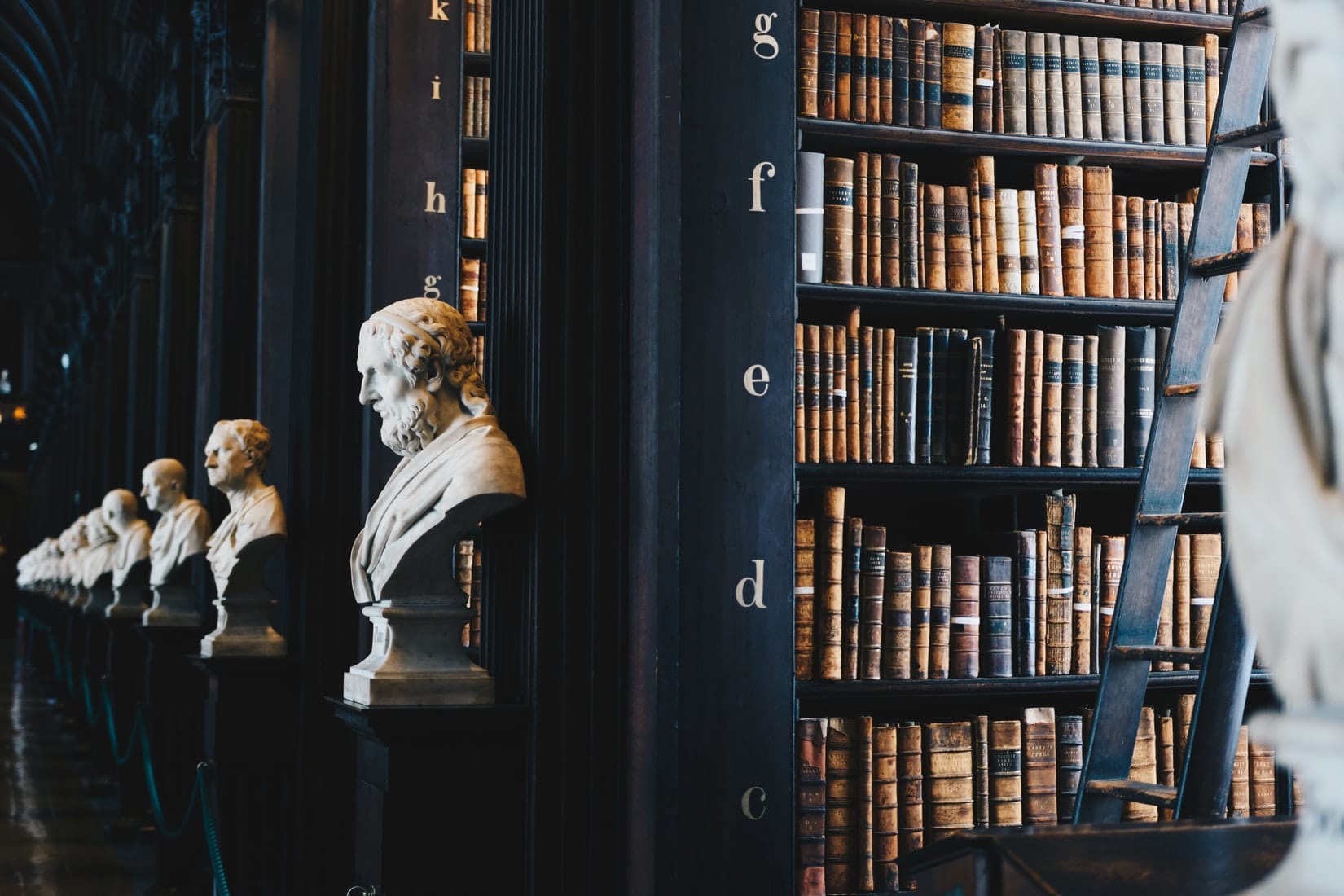 Locating the Debtor's Assets
Step one is identifying assets owned by the merchant/debtor that may be attached or levied to satisfy a judgment should one be obtained. Depending upon the creditor's underwriting, this may be as simple as reviewing the client's file on the merchant matter for information relating to his/her assets, including cancelled checks, bank statements, lease information, and default dates.
More importantly, however, Global takes the time to dive deep into the file, using a team of researchers who are skilled in uncovering hidden assets as part of the commercial collections process. We begin with background reports from TLO, but extend that search to online techniques including Konnected searches through LinkedIn, social media activity, online review sources, and even reviewing local property tax websites to check on title to property.
Once an in-depth collectability analysis of the case is performed, the Global team can conference on the best steps to take moving forward based on hard information. This gives you a leg up from the outset, helping to ensure that any decisions, including litigation, are made in an informed context with a known objective.
Collectability Analysis on a Flat Fee
Many creditors find judgment enforcement to be frustrating because they simply do not know what, if any, assets the debtor has or where those assets are located. In the event that a creditor does not maintain asset information, all is not lost. This is where Global Legal comes in. For a flat fee, Global will perform collectability analysis for given cases in a creditor's portfolio, even before we take it on as a new matter. Put us to work for you! We'll search for assets and employment information by performing an Internet search, pulling the debtor's credit report and engaging a private investigator to perform a "skip trace" or "TLO" report requesting a summons for the debtor's interrogatories.
Contact Global Legal Law Firm
The key to effective pre-judgment and post-judgment debt collection for any creditor is information. Knowing what, if any, assets a debtor has and where they are located is critical to ensuring the possibility of collecting an outstanding debt. Once armed with the appropriate information, a creditor may quickly and aggressively pursue collection of any debt. Put the Global Legal Advantage to work for you. Contact us today for a free consultation on commercial collections.
Recommended Posts
Exploring the Impact of Mobile Device Operating Systems on Financial Innovation In the ever-evolving...

Read More

Balancing Convenience and Complexity in the Digital Age In today's digital age, financial institutions...

Read More

How Open Banking, Tech Giants, and Mobile Devices are Shaping the Payments Landscape In...

Read More