Apple Pushing into Payment Acceptance
Reports are circulating that Apple will soon enter a new realm of the payments field and offer a feature that will allow small businesses and the like to accept payments directly on their iPhones without the need for external terminals or software. Speculation is that the system will use the near field communications (NFCs) technology that already operates with Apple Pay.
Apple bought Mobeewave in 2020 for approximately $100M. Mobeewave was a Canadian startup that developed credit card tap technology for mobile phones. It was originally backed by Samsung and the card acceptance technology reportedly went into Samsung devices as early as 2019.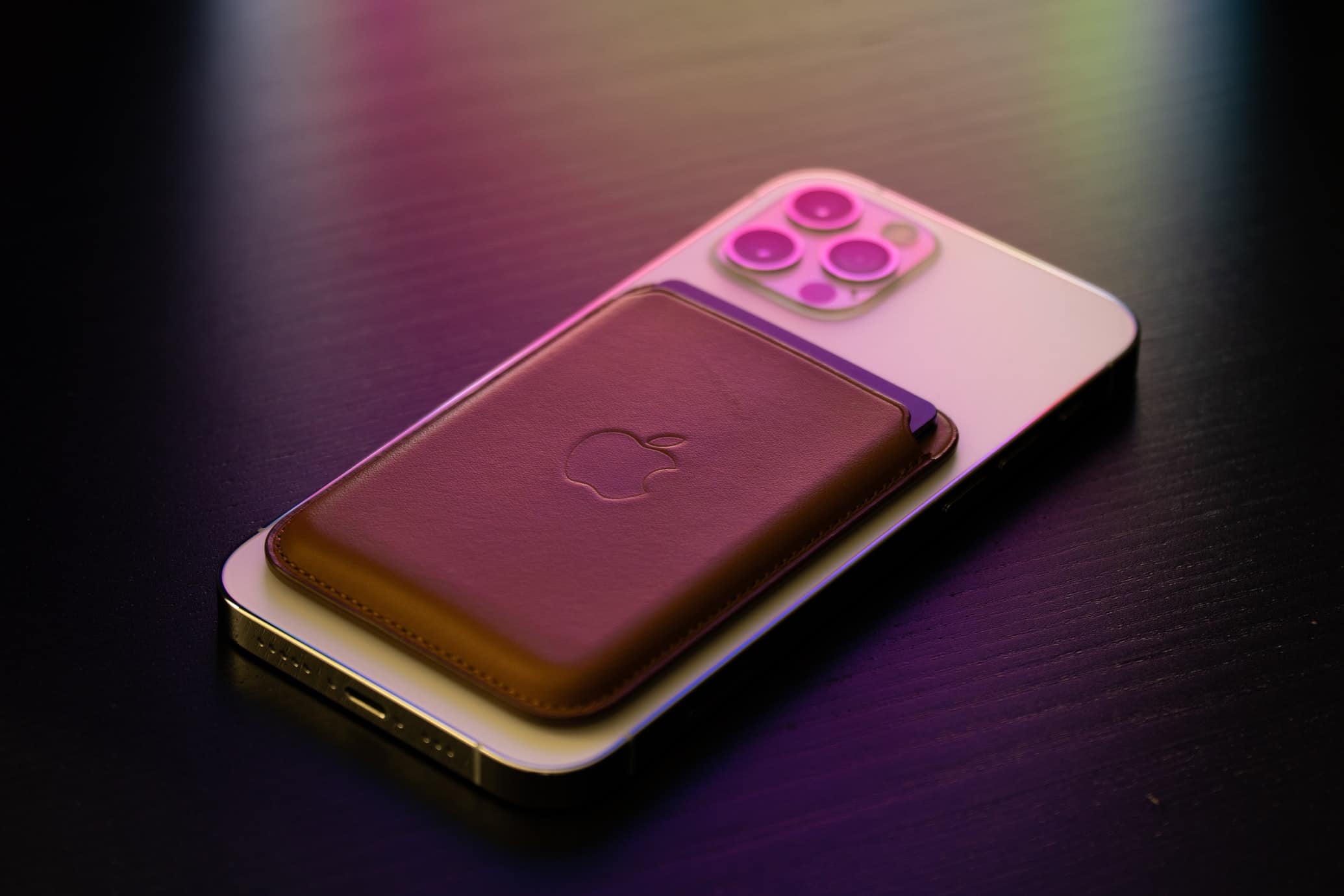 There are still several unanswered questions like whether Apple will partner up on any of the aspects of the service (i.e., Square at the point of sale level or beyond, or another existing payment network) or make it part of Apple Pay and go it alone, and when and how the launch will be delivered.
Regardless of the details, it is safe to assume it will eventually have a huge impact on point of sale. According to Counterpoint Research, iPhones have accounted for as much as 65 percent of all smartphone shipments in a single quarter in the US within the last couple years. If that continues, and there is no reason to assume that it won't, it is tough to imagine that most food trucks, hair stylists, home service providers and throngs of other small businesses won't be taking your payments on their iPhone in the very near future.
Recommended Posts
How this Regulatory Change Affects Financial Institutions and its Ripple Effect on Sales...

Read More

Strengthening Oversight and Risk Management in an Evolving Banking Landscape In the wake of...

Read More

Overcoming Challenges, Unleashing Gains, and Revolutionizing Efficiency ISOs (Independent Sales Organizations) can help their...

Read More