California Arbitration Ban Ruled Invalid by Ninth Circuit Court
On February 15, 2023 the Ninth Circuit Court of Appeals struck down AB 51, a California bill designed to abolish employer-required arbitration agreements and seen by some as an indirect attack on the Federal Arbitration Act.  Chamber of Commerce v. Bonta was pivotal in this decision.
Governor Gavin Newsom's signing of AB 51 in 2019 created Section 432.6 to the California Labor Code and was intended to protect employees from having arbitration agreements be a condition for employment or continued work. This stopped employers from forcing their employees into mandatory arbitration, allowing them to pursue justice through other channels instead.  Just as the law was about to take effect in January 2020, a federal judge of the United States District Court of the Eastern District of California issued a restraining order blocking enforcement. This action came after multiple business groups including the Chamber of Commerce challenged AB 51 as conflicting with Federal Aviation Administration (FAA) regulations.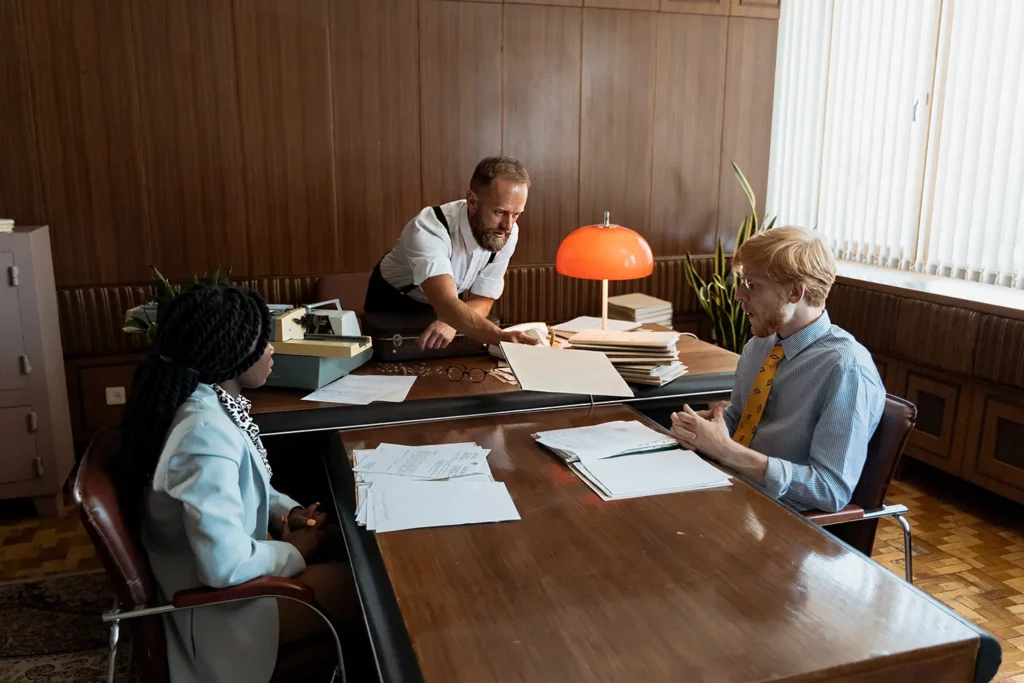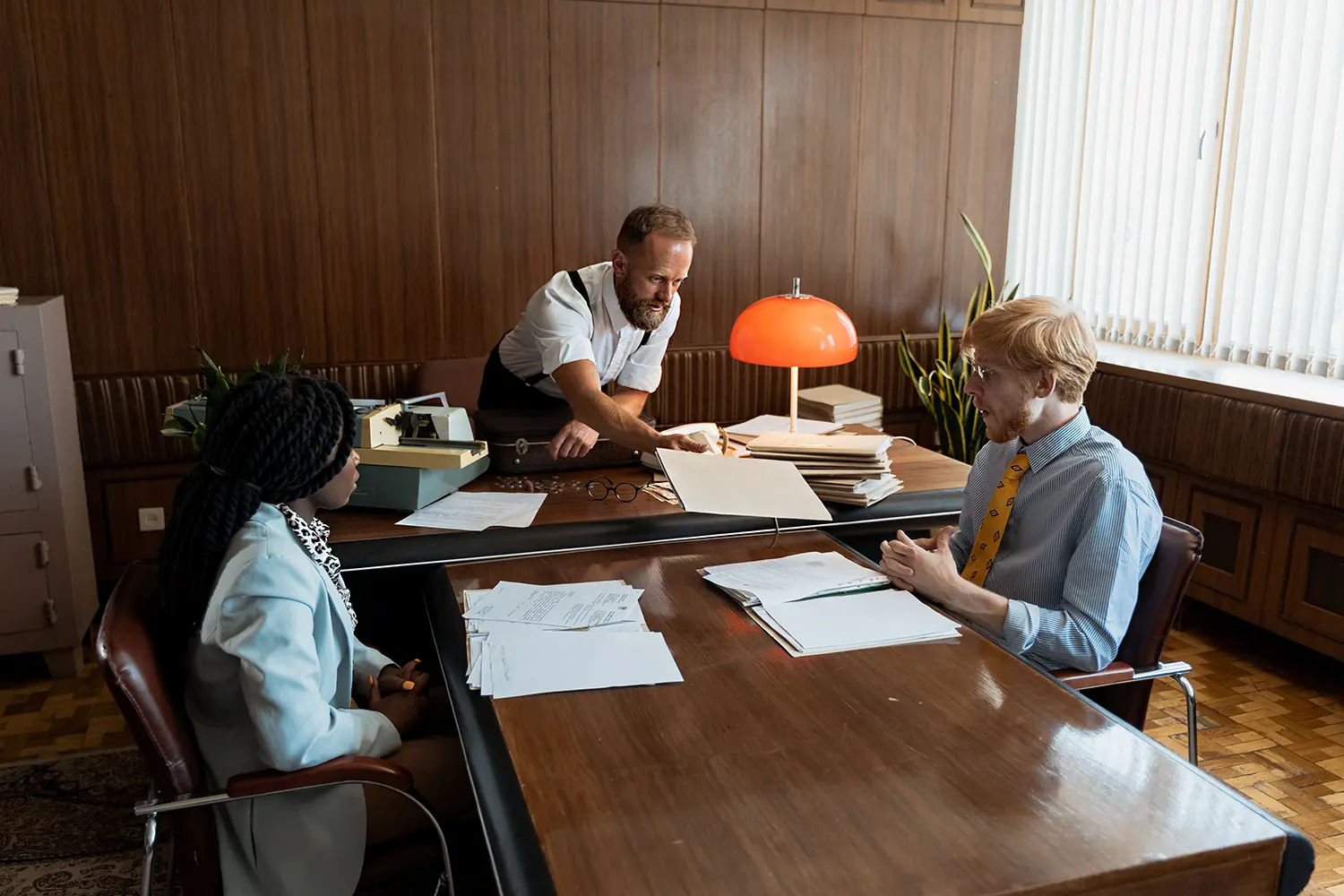 AB 51 not only prohibited employers from using an employment contract that mandates the employee to specifically opt out of arbitration agreements, but also included a few penalty provisions.  It is considered an "unlawful employment practice" for any employer to violate the statute and could result in civil liability. Additionally, each violation would be classified as a misdemeanor with potential consequences such as imprisonment up to six months or a fine of $1,000 (or both). As the FAA supersedes state law, judiciaries must approve a valid agreement even when it may not be enforceable under local rules. The FAA defends arbitration agreements if they are linked to interstate commerce, without any signs of fraudulence, coercion or unfairness.
In its newly-published opinion, the Court overturned its stance and ruled that A.B. 51 presents an unacceptable roadblock for realizing the complete objectives of the FAA due to its prejudice against arbitration agreements.  The Court brushed aside previously proposed arguments – brought up again by dissenters – which suggested that A.B. 51 should not be overruled as it only necessitates voluntary consent of both parties when forming arbitration arrangements.  This followed on from September 2021 when they nullified the January 2020 preliminary injunction blocking enforcement of AB 51, only to unexpectantly withdraw this opinion in August 2022 and reinstate said injunction – until now!
The Court did not just focus on the provisions stating that signed arbitration agreements remain valid. Rather, it examined AB 51 in its entirety and saw that due to its cleverly worded nature "employers could legally be subject to criminal prosecution for requiring an employee to enter into an agreement yet still enforce the same document when it is executed." Because of this oddity, they concluded AB 51 was a hindrance overall to the FAA.
California employers welcomed the ruling, as arbitration agreements can now protect them from costly class action lawsuits and PAGA actions (the Private Attorneys General Act of 2004). Such contracts can effectively reduce their litigation risks while also minimizing legal fees associated with such disputes. As the FAA supersedes state law, judiciaries must approve a valid agreement even when it may not be enforceable under local rules.
The California Attorney General, who is the state's representative in this case, has a few potential routes of action. He could call on an extended 11-judge panel from the Ninth Circuit Court or take it right to the U.S Supreme Court. We'll keep our finger on the pulse and report any changes as they happen!
Employers should be aware that the Bonta decision is only applicable to arbitration agreements covered by the FAA. There are certain conditions that exempt an agreement from FAA coverage, such as a lack of relation to interstate commerce or unconscionable terms and circumstances. Additionally, transportation workers have an express exemption from FAA protection.  It is critical for California employers to partner with experienced employment attorneys in order to guarantee that their arbitration contracts abide by the FAA.  Otherwise, they could still face criminal charges through AB51's penalties.
At Global Legal Law Firm, our expert attorneys have an unparalleled wealth of knowledge and experience in all areas of the law – from contract review to providing employment law advice.  We prioritize your company's well-being by providing strategies to mitigate risk while meeting legal requirements. Aiming for success with you as an active partner in the conversation, we customize our outside general counsel services to meet your individual needs—from business litigation, corporate transactions, and payment laws. No matter the size or nature of your business's legal concerns; contact us today for a consultation on how we can best serve you!
Recommended Posts
Exploring the Impact of Mobile Device Operating Systems on Financial Innovation In the ever-evolving...

Read More

Balancing Convenience and Complexity in the Digital Age In today's digital age, financial institutions...

Read More

How Open Banking, Tech Giants, and Mobile Devices are Shaping the Payments Landscape In...

Read More