Card Brand Reactions to Russia Diluted
There was a lot of buzz in response to the revelation that Visa and Mastercard suspended operations in Russia shortly after the invasion of Ukraine. American Express followed suit shortly thereafter. The indication was that the cards issued by Russian banks would no longer be supported by the card brands. It appeared that Russian consumers might not be able to easily access their own funds, pay for purchases, transfer funds or withdraw cash form ATMs. This appeared to, therefore, be a very effective and powerful sanction directly impacting Russian citizens.
As it turns out, though, Russia has its own state-backed payments network, known as Mir. The system has been used since 2015 to process almost all domestic payments in Russia. It was created to protect the Russian economy following economic sanctions for Russia's annexation of Crimea in 2014. Shortly after the announcements by Visa, Mastercard and American Express, Mir's operator (which is 100% owned by Russia's central bank) announced that Russian consumers will still be able to use the card brands for domestic transactions up until the expiration of the card.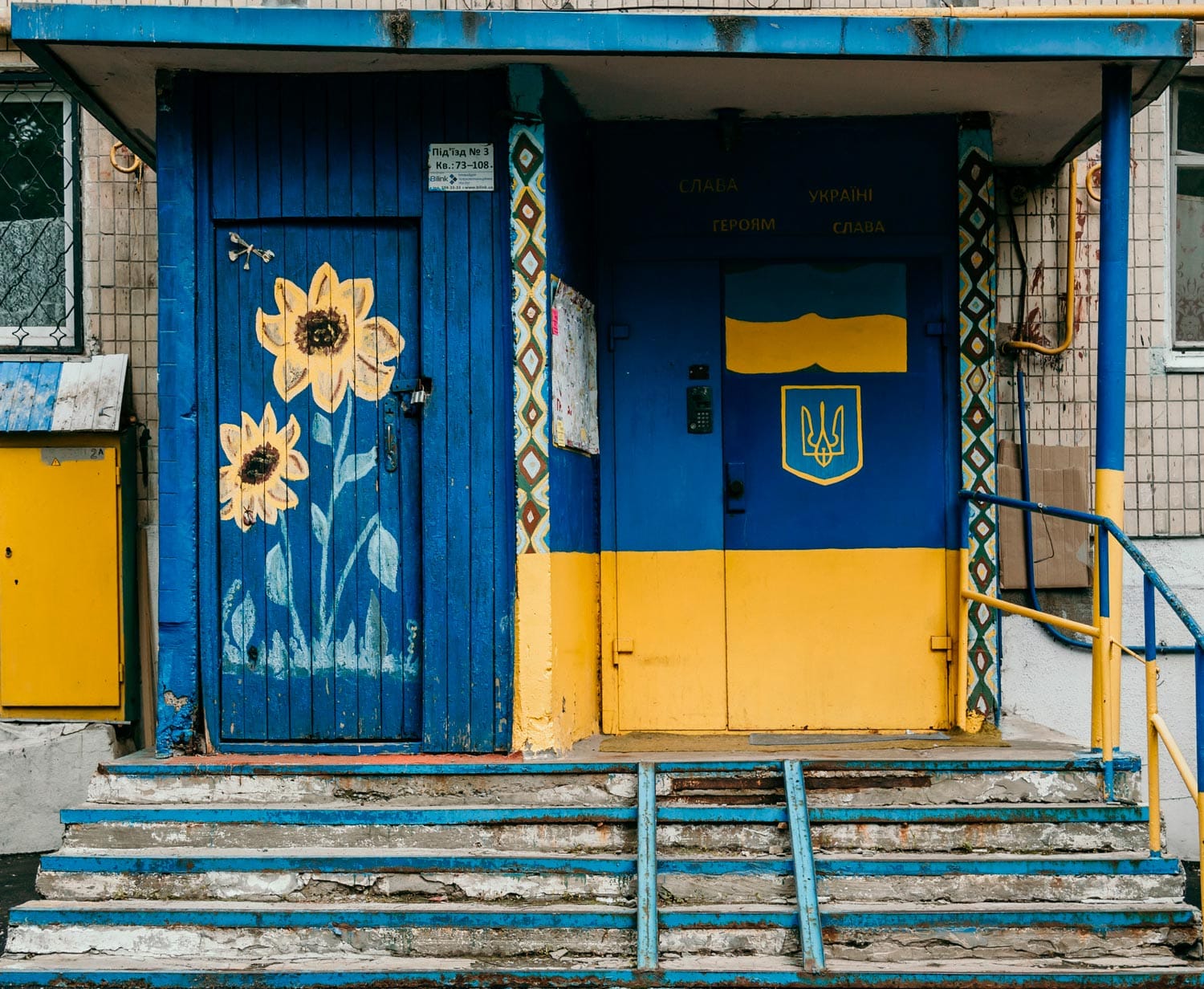 Consequently, the impact is essentially that Russian consumers will not be able to use the Russian-issued cards while abroad or for online purchases from foreign retailers. Or get a new Visa, Mastercard or American Express if their cards expire. Still significant and noteworthy restraints, just not the same teeth as originally interpreted. Realistically, the greater immediate impact currently playing out and impacting Russian consumers directly is the withdrawal of several American institutions – like McDonald's and Starbucks – from operations within Russia.
About the Author
Bradley Crosley is a seasoned attorney with a successful background of guiding clients through a wide array of transactional and courtroom challenges. In addition to litigating countless subject matters, including electronic payment processing and complex business disputes, Brad has served as general counsel for a nationally operating corporation in complex real estate financing and development projects including public private partnerships and infrastructure development ventures. These experiences allow him to see matters from the perspective of the client and create pragmatic solutions and strategies that are custom suited to the wants and needs of the individual client. Brad serves our clients in planning, compliance and transactions, as well as advocating on their behalf in litigated matters.
Recommended Posts
Exploring the Impact of Mobile Device Operating Systems on Financial Innovation In the ever-evolving...

Read More

Balancing Convenience and Complexity in the Digital Age In today's digital age, financial institutions...

Read More

How Open Banking, Tech Giants, and Mobile Devices are Shaping the Payments Landscape In...

Read More