Commercial Collections Judgement Enforcement
A Trusted Source for Commercial
Collections in Litigation Assistance
Courts produce collections judgments every day. However, these judgments only go so far toward guaranteeing debt repayment. Commercial collections judgments order debtors to pay back creditors, but they don't enforce those repayments. That's left to the creditors themselves. That's where our team of talented attorneys can step in. Global Legal will work with you to enforce debt judgments and receive the funds you're owed through enforcement solutions like bank levies and wage garnishments.
Guidance for All Areas of
Commercial Collections
Judgment Enforcement
Collectability Analysis
Collectability analysis is the process of identifying the best, most cost-effective method of receiving repayment for the debts you're owed. A good collectability analysis will determine ways to put pressure on your debtor and even ways to obtain the money directly. Your attorney will perform the analysis and report back on the solutions they have determined will get you the best possible results.
‌
During the analysis, your attorney will explore the potential to use a legal tool kit of enforcement options such as bank levies, wage garnishments, till taps, and sheriff keeper. If any of these work for you, your attorney will guide you through the process of using them to enforce the judgment.
Domesticate Sister-State
Judgments
Commercial collections aren't limited to a single state. It's common to enter financial agreements with companies around the country. If you've received a sister-state judgment, you still have the right to enforce it. Our experienced attorneys can domesticate sister-state judgments to perform the same vigorous collections efforts as any other collections judgment.
No matter where the debtor resides or the debtor company operates, Global Legal's collection attorneys can locate and apply the correct legal measures to recover what you're owed.
Global Legal Law Firm Are Your
Experts in Commercial Collections
Judgment Enforcement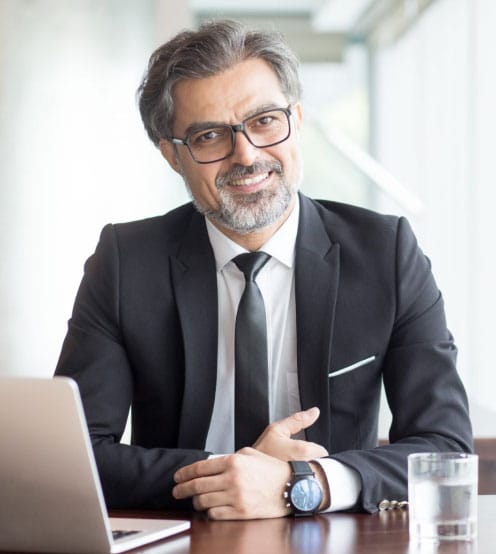 When it comes to enforcing judgments, you have more options than you think. You don't have to rely on your debtors' good will to receive payments. A collectability analysis by one of the attorneys at Global Legal can help you identify the best and most cost-effective solution to receive the repayment you're due.
Schedule a consultation to learn how our research, analysis, and discovery skills can help you enforce judgments in less time.