Commercial Collections Litigation Service
A Trusted Source for Commercial
Collections in Litigation Assistance
When you're owed a debt by a company, it may seem impossible to receive your funds. If you rely on traditional debt collection companies, you may or may not ever receive payment. That's why our attorneys are a better solution to pursue debts. Global Legal will use the power of actual litigation to get you repaid by debtors anywhere in the country. Our attorneys will sue on the verified debt to compel the merchant to settle.
Guidance for All Areas of
Commercial Collections
Litigation
Merchant Cash Advance
Litigation
Merchant Cash Advance (MCA) companies help other businesses succeed. However, the cash advances these companies offer can go unrepaid if the recipient doesn't manage their finances appropriately. Since many merchant cash advances do not require personal guarantors, debt collection companies have limited options.
At Global Legal, we recommend working with a debt collection law firm as a more successful strategy to receive the repayment your MCA is owed. Our attorneys will pursue commercial collections litigation on your behalf to maximize recovery of the debt.
Negative Performing
Portfolios
Lenders of all types run the risk of negative performing portfolios. A commercial debtor can become delinquent for many reasons. Pursuing commercial collections litigation is the best strategy to convert your negative performing portfolios into positive revenue. Your attorney will strategize to put pressure on the debtor in a cost-effective way and encourage them to settle their debts with you in a timely fashion. 
Work with a Collections Attorney
from Global Legal Law Firm to
Resolve Your Case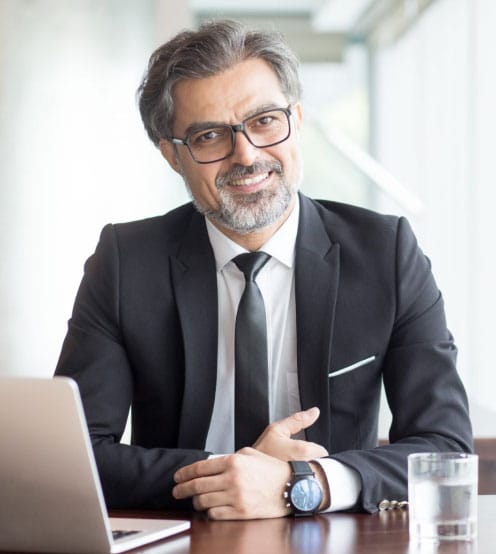 Commercial debt collection can pose quite a problem if you choose to work with debt collection companies. Don't let the limitations these companies face prevent you from receiving the repayment you're owed.
Our debt collection attorneys have decades of experience pursuing commercial collections litigation, and they're prepared to pursue either soft collections efforts or aggressive litigation and seizure work. Schedule your consultation today to learn how Global Legal can put its litigation skills to work and fight to get you the funds you're owed.