Debt Settlement Providers Face Increased Regulatory Investigations
Debt settlement providers have noticed a marked increase in state regulatory investigations probing into their business activities and those of their partners who offer ancillary third-party services like independent bank account management to help settle client funds, and low-cost legal services. Most debt settlement providers try to follow the licensing requirements for the various states that they operate in. This includes registering with the Secretary of State and any other state agencies that may regulate their industry.
One debt settlement provider "Debt Settlement Co." with a few clients in Oregon recently found itself subject to an investigation by the Oregon Division of Financial Regulation (DFR). The DFR initiated the investigation because Debt Settlement Co.'s partner is being investigated as an unlicensed money transmitter. Debt Settlement Co. relies on its partner to create separate bank accounts for its clients to place funds that will help settle those clients' debts.
Suddenly Debt Settlement Co. received notice that it was also being investigated as an unlicensed money transmitter, even though it never hold its clients' funds. The Oregon money transmitter law broadly defines "money transmission" as selling or issuing payment instruments or engaging in the business of receiving money for transmission, or transmitting money within the United States or to locations abroad by any means.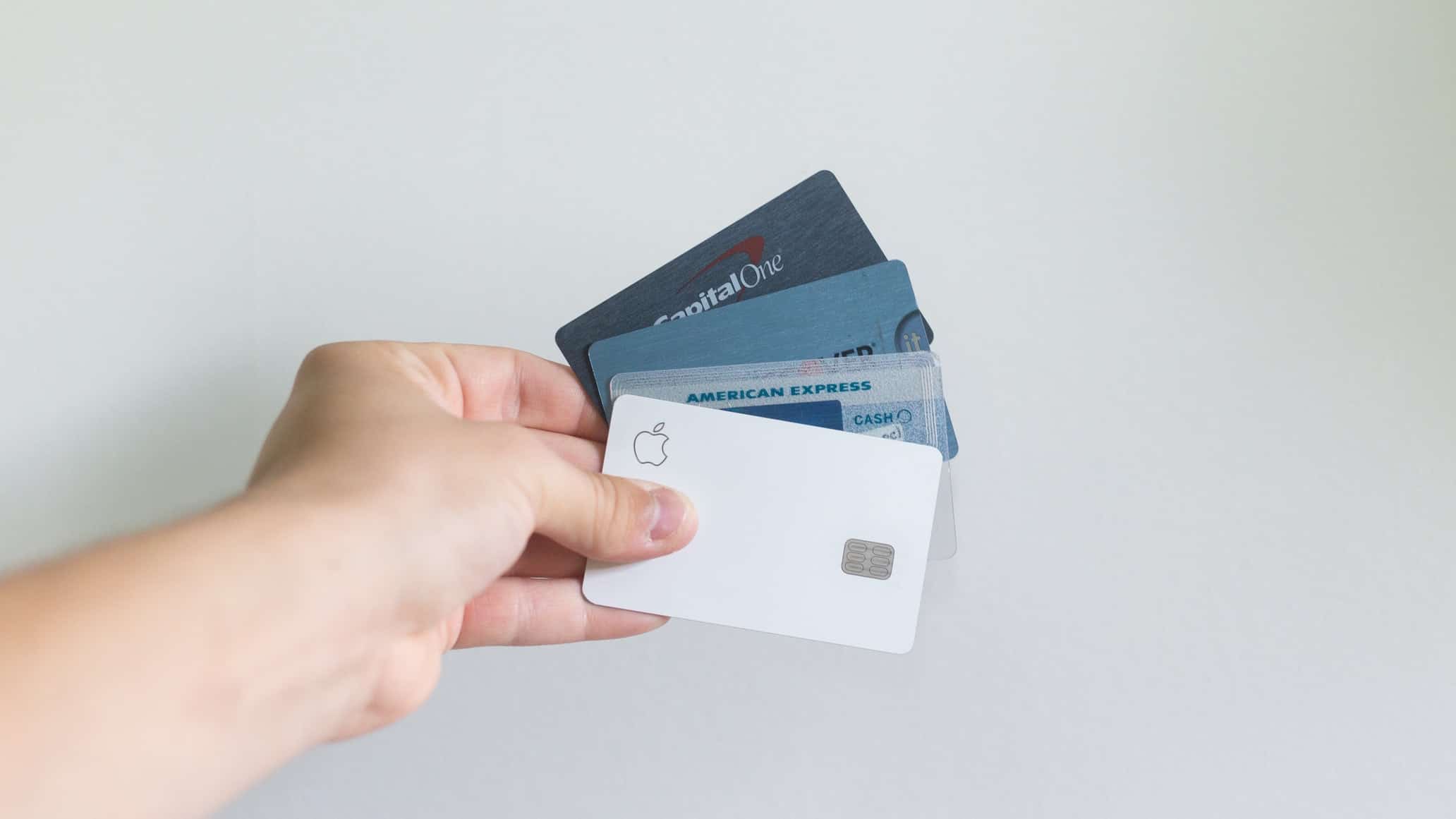 Complicating the investigation is the fact that although Debt Settlement Co. had registered with the Oregon Secretary of State and applied for a debt settlement license, the COVID-19 pandemic stalled the licensing process. As part of the investigation, the DFR is also reviewing whether Debt Settlement Co. is offering debt settlement services without being registered, a possible violation of Oregon Revised Statute 697.612(1).
Debt Settlement Co. has always strived to follow the laws of the states where it operates. However, the regulations are changing so quickly that Debt Settlement Co. now finds itself spending more time and money adapting to new laws to fend off any additional investigations. New regulations were recently adopted in California and other states regarding requirements for the contracts debt settlement providers use with their clients. These new requirements mean debt settlement providers must be vigilant to stay ahead of regulatory changes so they are not subject to fines and other penalties.
About the Author
David Haber is a Senior Associate with Global Legal Law Firm who works closely with debt settlement providers to address state investigations and adapt to new regulations.  Global Legal Law Firm also has years of experience tracking the legal developments in the electronic payments space and helping clients develop strategies for various laws and prevailing interpretations across the United States.  We have helped clients with compliance advice, drafting and negotiating business contracts, defending state and federal regulatory actions, and representation in civil litigation matters involving electronic payment companies and business disputes.
Recommended Posts
Exploring the Impact of Mobile Device Operating Systems on Financial Innovation In the ever-evolving...

Read More

Balancing Convenience and Complexity in the Digital Age In today's digital age, financial institutions...

Read More

How Open Banking, Tech Giants, and Mobile Devices are Shaping the Payments Landscape In...

Read More