Everything You Need to Know About Securities Litigation
Securities litigation is a complex law practice requiring expert attorneys who understand the different layers and complexities of business litigation. At Global Legal, we have skilled lawyers with extensive experience in all forms of complex business litigation, including electronic payments, M&A litigation, commercial collections, corporate planning, and securities litigation. Though our law firm is located in San Diego, we practice throughout the United States. Our intricate knowledge of business operations and types of litigation means that our attorneys generally won't require the standard hours of research before defending a case, whether it's a securities class action, Securities and Exchange Commission (SEC) Rules and Regulations enforcement, derivative actions, or a customer dispute case.
Before diving into our securities litigation practice and exactly how we can help, it's important to know the basics. Here are the most crucial things that plaintiffs and defendants alike need to know about securities litigation in the U.S.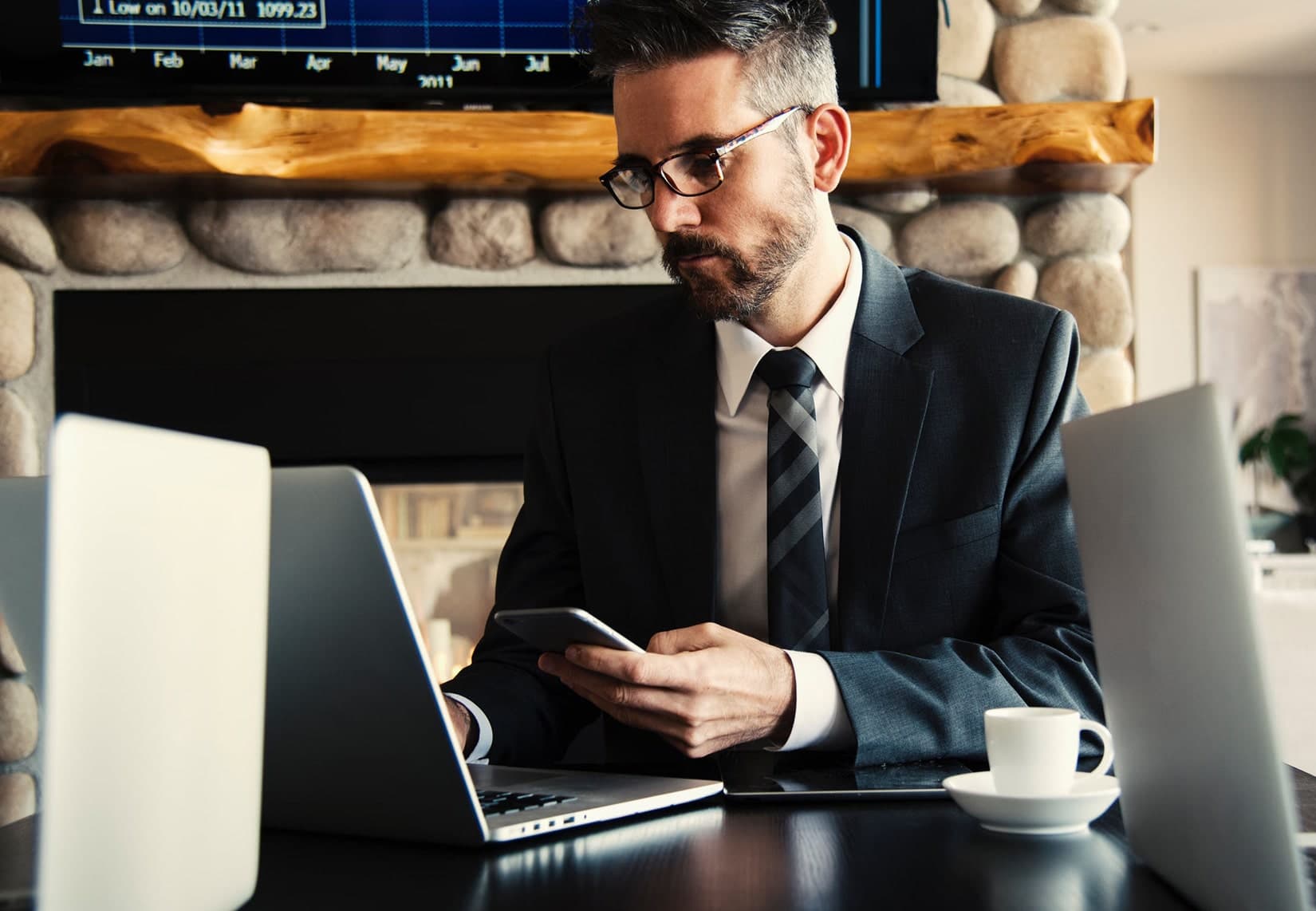 What are securities?
Put simply, securities are tradable financial assets, typically in the form of equities or debts. These may be traded between public companies or private companies. Common examples include stocks, bonds, hedge funds, and even debts, in the case of lenders. Securities are controlled through a variety of laws and regulations in the United States.
One example is the Securities Act of 1933, which requires fair and full disclosure of the character of any securities sold within the U.S. or on foreign exchange markets in order to prevent securities fraud. Another is the Securities Exchange Act of 1934, which created the Securities and Exchange Commission to regulate the entire industry. The SEC has since allowed the formation of self-regulatory organizations, such as FINRA, the NASDAQ stock market, the New York Stock Exchange, and the Chicago Board of Options.
How Securities Cases Work
Securities cases can arise due to a wide range of factors such as unauthorized trades or trades without the majority shareholders' knowledge, a breach of fiduciary duty by financial institutions or other entities, insider trading, alleged misstatements in agreements, securities fraud, or intentional disregard for regulations. Each case will require an internal investigation and arbitration and will be brought before a U.S. district court, state court, or federal court.
Recently, in 1995, the Private Securities Litigation Reform Act (PSLRA) was enacted to prevent frivolous lawsuits and claims. It requires plaintiffs to present greater evidence for securities fraud claims, and it also allows judges to appoint plaintiffs in securities class action (SAC) lawsuits. Here are some of the most common types of cases our best lawyers can help you with.
Class Action Lawsuits
A class action case, sometimes called a securities fraud class action, is a lawsuit filed by multiple plaintiffs. Generally speaking, these will be investors who bought or sold publicly traded securities within a certain time window, known as a class period and suffered a financial crisis or damages due to the defendant's violation of securities laws or another breach of fiduciary duty.
Our securities litigation group will fight for your rights as a defendant and file a motion for dismissal or charges, whenever it's appropriate. We also work with the plaintiff's counsel to convince them away from filing a lawsuit based on insufficient evidence in the first place.
Derivative Cases
Our experts will also fight for white collar defendants facing civil litigation or criminal litigation in cases like derivative actions. These are lawsuits filed by a shareholder of an organization, usually against a third-party perceived wrongdoer in the organization. Our expert lawyers systematically break down charges and shareholder demands to defend individuals against them and do everything in our power to keep individuals away from a lengthy trial court process.
SEC Enforcement Actions
Our experts have extensive experience in corporate governance and in handling cases with the Department of Justice and the SEC. We use all of our knowledge to advise corporate clients on how to handle regulatory investigations as well as representing our clients in all testimonies and court proceedings.
Contact Global Legal Law Firm
These are just a few of the ways we can help with securities cases. If you need assistance with any kind of business litigation, don't hesitate to contact our offices, so we can discuss your case in more detail.
Recommended Posts
How this Regulatory Change Affects Financial Institutions and its Ripple Effect on Sales...

Read More

Strengthening Oversight and Risk Management in an Evolving Banking Landscape In the wake of...

Read More

Overcoming Challenges, Unleashing Gains, and Revolutionizing Efficiency ISOs (Independent Sales Organizations) can help their...

Read More