What is Franchise Litigation?
Franchises provide advantages for both franchisors and franchisees. A franchise network can grow quickly, already has established brand loyalty, and can often operate with fewer employees under each franchisee compared to running multiple company-owned locations. The franchise system also provides more effective management on average, as well as higher sales and profit margins. When small business jobs struggle in the United States, franchise hiring tends to spike, making franchises good options, even during tough economic times.
Like any business model, franchises aren't without their issues, and these may lead to a franchise dispute. Global Legal represents both franchisors and franchisees in these situations: our experienced franchise litigation attorneys can guide you through mediation, arbitration, and lawsuits to solve your franchise law issues and ensure fair dealing. Our franchise lawyers can also help you set up your franchise business and provide educational services to help things run smoothly. Here are some of the most important services we provide.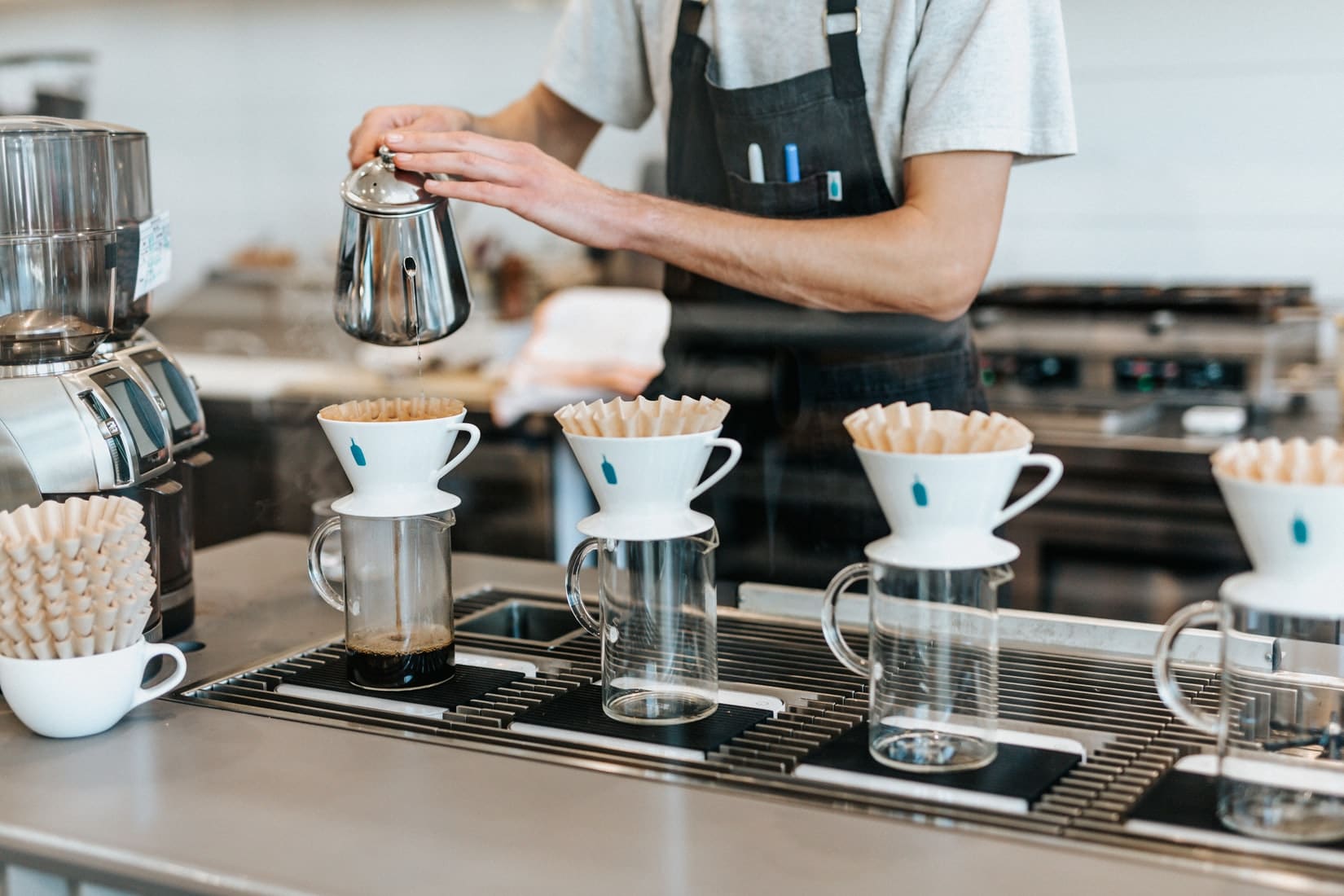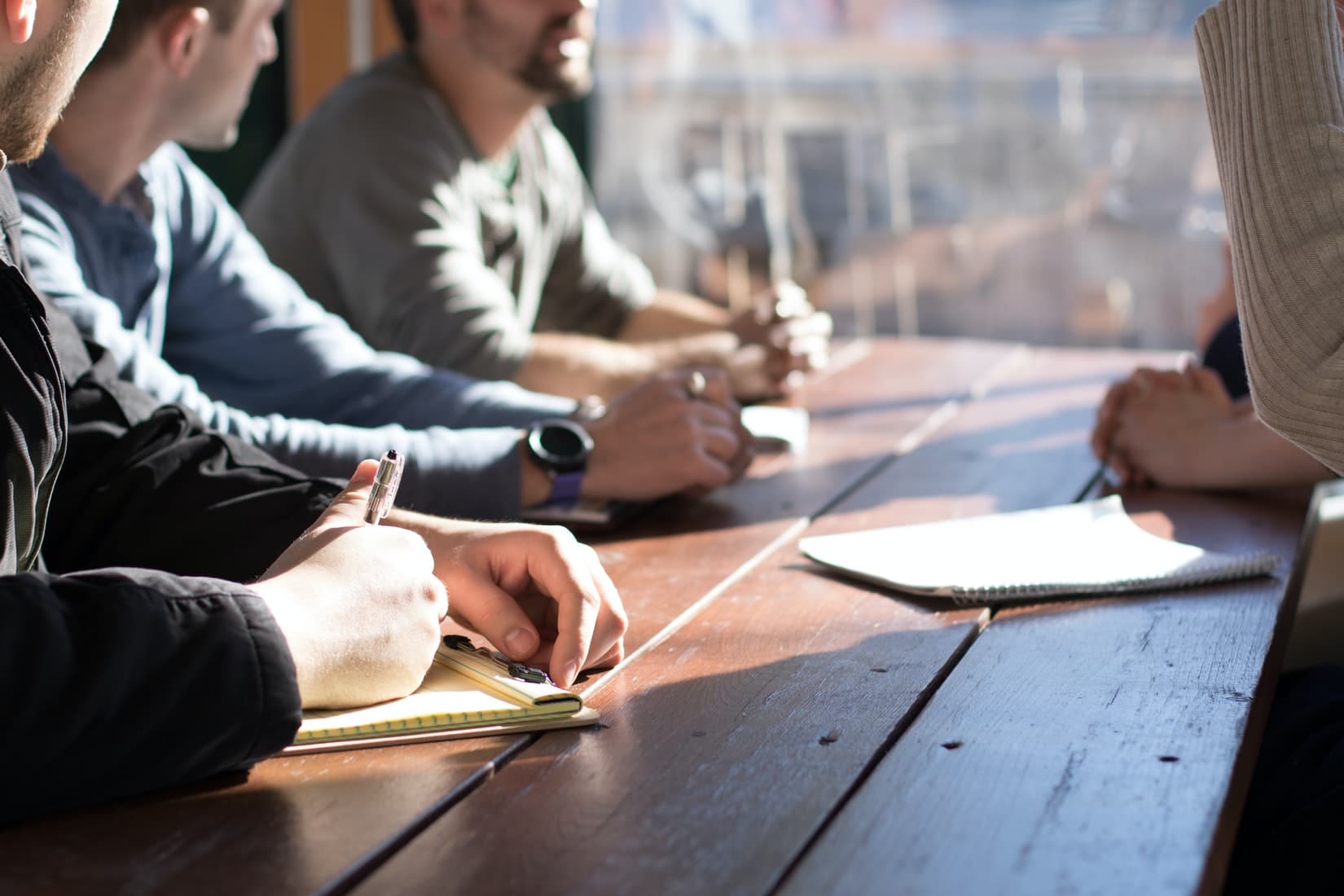 Franchise Agreement Review
Before a franchisee enters into a franchise relationship with a franchisor, both parties will need to sign a franchise agreement. This is a binding agreement that's meant to protect both sides, as well as the franchise brand. This agreement gives the franchisee permission to use the franchisor's brand, trademark, and other intellectual property, services, equipment, and processes for their business. The franchise agreement also details requirements for operating procedures, the franchisor's marketing plan, termination, non-competes, and all other responsibilities for both sides.Prior to entering into a franchise agreement in California, the franchisor must provide the prospective franchisee with a Franchise Disclosure Document, which contains important disclosures of all aspects of the franchisor's business and the franchise relationship.
Our franchise litigation experts can review these agreements for you to ensure that there is no misrepresentation and that goodwill can be upheld by both parties. We can also identify any unusual or one-sided points to protect both the franchisor and franchisor clients. This will go a long way toward avoiding a breach of contract and stopping lawsuits before they start.
Breach of the Franchise Agreement Litigation
If a breach of the franchise agreement does occur for any reason, such as misrepresentation of opportunities, franchisor encroachment, or trademark infringement, our attorneys can help you get to the bottom of the situation and either solve the issue or terminate the franchise agreement.
In California, a franchisor is required to send a default notice to a franchisee detailing the perceived issues and granting them 60 days to rectify the situation. In some cases, however, a franchisee may believe that they're being treated unfairly simply because their location has fallen out of favor. Conversely, a franchisee may believe that the franchisor has breached the franchise agreement if their location suffers from a fall in sales due lack of guidance from the franchisor, or the franchisor failing to properly market the brand.
If a default is serious enough, it may be grounds for automatic termination of the contract. In these cases, our legal experts will guide each side through the proper processes to settle the dispute. In cases of wrongful default, our franchise experts can begin immediate negotiations with your franchisor or supplier to determine the legitimacy of the notice and avoid wrongful termination.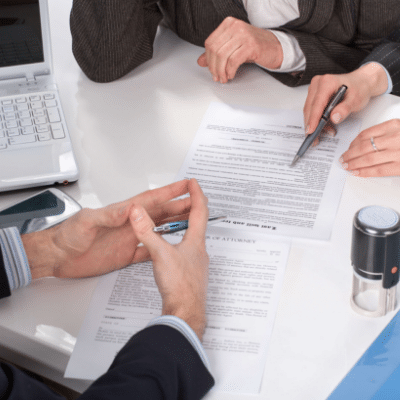 Franchise Lawsuits
There are some cases where issues may not be solvable through intervention methods like negotiation and mediation, and they'll have to be brought in arbitration or before a courtroom in a formal lawsuit. Franchise lawsuits may occur due to perceived franchise agreement violations, or misrepresentations by the franchisor, but these are not the only possible cases. Franchises can also face consumer class action lawsuits for damages caused by the franchise's products or services.
Whether you are a franchisor or a franchisee, our legal team can provide expert representation for all your franchise needs. Contact us for a consultation, and we can assist you and come up with a plan that works for you. Please note that a consultation does not establish an attorney-client relationship.