How to Recover Lost Revenue
Lost revenue doesn't have to fall under your "business as usual" expenses. Non-paying clients cost American businesses billions every year. As a California company owner or manager operating on an invoice system, you are likely very familiar with late payments and even non-payment in some cases. There are many reasons why a customer doesn't pay an invoice on time (if at all). From lost bills to unexpected additional expenses they realize they can't afford after the fact, says Business News Daily, and others who just flat out don't have the money to pay you even though they have already used your product or service.
This leaves you in a pickle – a big financial pickle if too many clients follow this behavior. Even one is too much. You may struggle with how to ask for an overdue payment without appearing rude. But regardless of the circumstances, an unpaid invoice will hurt your bottom line every time. You have to take swift action if you want to keep a healthy cash flow. After exhausting all other avenues – communicating with the client, hiring a collection agency, etc. to no avail, sometimes the only real recourse is to hire a debt collection attorney in California.
Collection agencies can only take things so far. Savvy customers with a history of dodging bills know the limitations you have when it comes to collecting their debt. If you have any hope of recovering lost revenue, it's time to make a call to a debt collection attorney skilled in the legal aspect of lost revenue recovery in California.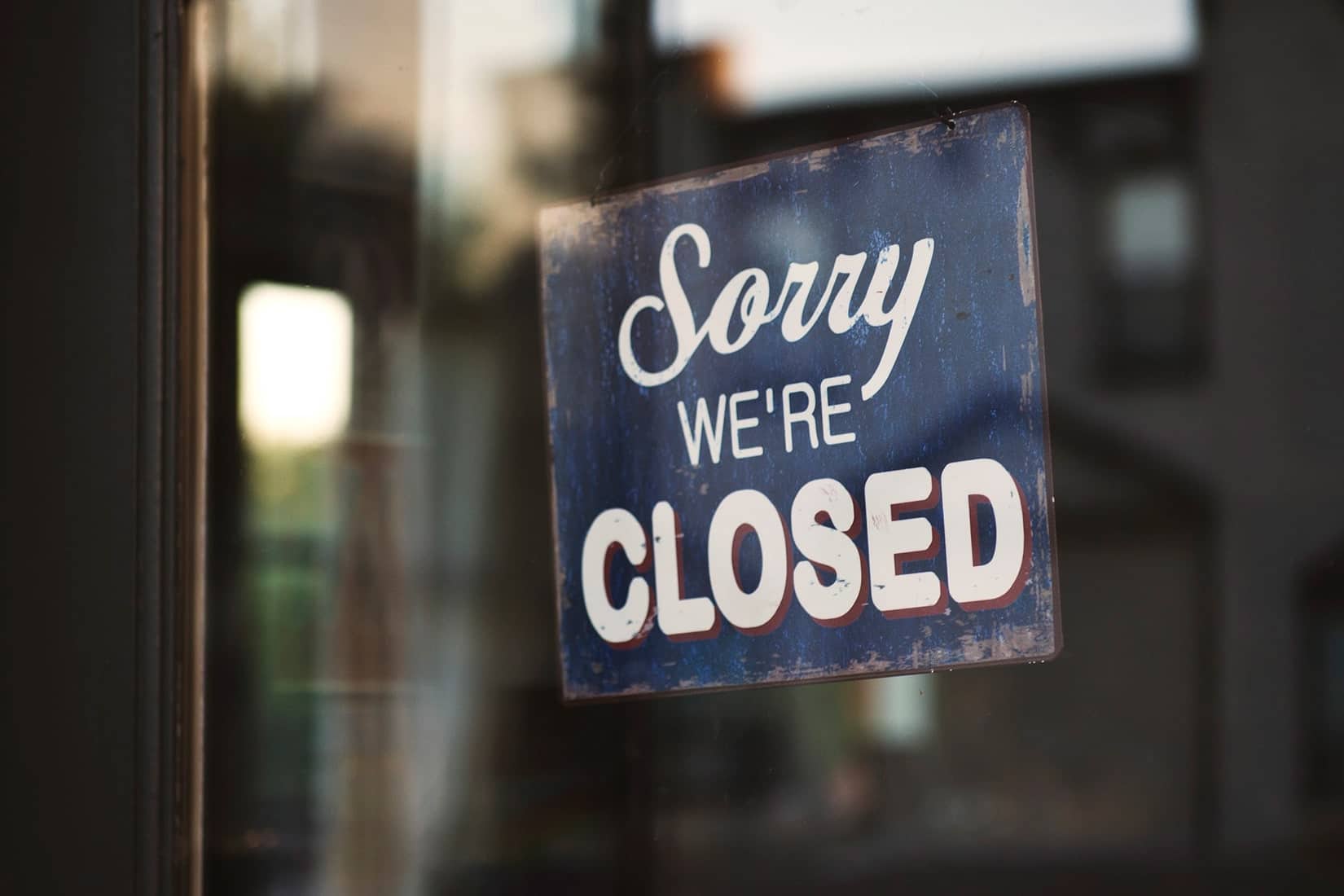 Research
Your trusted debt collection attorney in California can delve further into the situation, taking a closer look at the client who owes the debt. The attorney can use information, such as the customer's credit score, to get a better idea of their financial status and ability to pay. A closer look at the customer's payment patterns will also provide valuable information as to their likelihood of paying up. Lawyers also have tools available only to them, such as wage garnishments, property foreclosures, bank levies, and forbearance agreements, that collection agencies simply don't have.
The Intimidation Factor
Many clients who owe a debt will simply ignore a letter sent from a collection agency. But when they receive a letter from a lawyer skilled in debt collection, their antennas go up and they take notice. It's a fact that correspondence from an attorney has a much better chance of getting a response from the offender than a letter sent from a collection agency. Attorneys know how to inform companies of their legal responsibilities with regards to outstanding debt, providing details of legal actions that could be taken against them.
Securing Subpoenas
A California debt collection attorney knows how to obtain vital information concerning the debtor's assets, particularly information the debtor is attempting to hide. Lawyers can submit subpoenas to the courts for document searches, which provides information on a debtor's bank accounts and assets. This will allow the attorney to determine if a debtor can satisfy a judgment against them.
Personalized Service
A collection agency tries to collect on accounts in bulk. When a level is reached where an attorney is needed, individual attention comes into play. This is where things get real.
A California debt collection attorney can come up with a plan to collect the debt, and as a member of the state bar association, they know how local collection laws impact a client's individual situation. They know the limits of the law when it comes to pursuing the debt, ensuring you avoid any legal problems in the future.
Lawsuits
Many debtors know they don't have to fear a commercial debt collection agency, as they are entitled to provisions under the Fair Debt Collection Practices Act. Part of this law says that non-incorporated businesses can contact the collection agency in writing to inform them that they refuse to pay off the debt and instruct the agency to stop contacting them. Once this occurs, the collection agency can take no further action.
A debt collection attorney can do everything a collection agency can, but so much more. Usually, all it takes is the threat of a lawsuit for a debtor to become current on their bills or work out a payment plan with you. The prospect of post-judgment actions such as attaching real estate and freezing bank accounts is often the only motivating factor needed for them to realize they have to pay up.
Contact Global Legal Law Firm
For more information on how our debt collection attorneys can help you recover lost revenue due to you, contact us for your free 15-minute phone consultation. Rest assured, we are a debt collection law firm with all the powers of a law firm, something collection agencies do not. When you've had enough of unpaid bills and excuses, call us.
Recommended Posts
Exploring the Impact of Mobile Device Operating Systems on Financial Innovation In the ever-evolving...

Read More

Balancing Convenience and Complexity in the Digital Age In today's digital age, financial institutions...

Read More

How Open Banking, Tech Giants, and Mobile Devices are Shaping the Payments Landscape In...

Read More