Mastercard Changes Rules for Subscription based Purchases
Since the rise of the pandemic, more and more consumers are purchasing goods and services electronically. One way that these goods and services are purchased is in the form of subscriptions. Subscription services seem to be everywhere, with consumers purchasing such things as the streaming of entertainment, food delivery and video games in addition to a whole host of other goods and services. Along with the increase in popularity of these subscription services is the rise in free trial offers that allow the consumer to sample the goods or services prior to committing long term. However, along with the increase in the use of free trial offers has been a rise in the use of "negative option billing" which means that a consumer must explicitly notify the merchant of the intent not to utilize the good or service after the term of the free trial offer concludes. If the consumer fails to do so, then that failure is treated as a tacit admission of the consumers intent to continue to utilize the good or service, which can lead to big headaches for both the consumer as well as the merchant, especially if the consumer becomes confused about the charges (usually because they do not recognize it) or if they want to cancel in the middle of the subscription period. This usually leads to cardholder disputes of the recurring charges, or chargebacks. Mastercard has estimated that 60% of chargebacks were related to recurring billing in 2020, and of those, more than three quarters of cardholders claimed that they did not authorize the charges.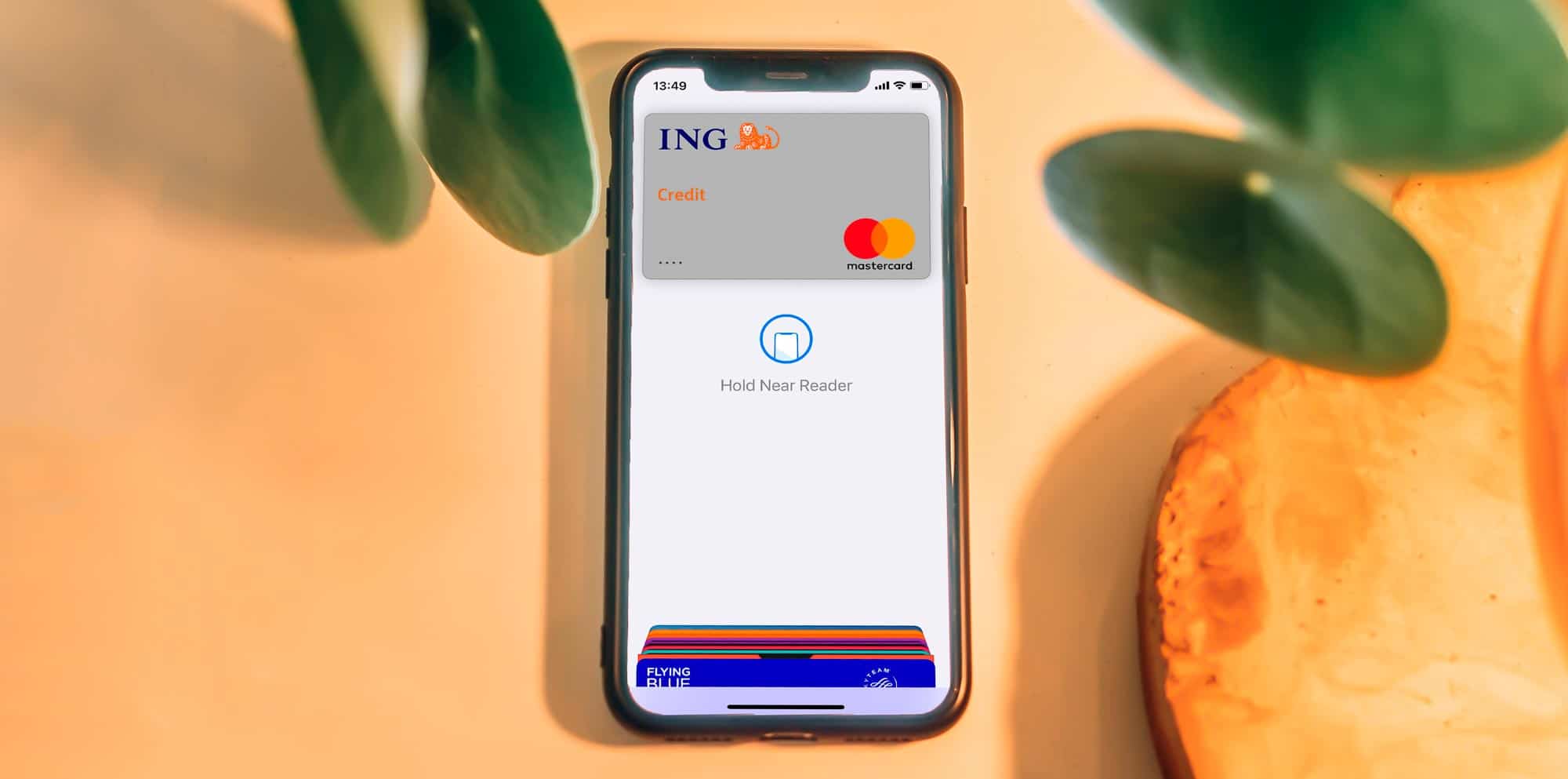 This is a growing problem and to combat it, Mastercard is enacting new rules for subscriptions and free trials. It is important that merchants who regularly use free trials or negative option billing familiarize themselves with these new rules and ensure that their policies and procedures are in compliance before the deadline for the change arrives.
Mastercard's changes to its subscription rules are designed to provide greater clarity and transparency for consumers and to discourage billing practices perceived to be harmful or deceptive.
The new requirements are as follows:
The full terms of any subscription, such as the total cost and frequency of charges, must be disclosed to the consumer at the time their payment information is being collected.
The full terms of any free trial offer or negative billing option agreement, including the length of the free trial period and the cost and frequency of charges once it ends, must be disclosed to the consumer at the time they enroll.
Between 3 to 7 days before the end of a free trial period, the merchant must inform the cardholder that their card will be charged if they do not cancel before the free trial ends. This message must include information about how they can cancel their subscription.
Merchants must send a receipt after each billing that includes clear instructions on how to cancel, unless the customer opts out.
Merchants must provide an online cancellation procedure or clear instructions on cancellation that are easily accessible on the merchant's website.
For recurring billings six months or more apart, merchants must notify the customer of the upcoming charge and provide cancellation information between 7 and 30 days before the billing.
Mastercard has also made it clear that any cancellation information must include a link to a cancellation form or a direct phone number. A link to general customer service will not suffice. Mastercard will be monitoring payment activity in various marketplaces and communicating with acquiring banks to ensure compliance. Email is the preferred method for communication, although text message is acceptable if email is not available and if the use of text messaging does not violate any regulations pertaining to sending unsolicited commercial text messages.
Mastercard recently changed the effective date for these rules to give merchants more time to get into compliance. These rules will now go into effect on September 22, 2022. Mastercard has not specified penalties for non-compliance, but they could run as high as $25,000 or more depending on the severity of the violation.
About the Author
Bryce M. Van De Moere is a Senior Associate with Global Legal Law Firm.  He works closely with companies to address lawsuits around the United States, and helps companies defend state investigations and adapt to new regulations.  Global Legal Law Firm also has years of experience tracking the legal developments in the electronic payments space and helping clients develop strategies for various laws and prevailing interpretations across the United States.  We have helped clients with compliance advice, drafting and negotiating business contracts, defending state and federal regulatory actions, and representation in civil litigation matters involving electronic payment companies and business disputes.
Recommended Posts
Exploring the Impact of Mobile Device Operating Systems on Financial Innovation In the ever-evolving...

Read More

Balancing Convenience and Complexity in the Digital Age In today's digital age, financial institutions...

Read More

How Open Banking, Tech Giants, and Mobile Devices are Shaping the Payments Landscape In...

Read More