NLRB halts employee confidentiality & non-disparagement provisions in severance agreements
In a recent decision from the National Labor Relations Board, severance agreements – in both unionized and non-union workplaces – were once again declared unlawful. This ruling was based on an agreement offered to furloughed employees that included stipulations preventing them from disparaging the employer or revealing details about said agreement.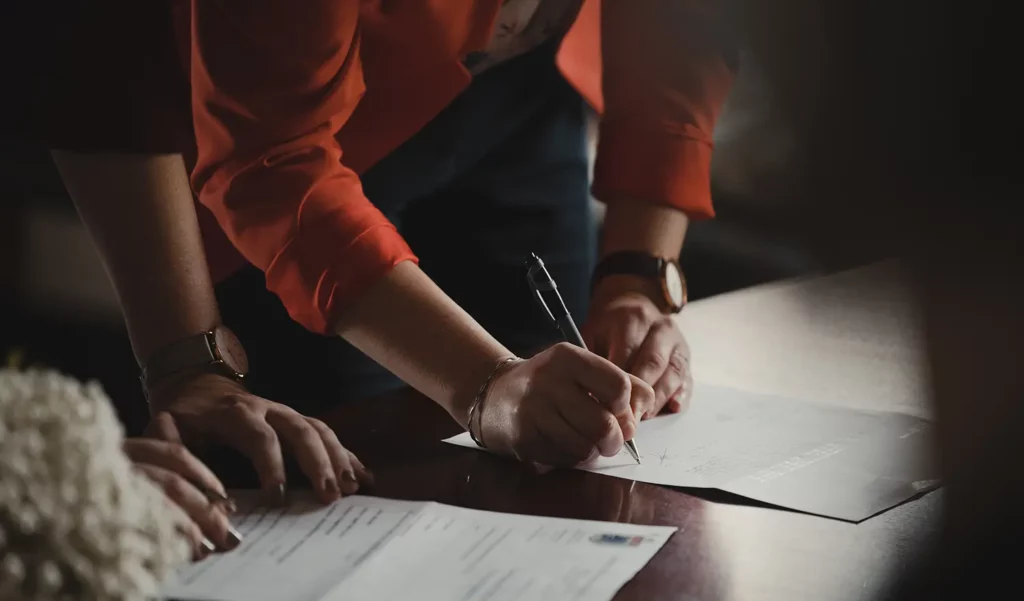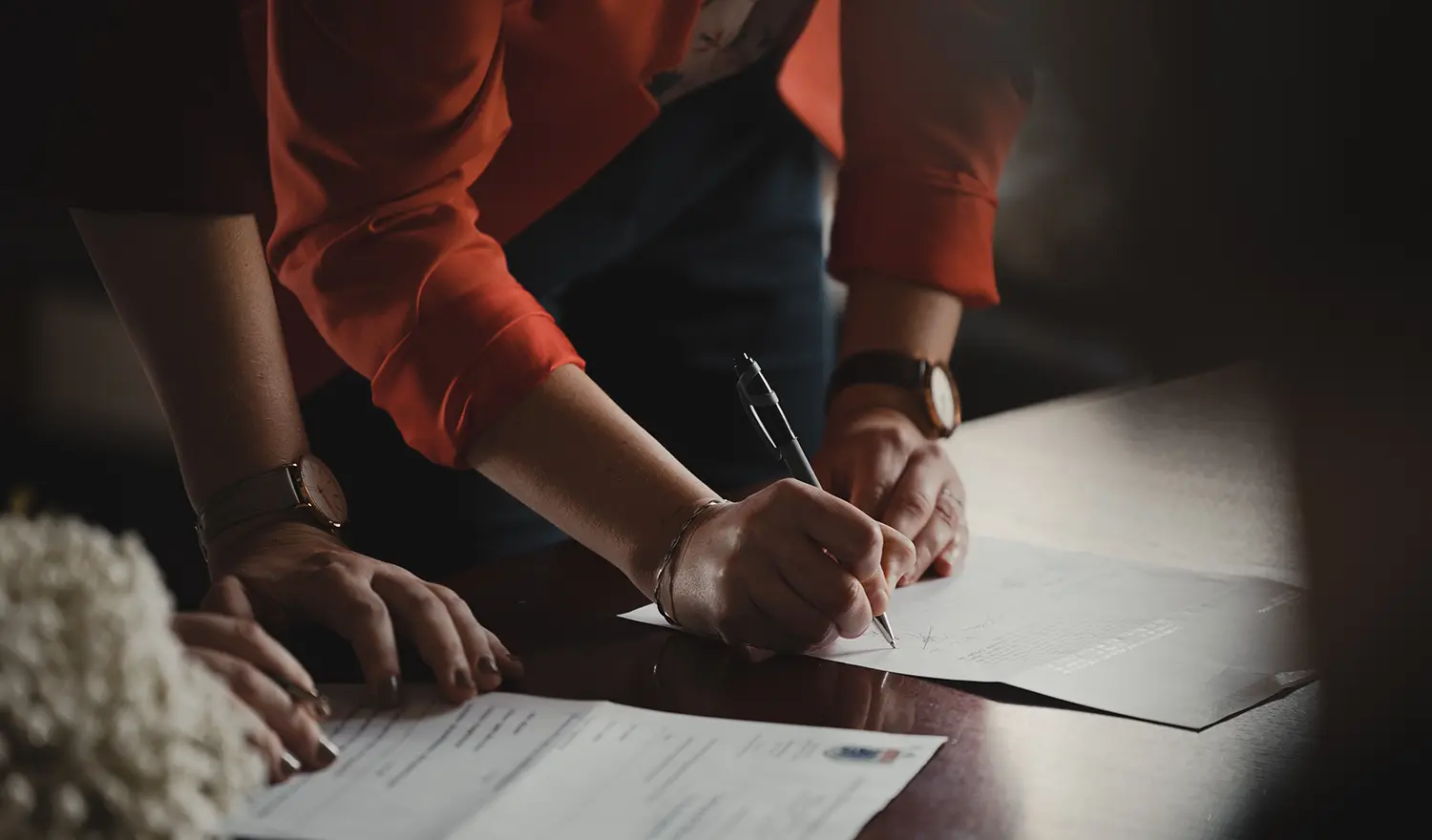 The ruling makes it clear that merely providing employees with a severance agreement, requiring them to forfeit their rights under Section 7 of the Act, is in direct violation of Section 8(a)(1) of the Act. The Board noted that this kind of offer from an employer may attempt to discourage workers from exercising their lawful rights at a time when they feel pressured into accepting benefits in exchange for relinquishing those very same rights.
The regulations from Trump's presidency enabled employers to include confidentiality and non-disparagement clauses in their severance agreements. However, the NLRB's ruling for McLaren Macomb has returned to its previous standard, leaving companies confused with regards to their existing and prospective settlement contracts. McLaren Macomb, a unionized teaching hospital in Michigan, was unfortunately forced to lay off some of its workforce due to the pandemic. To ensure that their employees were kept silent on matters related to their departure from the organization and prevented them from speaking derogatorily about it, the Agreement included both confidentiality and non-disparagement provisions.
To back up their practices, the company argued that they were simply following the NLRB standards from the Trump era. Under these rules, employers weren't violating federal labor laws unless it was an act of discrimination against workers engaging in union organizing or other protected activities. This gave businesses broad authority over how to make contracts with leaving employees.
After the workers raised Unfair Labor Practice (ULP) grievances regarding these conditions, The NLRB determined that they were illegal because they were too numerous and had a tendency to discourage employees from exercising their NLRA Section 7 privileges – which allows them to unite for better workplace standards. According to this recently reinstated rule, you can be held liable for committing an unfair labor practice if your severance agreements contain overly restrictive language even though you don't try enforcing it. Although Section 7 of the NLRA grants workers a variety of rights, not all are entitled to these protections. Individuals such as independent contractors, managers and supervisors (with some exceptions), public sector employees, and agricultural laborers are excluded from coverage.
What About Existing Severance Agreements with Confidentiality and Non-Disparagement Provisions?
How will this affect existing severance agreements using provisions that could be identified as inherently coercive? Are these contracts still valid, and do we need to cancel them in order to avoid an Unfair Labor Practice charge? Not necessarily. The regulations of the Board limits employees to making claims only if they can trace a violation that has taken place in the last six months. This restriction effectively precludes workers from lodging allegations related to any earlier misconduct.
What steps should employers take?
The NLRB's ruling reminds employers of the dangers of including restrictive provisions in severance agreements. To ensure compliance with the Board's regulations, employers should review their existing documents to identify any broad confidentiality or non-disparagement clauses that may be considered unlawful. Additionally, they must assess whether managers and supervisors—who are exempt from certain labor laws—may also have their severance payments conditioned upon such promises.
Moreover, employers should be mindful of altering broad language in these clauses and personalizing them to the circumstances at their job. Additionally, they should remember that even after signing a severance agreement workers can still contest such provisions under the NLRA.
Aside from the safety protocols mentioned earlier, employers must also be mindful of other lawful repercussions related to severance contracts. To stay compliant with state and local laws concerning worker protection and salaries, as well as federal regulations such as Age Discrimination in Employment Act (ADEA) and Title VII of the Civil Rights Act, it is essential that all companies are aware of legal requirements before executing any severance agreement.  Employers should ascertain whether severance agreements are in accordance with any collective bargaining agreement or other labor regulations that apply to their workplace. Additionally, employers must contemplate potential tax implications for both themselves and the employee when preparing a severance contract.
To safeguard their interests and ensure fairness for employees, employers should always consult a lawyer before entering into any form of severance contract. This way, the agreement is compliant with all applicable laws. Not only does this protect the employer but also guarantees that employees receive due compensation upon ending their employment relationship.
At Global Legal Law Firm, our expert attorneys have an unparalleled wealth of knowledge and experience in all areas of the law – from contract review to providing employment law advice.  We prioritize your company's well-being by providing strategies to mitigate risk while meeting legal requirements. Aiming for success with you as an active partner in the conversation, we customize our outside general counsel services to meet your individual needs—from business litigation, corporate transactions, and payment laws. No matter the size or nature of your business's legal concerns; contact us today for a consultation on how we can best serve you!
Recommended Posts
Exploring the Impact of Mobile Device Operating Systems on Financial Innovation In the ever-evolving...

Read More

Balancing Convenience and Complexity in the Digital Age In today's digital age, financial institutions...

Read More

How Open Banking, Tech Giants, and Mobile Devices are Shaping the Payments Landscape In...

Read More