Nonbank Financial Companies Face Scrutiny from Consumer Financial Protection Bureau
Nonbank financial companies that pose risks to consumers will face more scrutiny from the Consumer Financial Protection Bureau ("CFPB") using statutory authority that it previously did not use. Many nonbank financial services providers are usually only examined for compliance with federal financial laws during an investigation or if the CFPB does general research into those markets, but that will change with additional examinations. The CFPB is also adding a method to make public its rules to make final determinations and orders regarding nonbank risk-decisions.
The Dodd-Frank Wall Street Reform and Consumer Protection Act of 2010 ("Dodd-Frank Act") gives the Bureau broad authority to regulate financial practices. Previously the CFPB had not used its authority to nonbanks that pose a risk, it examined and supervised a small number of nonbanks based on their status as larger participants and market categories. This new authority gives the CFPB the ability to move as quickly as the market, allowing it to examine financial companies posing risks to consumers to stop them from harming the public.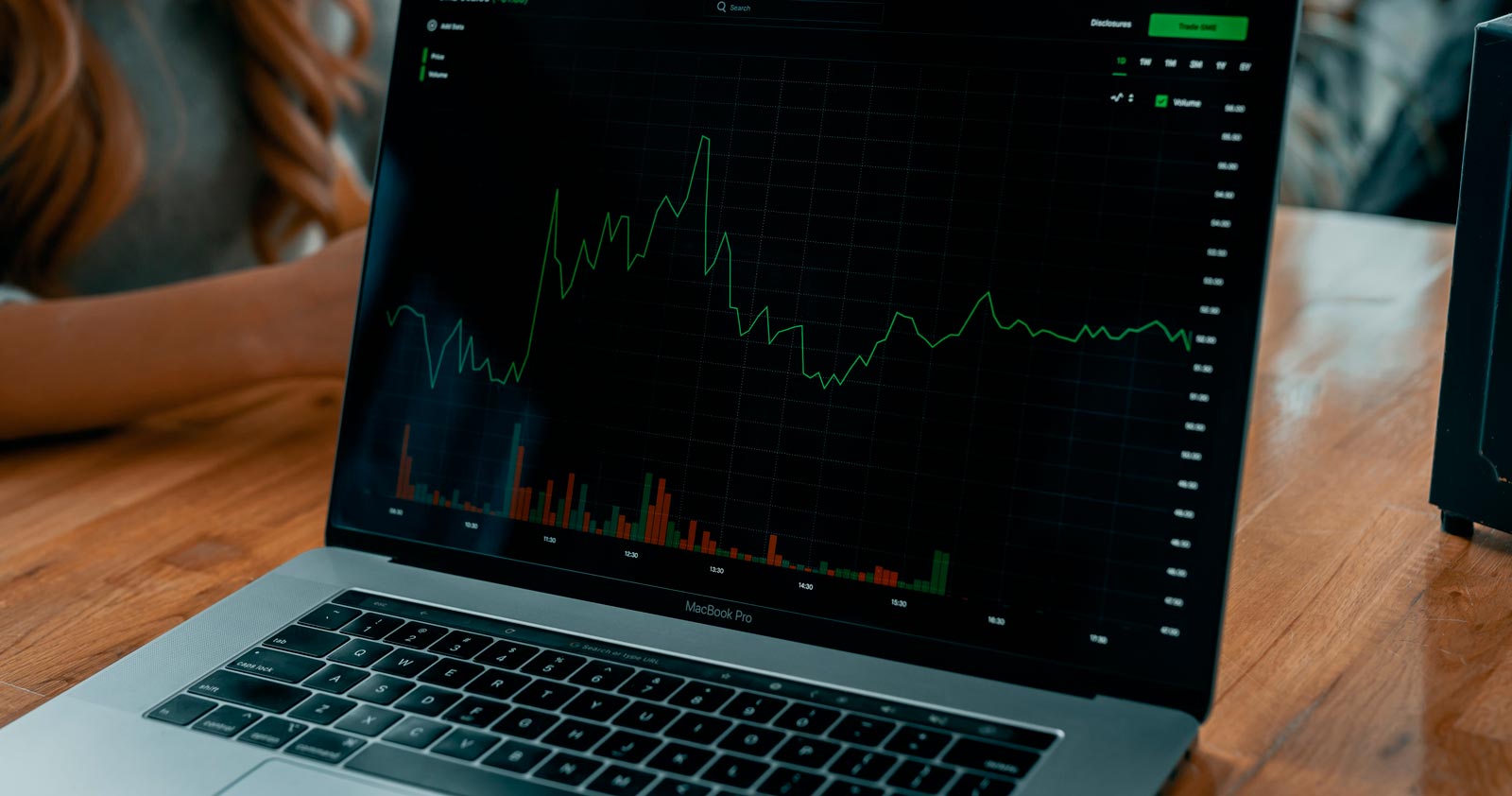 Nonbank financial companies, or FinTechs, that operate in consumer financial markets without a bank, thrift, or credit union charter are specifically the companies the Bureau wants to exercise its authority over. Electronic payment systems providers, buy-now-pay-later providers, debt relief and debt settlement providers, lead generation services, medical debt collectors, debt relief services providers, and many others that had not previously been subject to the will likely be subject to CFPB's examination and supervision programs.
Information from a wide variety of sources such as complaints to the CFPB, administrative and judicial decisions, state and federal partners, whistleblowers, and news reports will be the basis for its consumer risk-determinations.
The Dodd-Frank Act allows the CFPB to investigate nonbanks in the mortgage, and payday and private student loan industries. The CFPB already investigates larger companies in the debt collection, consumer reporting, auto and student loan servicing, and international remittances. The Bureau may also examine nonbanks, by order after a notice and comment period, that it believes pose risks to consumers by offering consumer financial products or services.
The CFPB's update to its nonbank risk-determinations includes allowing it to make the final decisions and orders public. Before the information is made public, the nonbanks can respond to decision or order within seven days after it was issued, and CFPB director will determine whether to release the decision publicly in whole or in part. On April 29, 2022, the new rule became public when it was published in the Federal Register. The Bureau's risk-determinations and orders may be posted to its website which could result in negative publicity for that company.
FinTechs and other nonbank financial services companies should take steps to confirm their compliance management systems and compliance with federal consumer financial laws. These companies should invest the necessary resources in a robust compliance management system uniquely designed for the companies' size, financial activities, and regulatory requirements that accounts for consumer protections. Companies should also conduct a trial run that performs detailed internal reviews of their compliance operations to identify potential weaknesses before the Bureau initiates a formal examination.
About the Author
David Haber is a Senior Associate with Global Legal Law Firm.  He works closely with companies to address lawsuits around the United States, and helps companies defend state investigations and adapt to new regulations.  Global Legal Law Firm also has years of experience tracking the legal developments in the electronic payments space and helping clients develop strategies for various laws and prevailing interpretations across the United States.  We have helped clients with compliance advice, drafting and negotiating business contracts, defending state and federal regulatory actions, and representation in civil litigation matters involving electronic payment companies and business disputes.
Recommended Posts
How this Regulatory Change Affects Financial Institutions and its Ripple Effect on Sales...

Read More

Strengthening Oversight and Risk Management in an Evolving Banking Landscape In the wake of...

Read More

Overcoming Challenges, Unleashing Gains, and Revolutionizing Efficiency ISOs (Independent Sales Organizations) can help their...

Read More