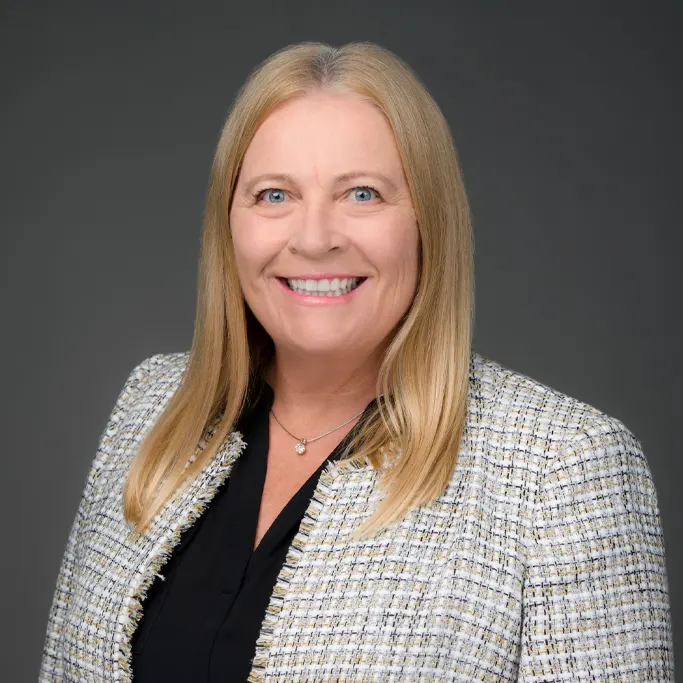 As Controller, Anna-Maria oversees the Accounting and Financial Operations at Global Legal Law Firm. She has over 30 years of advanced technical and operational accounting experience across several industries including non-profit, construction, healthcare, insurance, and consulting. Immediately prior to joining the Global Legal Law Firm team, Anna-Maria was the Controller at the California Society of Certified Public Accountants.
She is an alumnus of the American University in Paris where she received her BA in International Business Administration with a minor in French. She holds an active CPA license in the State of California.
Originally from Northern California, Anna-Maria enjoys living in coastal Encinitas. Outside of work, she enjoys spending time with family and friends, golfing, hiking, traveling, practicing French, and jigsaw puzzles.