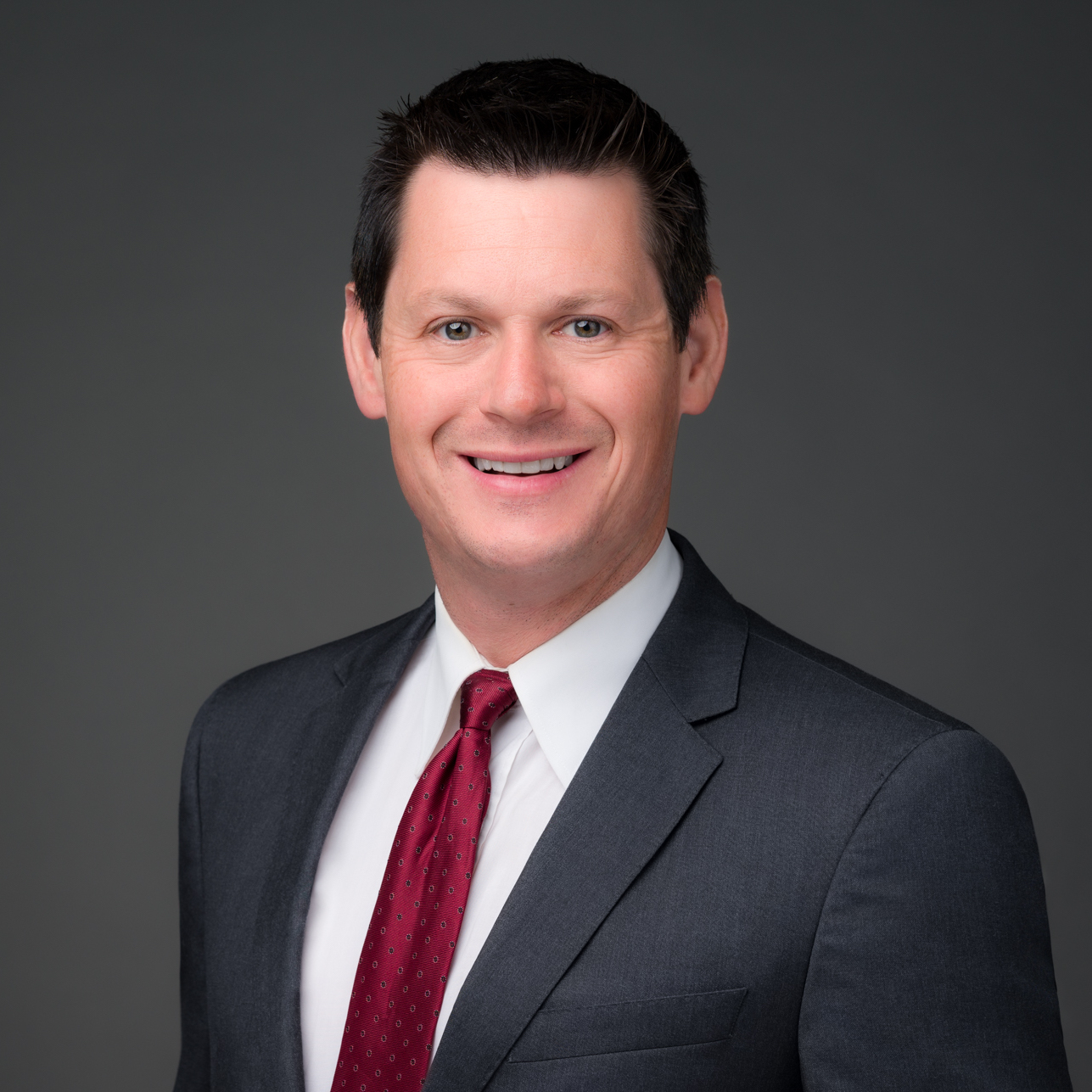 Brian Pastore is an experienced trial attorney who has managed hundreds of cases related to business disputes, employment litigation, and intellectual property, at both the state and federal levels.
In addition to litigation experience, Brian also possesses an extensive background in technology as a licensed patent attorney, biomedical engineer, and former manager within Harvard Business School's Information Technology Group.
Outside of work, Brian can usually be found either rock climbing or playing with his dog in the park.