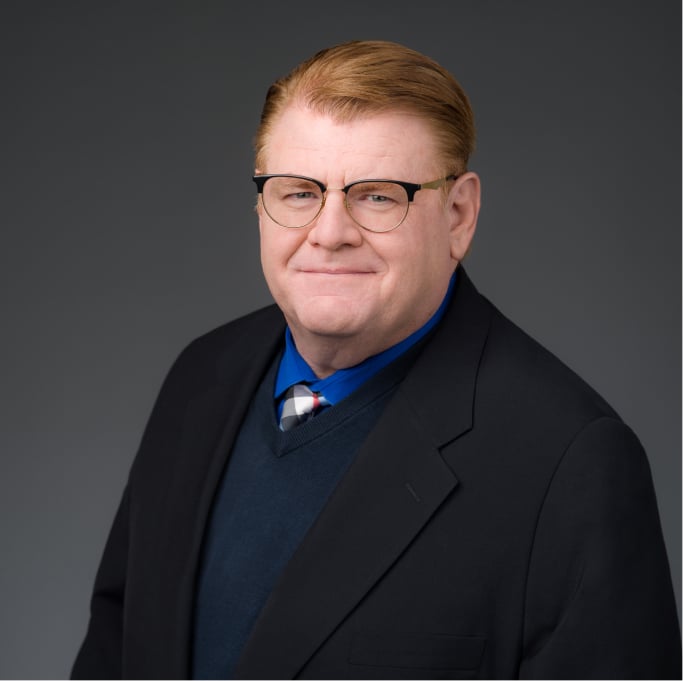 Jack Vaughan
Senior Paralegal
Jack joined the team at GLLF after a long career as a Plaintiff's personal injury paralegal, dealing with thousands of civil cases involving personal Injury, medical malpractice, premises liability and product defect litigation.  He was also a paralegal intern with the American Civil Liberties Union and a Law Clerk with the San Diego office of the Alternate Public Defender.  Jack was also an Adjunct Faculty member at MSJC, teaching face-to-face and online classes in the Real Estate curriculum.
In his spare time, Jack is involved in numerous community events and charities.  He is currently Treasurer of Old Mission Beach Athletic Club (OMBAC), 2nd Vice Commander of the Sons of the American Legion, Squadron 149, and a member of the Brothers of 6 Charities.   Jack is a lover of and consummate reader of history and owns an historic home in the Old Escondido Historic District.  He also loves all things mechanical including vintage cars and motorcycles, and the driving and restoration of his 1982 Corvette.
Jack's education includes a B.A. of Business Administration through CSUSB, a Paralegal Certificate from the USD School of Law and a Certificate in Real Estate from MSJC.