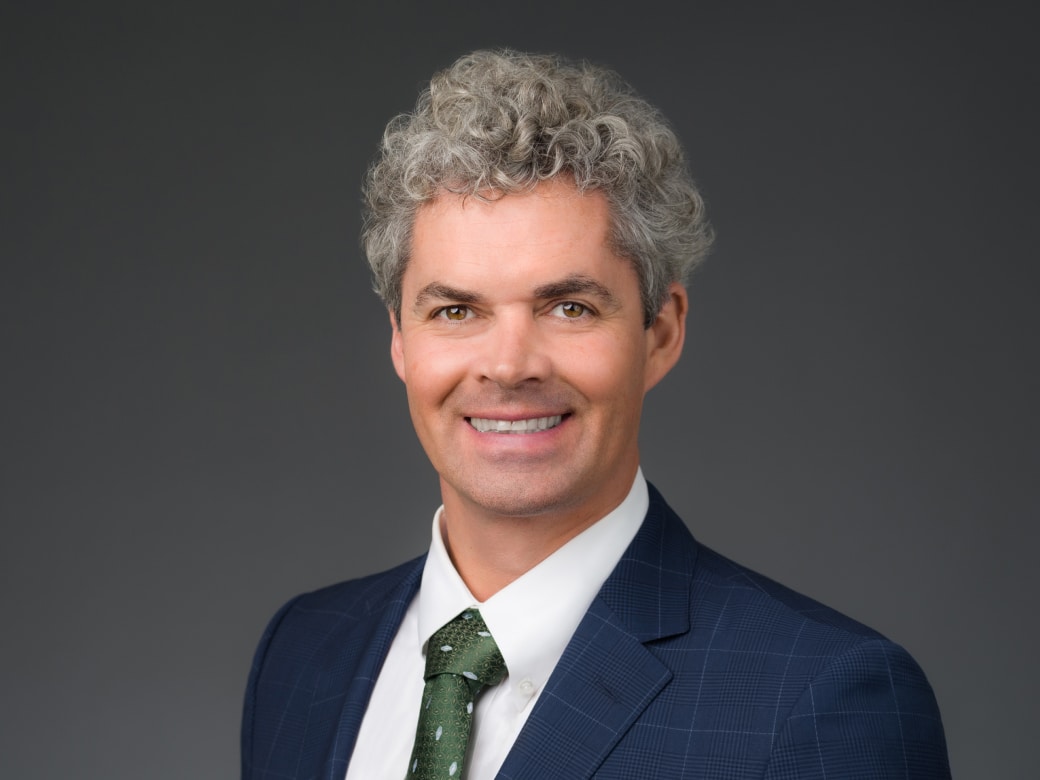 James Huber
Managing Partner
James Huber, expert payments litigator, cryptocurrency consultant, husband and father of two, works heavily in the compliance field; helping electronic payment processing companies avoid getting fined, arrested, violate rules, or get sued from internal or external threats. Drawing on experience from white-collar criminal defense, civil litigation, and general business advise, including heavy litigation in the payments space, James successfully advises his clients how to avoid litigation.
But some clients contact Global when it's too late to avoid litigation, and many clients have learned that litigation can also be used as a powerful sword, when you have the right attorneys.  James, therefore, litigates often. That includes defending and pursuing electronic payments companies. James is also well-versed in mergers and acquisitions, compliance, contract review, internal operations, regulatory defense including FTC, CFPB, DOJ, AG, Class-Actions, and all legal aspects that affect a business.
Education
Cal Western School of Law
– Juris Doctor
Montana State University
– B.A.
Activities & Affiliations
Electronic Transactions Association
Western States Acquirers Association
Southeast Acquirers Association
Midwest Acquirers Association
Money 20/20