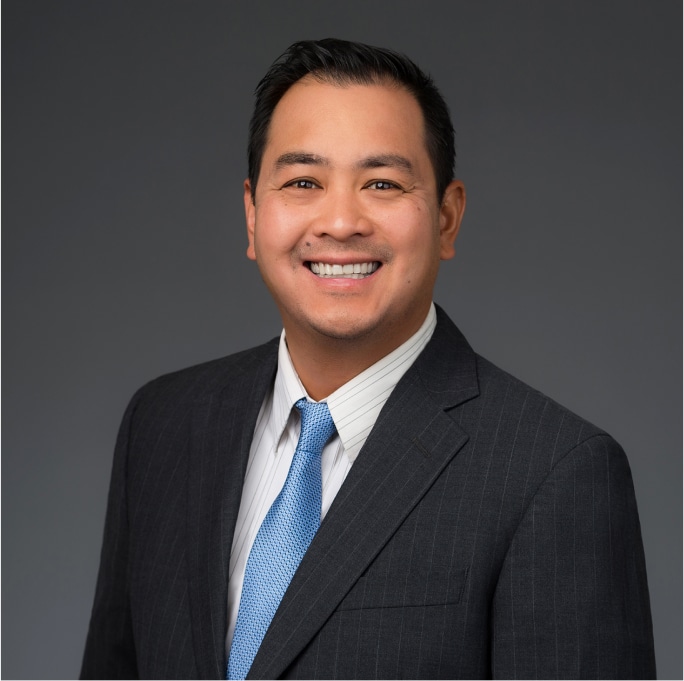 Jarvis J. Lagman
Senior Associate
Jarvis J. Lagman, Esq. is a corporate transactional attorney and is an expert on a broad range of transactional matters relating to electronic payments, mergers and acquisitions, sales-based financings and commercial contracts. Mr. Lagman has successfully represented processors, independent sales organizations, technology companies, financial firms and other individuals and organizations operating in the electronic payments industry in a broad range of transactions, including, but not limited to, the purchase and sale of residual portfolios, merchant advance transactions, merchant processing agreements, PCI agreements and other merchant services transactions, merchant banking and sponsorship agreements, referral agreements, ISO agreements and other agency agreements, technology agreements, strategic partnerships, joint ventures, franchising arrangements and other commercial contracts. Mr. Lagman also advises companies with regard to compliance with the Bank Secrecy Act, the Electronic Funds Transfer Act and rules promulgated by Visa, Mastercard and other prominent card organizations.
Mr. Lagman is also experienced in the representation of public and private clients in their formation and organization, including LLC formations and the preparation of operating agreements, debt and equity financings, securities compliance and general corporate matters. Mr. Lagman has represented public and private companies in a variety of buy-side and sell-side M&A transactions including statutory mergers, stock acquisitions, asset purchases, tender offers, share exchange offers, joint ventures and cross-border acquisitions. Mr. Lagman has also represented companies before the Securities and Exchange Commission (SEC), the Financial Industry Regulatory Authority (FINRA) and state securities regulators in transactional matters including initial public offerings, secondary public offerings, registered direct offerings, reverse mergers, private investments in public equity (PIPEs), debt and equity private placement offerings, Regulation A securities offerings, crowd funding offerings and compliance with the Securities Act, the Securities Exchange Act, Blue Sky laws and the rules and regulations promulgated by the Financial Industry Regulatory Authority (FINRA). Mr. Lagman also routinely assists start-up companies primarily in seed and venture capital financings as well as ongoing corporate needs, including corporate governance and reporting with state regulatory authorities.
Mr. Lagman is an alumnus of Middlebury College and the University of San Diego School of Law and has been published in numerous legal publications, including the Business & Finance Law Review, the American Bar Association Taxation NewsQuarterly, the Journal of Contemporary Legal Issues and the Florida Journal of International Law.