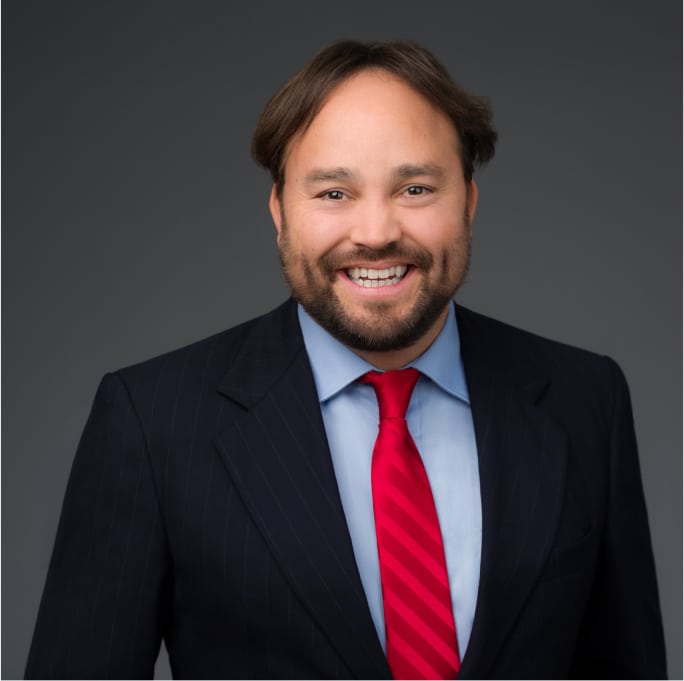 Jeremy Stock
Operations Manager
Collections Portfolio Manager
Jeremy Stock oversees Operations at Global Legal Law Firm, including oversight of the commercial collections wing of the firm.  Prior to working for Global Legal, Jeremy worked as a Fellow for the California Innocence Project, which is located at Cal Western School of Law.  A man of many hats, Jeremy oversees the client intake department as well as general firm management.  Of note, Jeremy recently built the Global Legal Law Firm podcast studio, home to "PEP" The Payments Experts Podcast.  Jeremy is instrumental in the planning, recording, producing, and post-production elements of the podcast.  Born and raised in Southern California, Jeremy enjoys Ultimate Frisbee as often as possible, a good podcast or audiobook, as well as spending time with friends and family, usually with a cup of hot tea nearby.
Education
Chapman University Law School – Juris Doctor
Loyola Marymount University – M.A.
University of California Los Angeles – B.A.
Activities & Affiliations