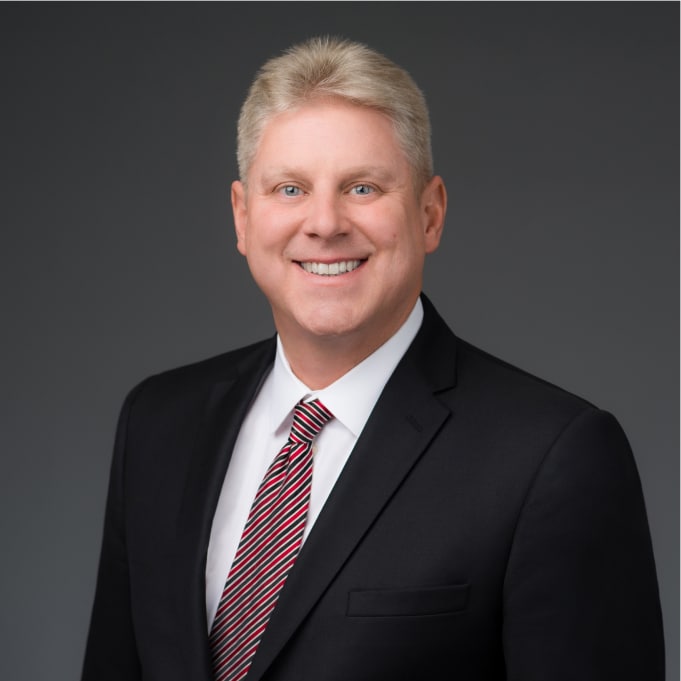 Josh Herndon
Senior Associate Attorney
Mr. Herndon is an attorney at the Global Legal Law Firm, whose attorneys are well-recognized as top industry experts. Mr. Herndon works in the compliance field helping electronic payment processing companies avoid getting fined, arrested, violate rules, or get sued from internal or external threats. Mr. Herndon is also involved in litigation in the payments space, including defending and pursuing electronic payments companies.
Education
San Diego State University
– B.A. in Political Science
California Western School of Law
– J.D.
Activities & Affiliations
Active coach/volunteer in son's little league, and with his travel baseball team