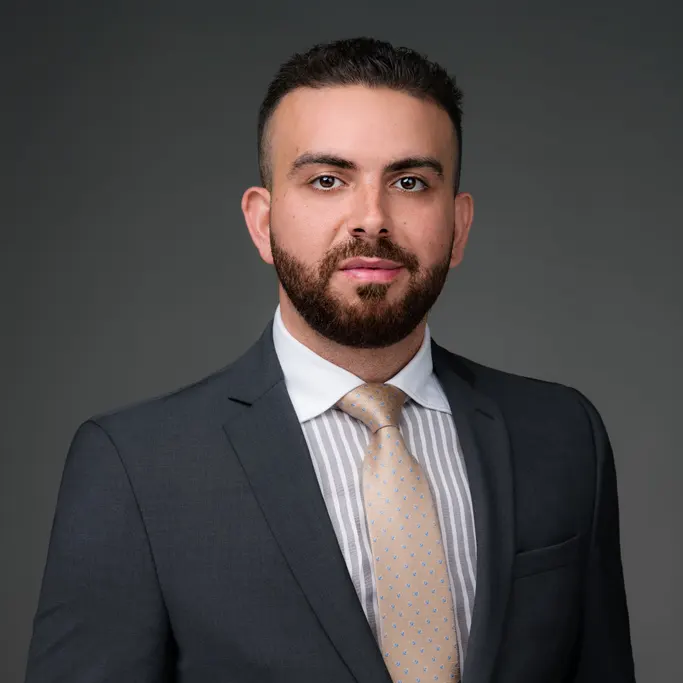 Leo Arzumanyan, Esq. is a corporate transactional attorney with expertise in a vast spectrum of transactional and compliance matters. Mr. Arzumanyan has a proven track record of drafting, reviewing, revising, and negotiating an extensive array of commercial contracts, including vendor agreements, non-disclosure agreements, employment agreements, Software-as-a-Service agreements, operating agreements, and marketing agreements. Leveraging his in-house counsel background, Mr. Arzumanyan has carved out a unique niche within the electronic payments industry as his transactional expertise now encompasses, but is not limited to, merchant processing agreements, merchant banking and sponsorship agreements, referral agreements, independent sales organization agreements, and other agency agreements.
Throughout his career, Mr. Arzumanyan has provided insightful counsel to executives and business leaders on various contractual obligations. His adept representation of corporations and their interests has consistently ensured compliance with contract law and other regulatory requirements. Beyond his transactional work, Mr. Arzumanyan has a background in supporting the development and implementation of legal contract templates and process playbooks. His contributions have driven efficiency and ensured legal and regulatory compliance within corporate legal teams. His work also included providing practical legal counsel and advice and developing effective business and legal solutions for strategic initiatives to support business development.
Mr. Arzumanyan is an alumnus of the University of California, San Diego and the University of San Diego, School of Law. His multilingual capabilities, being proficient in Armenian and Russian, and conversational in Spanish, have been instrumental in his work with diverse clients and teams. In his leisure time, Mr. Arzumanyan enjoys traveling, playing basketball, reading, listening to podcasts, and spending quality time with friends and family. He is also committed to community service, evident by his past tenure on the board of two non-profit organizations and his ongoing dedication to volunteering at various non-profits throughout San Diego. Mr. Arzumanyan's broad interests and experiences contribute to his holistic approach to transactional work, providing comprehensive and tailored legal solutions where necessary.