Standalone solutions are a thing of the past. Now, payments are seamlessly integrated into software platforms through modern payment facilitators (PayFacs). These PayFacs are teaming up with independent software vendors (ISVs) to bring secure and user-friendly payment experiences to B2B and B2C software. This revolution is happening across sectors like retail, hospitality, and the Internet of Things. Experts predict that PayFacs will continue to grow as user needs evolve and trends like embedded finance (EmFi) emerge. The convenience, efficiency, and potential for expanding financial services within software platforms are driving this evolution. Don't let all these changes catch you off guard.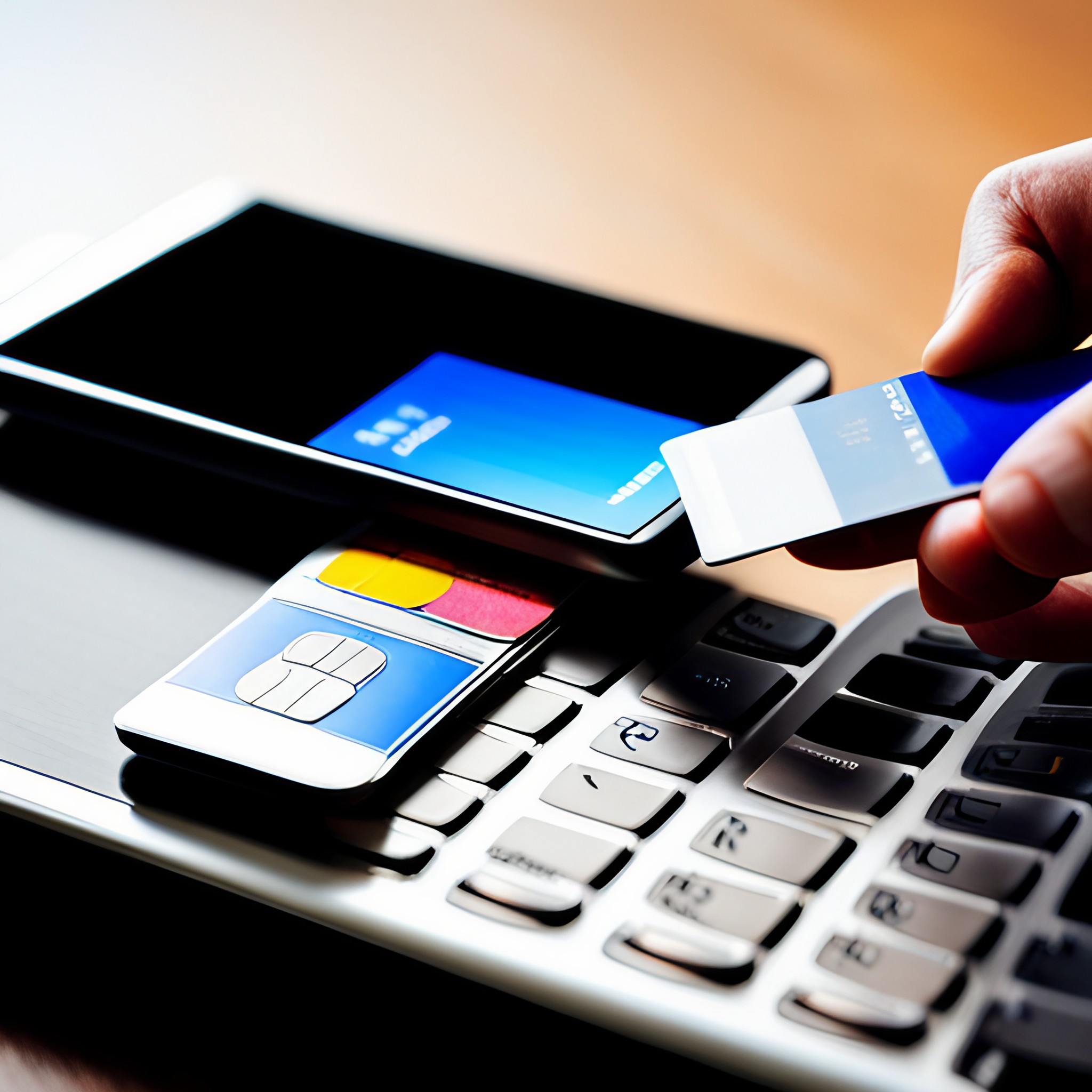 As the realm of electronic payments continues to evolve, businesses must stay ahead of the curve. PayFacs are at the forefront of this evolution, seamlessly integrating payments into software platforms to enhance user experiences and business operations. Collaborations between PayFacs and independent software vendors (ISVs) are revolutionizing the B2B and B2C landscape across sectors. This shift is more than a technological upgrade; it's a strategic response to evolving user expectations and emerging trends like embedded finance (EmFi). The potential to seamlessly embed comprehensive financial services within software platforms is a driving force, and businesses that embrace this change are positioned for success in the ever-evolving payments landscape.
Greg Hatcher, Head of Payments at iClassPro, a leading provider of class management software for children's activity centers, shares his insights into the future of PayFacs. He envisions a landscape where PayFacs continue to adapt to user needs and preferences. Hatcher highlights two emerging archetypes: the rise of strategic partnerships and a shift in investment strategies. The former involves PayFac-as-a-Service (PFaaS) providers and software platforms teaming up for joint Go-To-Market (GTM) strategies. The latter archetype involves equity firms and holding companies recognizing the value of payment revenue streams and investing in SaaS platforms with embedded payment opportunities. This evolution will have a profound impact on the payments landscape, prompting the emergence of new players and reshaping the dynamics of the industry.
The transformational journey of payment facilitation goes beyond transactions; it's about unlocking new possibilities. Brian Abernethy, founder of Utopaya, a consultancy specializing in integrated payments, underscores the pivotal role PayFacs play in simplifying processes for software providers and users alike. Payments have shifted from being an external service to becoming an integral platform feature. This integration brings simplicity and convenience, exemplified by scenarios such as enrolling in summer camps. As terms and conditions seamlessly integrate with software user agreements, the payment experience becomes frictionless, enhancing both user satisfaction and operational efficiency.
The future of PayFacs holds exciting prospects beyond payments. Ruston Miles, founder of Payfactory, envisions the convergence of PayFac and embedded finance (EmFi), heralding a new era of comprehensive financial services integrated within software platforms. This paradigm shift aligns with the changing landscape of electronic payments, where businesses aim to provide holistic solutions. As PayFacs continues to evolve, incorporating AI for underwriting and risk monitoring, they're poised to drive scalability, reduce risk, and deliver enhanced value in a rapidly transforming ecosystem.
Just as PayFacs guides businesses through the complexities of payment integration, seeking expert guidance is crucial. At Global Legal Law Firm, we bring years of expertise in electronic payments processing, ISOs, commercial collections, and credit card brand regulations. As the payments landscape evolves, let us navigate the intricate legal aspects, ensuring your business remains compliant and poised for success in this dynamic environment. Embrace the evolution of payments with confidence, knowing that you have experienced legal support by your side.
Recommended Posts
Exploring the Impact of Mobile Device Operating Systems on Financial Innovation In the ever-evolving...

Read More

Balancing Convenience and Complexity in the Digital Age In today's digital age, financial institutions...

Read More

How Open Banking, Tech Giants, and Mobile Devices are Shaping the Payments Landscape In...

Read More