Covering Expenses: Reserve Funds Held By Processors
Global Legal Law Firm has been representing clients in electronic payments litigation cases since 2008. Located in San Diego and Los Angeles, we serve clients in Southern California and throughout the United States.
‌If you have been encountering problems with any kind of payment processing, our experienced attorneys will give you the guidance you need to resolve your reserve fund dispute. With our lawyers on your side, you will be able to confidently navigate the bumpy landscape of credit card payments.
‌Our law firm has advised a wide variety of entities, from agents to credit card companies to Independent Sales Organizations (ISOs). We have also worked with a wide variety of high-risk merchant accounts and have the expertise and relationships to help you in sticky situations.
‌Read on to learn more about why you need a reserve fund and how our skilled attorneys can help.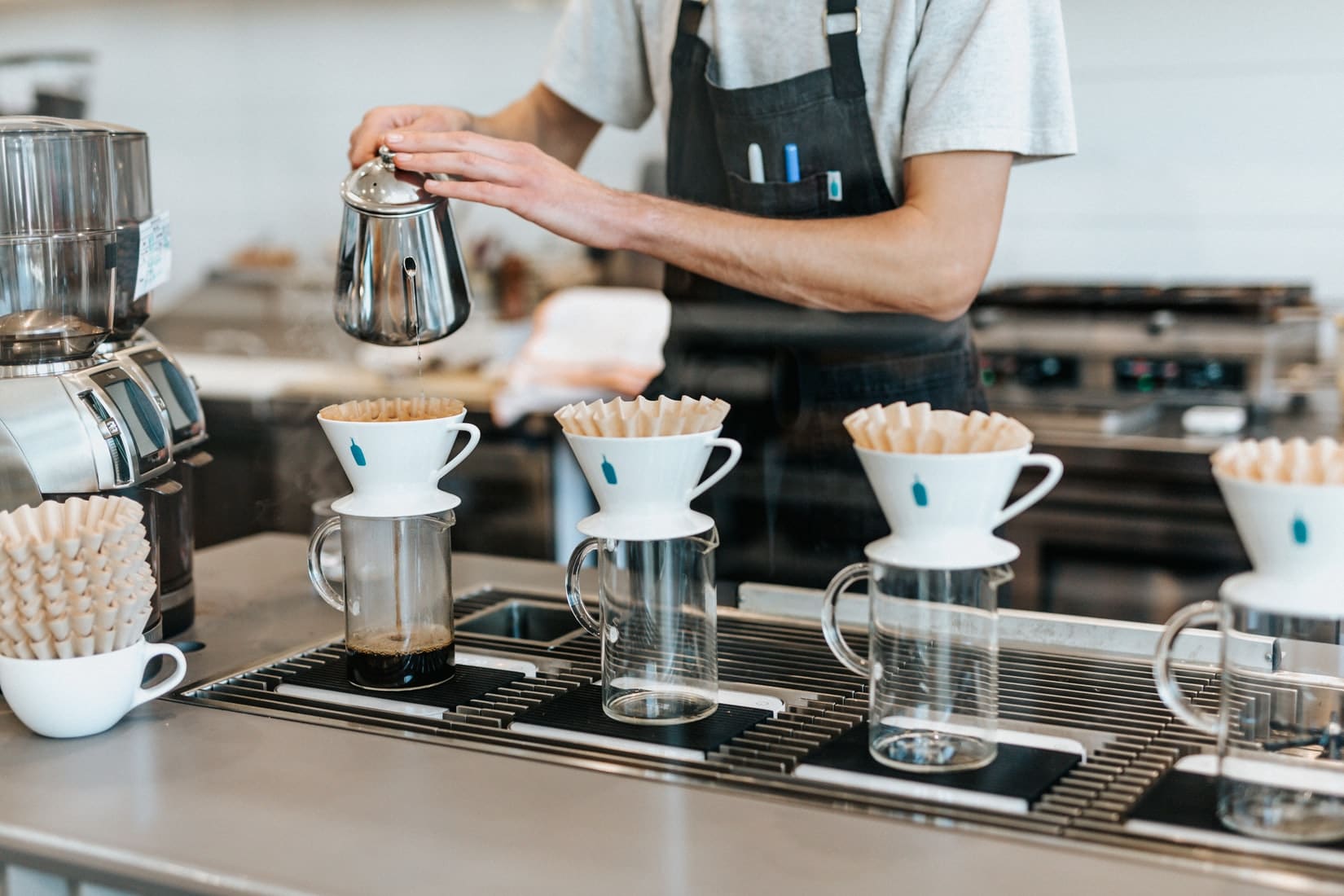 Reserve Funds – Everything you need to know
What is a reserve fund?
A reserve fund is a type of savings account that an organization puts aside to meet future obligations or costs.
If you are a high-risk merchant, your bank will probably require you to have a minimum reserve fund to protect itself. Low risk merchants are not usually required to set aside a reserve fund unless they have a low credit score. The amount of the rolling reserve will be determined by the processor based on a number of different factors. Some reasons why your business may be deemed as a high-risk merchant account are as follows: high ratio chargebacks, accepting foreign currency sales, poor or nonexistent credit history, and poor credit card processing history.
‌Otherwise, your bank may just require you to have a rolling reserve, which takes 5 to 10 percent of your credit card sales and holds them for some time before releasing the funds to you. A rolling reserve will not require you to have a certain amount of held funds in your reserve account.
Who is Considered a High-Risk Merchant?
An example of a business that would be considered a high-risk merchant is someone in the tobacco and e-vaping industry due to the long history of fraud found in this industry. Many tobacco merchants have an above-average rate of credit card reversal. This usually ends up with a large number of customers who file chargebacks. Some others are nutraceutical companies and adult-themed websites, to name a couple.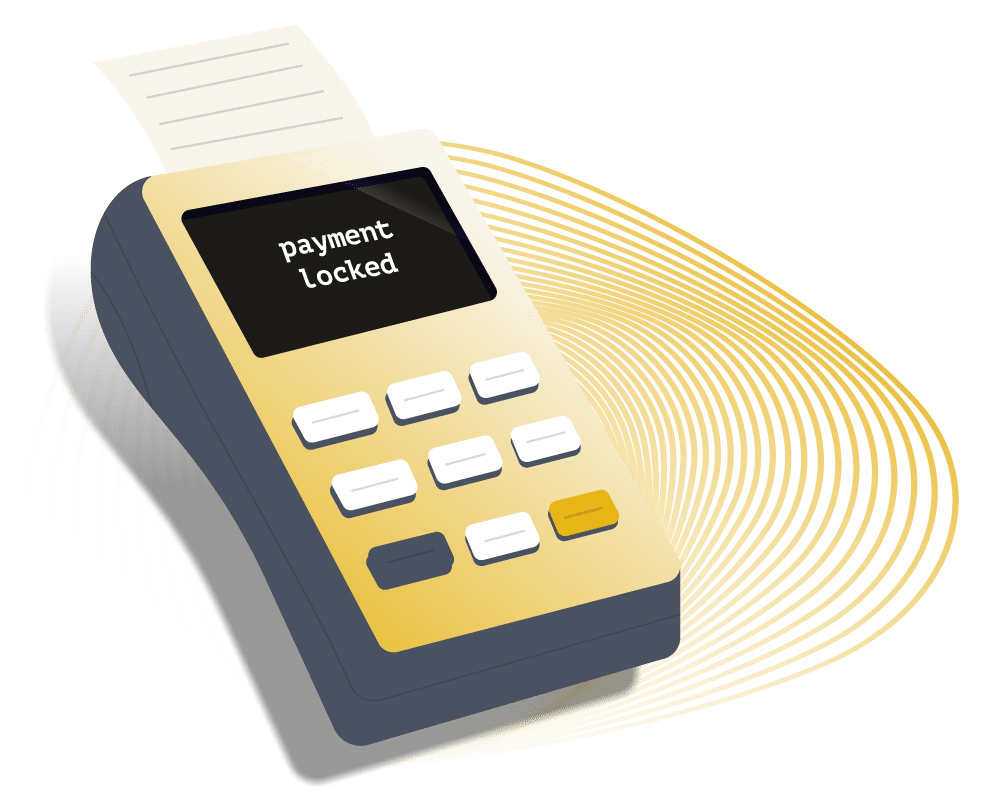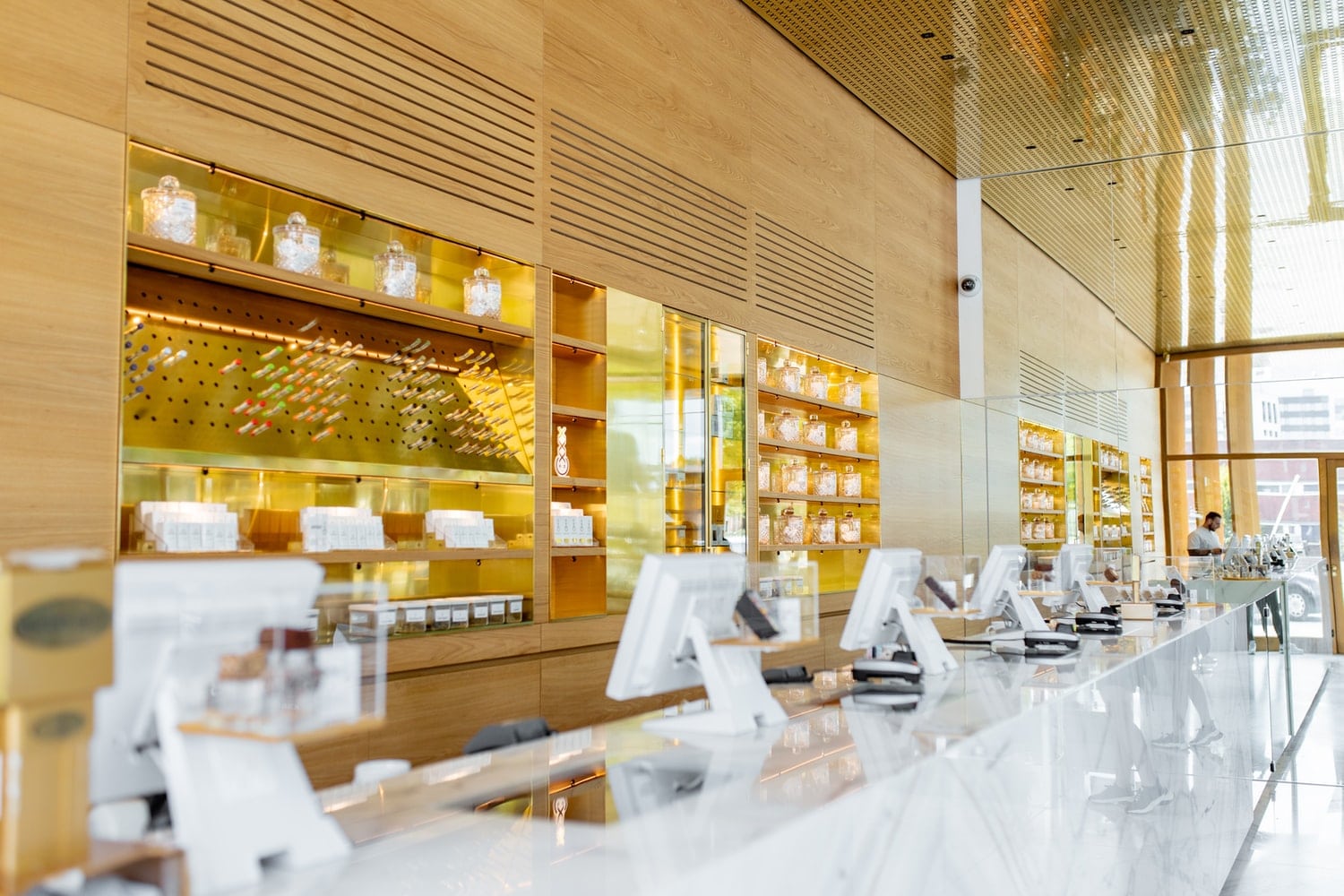 How to Legally Get Processors to Return Reserve Funds
Although process servers initially withhold funds to protect the merchant and credit card provider from chargebacks, they should be returned once the business is established or the processor agreement is terminated. In some cases, the processor attempts to keep reserve funds as a means of further protecting their financial interests.
Reserves in credit card processing can reduce your business' financial liquidity. In addition, while they sit in the processor's reserve, the reserve funds do not earn the interest you would earn if your funds were in a savings, money market, or other interest-bearing account.
If you believe your reserve funds are being held illegally, there are steps you can take to request their return. Rather than letting your funds sit idle in the processor's hands where they can be eaten up, try the following tactics:
Request a Quicker Turnaround
Many credit card processors return merchant account reserve funds within 180 days. However, this deadline is not set in stone. For example, a time frame might be increased if the processor establishes a rolling reserve fund or they believe that your business risk level has increased. While processors often keep reserve funds for the maximum time frame, there is no requirement for them to do so. If your business is in good standing, you can request that they return the funds more quickly. Contact Global Legal for assistance.
Challenge Their Reasons for Keeping the Reserve
Processors have the right to retain merchant reserve funds if they have reason to believe that your business transactions are high risk. If you can successfully challenge their assumptions about the stability of your business, you can renegotiate both how long they hold your funds and how high their hold limit is for your account.
For example, if your business shows significant income and few refunds or chargebacks, you can use this as evidence that the reserve is excessive or unnecessary. If the reserve is particularly high or burdensome, you can also use this evidence to show that the processor is placing an unnecessary burden on your business.
Global Legal can help you gather the necessary evidence to support your claim and can handle negotiations with your processor to ensure you are getting
the best possible hold limit and duration.
Challenge Their Business Practices
Some processors try to keep reserve funds because it is their "business practice." In essence, they will claim that they always hold the full reserve funds for a specific period or amount, regardless of the circumstances. However, this is not a legal practice, and they must be able to show that they have good reason for retaining the reserve fund.
How Global Legal Can Help You
Our skilled electronic payments litigation attorneys who have extensive experience in getting reserve funds back to merchants will help you with any issue or question you have about reserve funds.
‌Contact us if you have:
Received an unexpected number of chargebacks
Been placed on high-risk lists
Have questions about a potential contract with a credit card processor
Experienced other issues with reserve funds held by processor
We will go through your documentation to understand where the unjust charges may have come from. Charges can happen 180 days after the transaction, so you should bring us as many recent records as possible, so we can gain a more thorough understanding of your situation.
If your receipts and other documentation suggest that you do owe chargebacks and you lack sufficient reserve funds to cover them, we can craft a tailor-made plan to get you back on track.
To find out more, book a free 15-minute consultation with our attorneys. During this consultation, not only will you learn more about your current situation, but you will also learn how we can help solve your electronic payment issues. Call now for more information.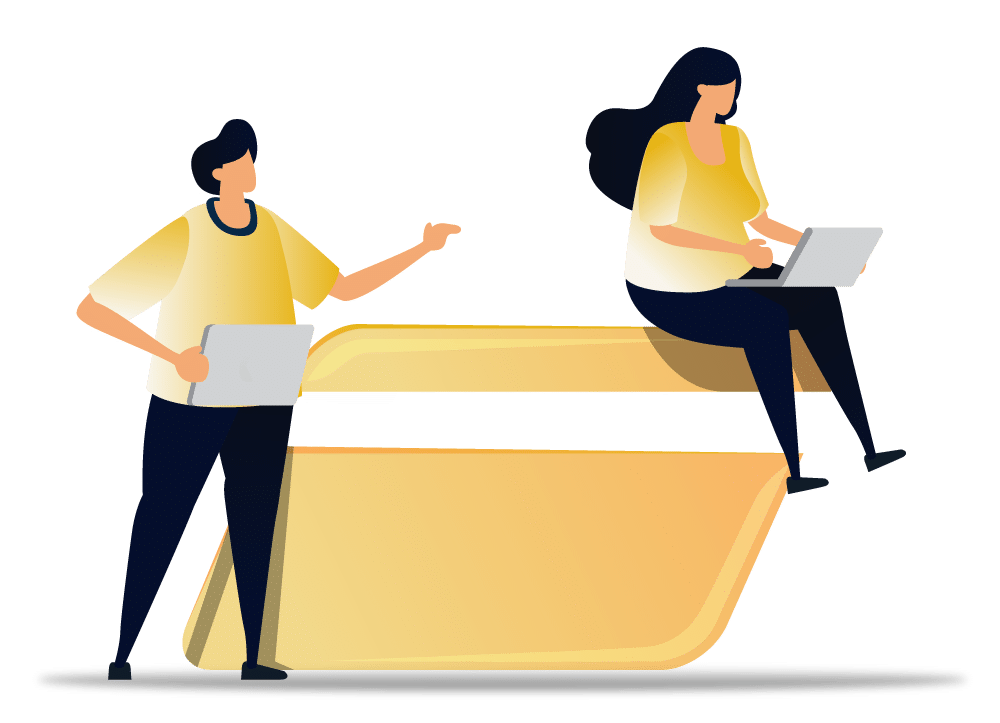 Contact Global Legal Law Firm