The Civil Administrative Subpoena: Navigating the Complexities of Responding to a Subpoena from the United States Securities and Exchange Commission
Created 89 years ago through its enabling legislation, the Securities Exchange Act of 1934, the United States Securities and Exchange Commission (the "SEC") is sworn to protect American investors, maintain efficient markets, and facilitate capital formation.
The SEC has broad regulatory authority to enforce federal law against fraud and market manipulation. To that end, as part of its broad authority to investigate potential violations of federal securities laws, the SEC is notorious for issuing subpoenas to parties and nonparties alike for the purpose of requesting overwhelmingly large quantities of documentary evidence, leading to costly productions, privacy invasions, and wasted time.
In this blog, Global Legal's experts discuss how to comply with an administrative subpoena from the SEC and the necessary steps for proactively avoiding or defending against an imminent regulatory enforcement action.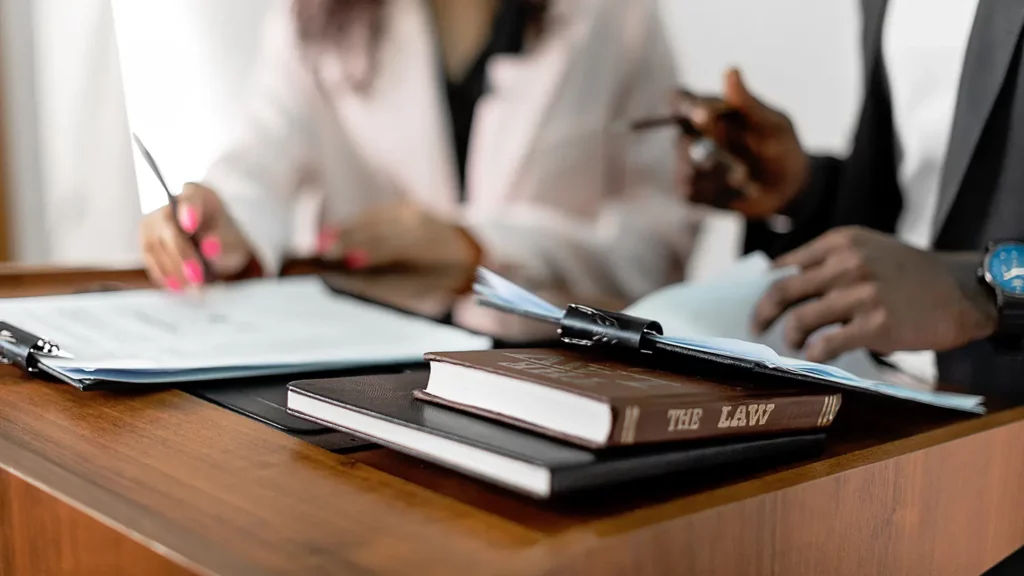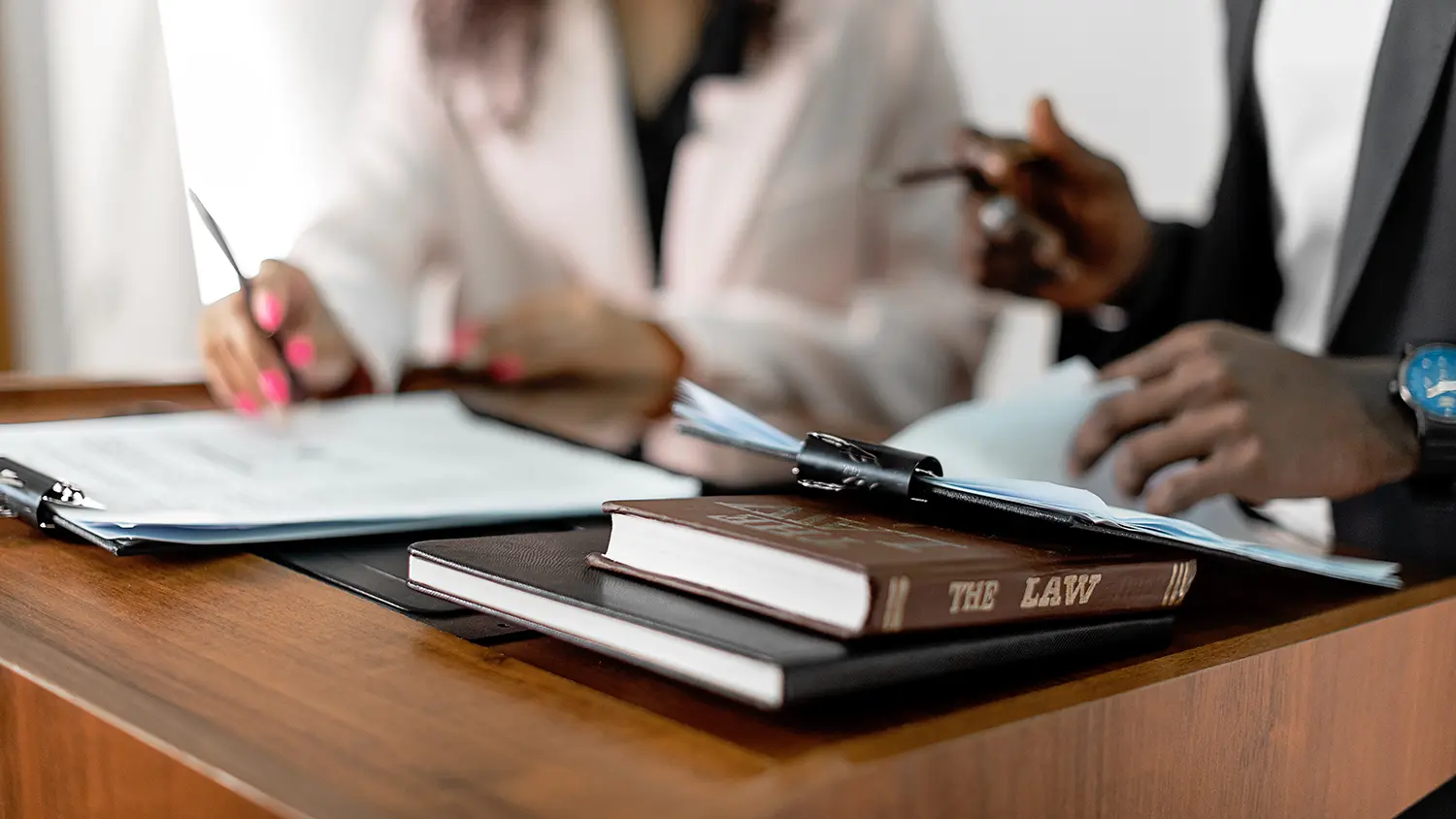 What is an administrative subpoena?
An administrative subpoena is a subpoena issued by a federal agency, namely the SEC, to compel testimony (aka a "subpoena ad testificandum") or the production of documents (commonly referred to as a "subpoena duces tecum"). In contrast to a typical subpoena, like those issued during civil discovery, the administrative subpoena is issued by the SEC itself without judicial oversight.
It is worth noting that administrative subpoenas issued by the SEC are not self-executing. In other words, the SEC subpoena does not have the full force and effect of law until the SEC receives an order from the US District Court in which the particular regional office is located. That is why it is important to hire a competent attorney who can advise you of your legal rights and obligations and interact with the SEC on your behalf.
In order to issue an administrative subpoena, though, the SEC must first issue a Formal Order of Investigation (the "FOI"). The process for requesting the FOI is formal, complex, and highly technical, necessitating scrupulous attention to detail. Thus, it is important to retain counsel to guide you through the process.
Best Practices
Hire an attorney. First, and foremost, it is imperative that you retain counsel before trying to comply with a subpoena from the SEC. In so doing, you will demonstrate to the SEC that you are taking compliance with the subpoena seriously and that you are willing to cooperate with their investigation. By hiring an attorney, you will have a trusted advocate to meet and confer with the SEC on your behalf, allowing you to avoid any potential traps or pitfalls.
Second, share the subpoena with your attorney. Your attorney will then analyze the subpoena to determine your date of compliance, the scope of the documents sought to be produced, what must be produced, what can be withheld, and whether any objections can be made. It is important that you give the subpoena to an attorney as soon as possible because the SEC will typically put you on a tight deadline. Likely, your attorney will be able to negotiate extensions on your behalf, with a showing of good cause.
Next, discuss the scope of the subpoena with your attorney to determine the document requests to which you have responsive documents. Your attorney will then need to review all of the documents you have in your possession to determine whether or not you will be required to turn them over. It is better to provide all documents in a timely manner, so as to avoid prompting the SEC to ask for more documents as this will call into question the truthfulness of your responses.
Future Implications on the processing industry
The SEC seeks to broadly regulate the digital asset and cryptocurrency       space. As payment processing companies begin to shift toward digital assets and cryptocurrencies, the SEC is likely to expand its regulatory powers towards processors, potentially resulting in subpoenas being issued to merchant that would otherwise not have been involved in any securities-related transactions.
Final Thoughts
For most, receiving and responding to an SEC subpoena can be traumatizing. For others, it can feel harassing, at best. If you would like to avoid the complex, time-consuming task of complying with an SEC subpoena, seek professional assistance from a law firm that specializes in regulatory enforcement defense.
Recommended Posts
How this Regulatory Change Affects Financial Institutions and its Ripple Effect on Sales...

Read More

Strengthening Oversight and Risk Management in an Evolving Banking Landscape In the wake of...

Read More

Overcoming Challenges, Unleashing Gains, and Revolutionizing Efficiency ISOs (Independent Sales Organizations) can help their...

Read More