Nationwide Commercial Debt Collection Service
Global Legal Law Firm is a commercial debt collector that handles commercial collections litigation in California, Washington, and Oregon (and many other states including Idaho, Texas, Massachusetts, Virginia, Illinois, and D.C.) for various lenders, and debt management firms including:
Defaulted Merchant Cash Advance Agreements

Defaulted Factoring Agreements

Industrial Equipment Lease Defaults
Our commercial collections department handles all aspects of debt collection services in California, Washington, and Oregon (and other states), including pre-suit analysis and merchant interaction, full representation during litigation, and post-judgment enforcement.  From beginning to full repayment, Global's goal is to take that non-performing debt obligation and convert it into a positive revenue stream, whether that be in a one-time, lump sum settlement, the establishment of a monthly payment plan, or even obtaining funds against the judgment debtor's will through bank levies and wage garnishments.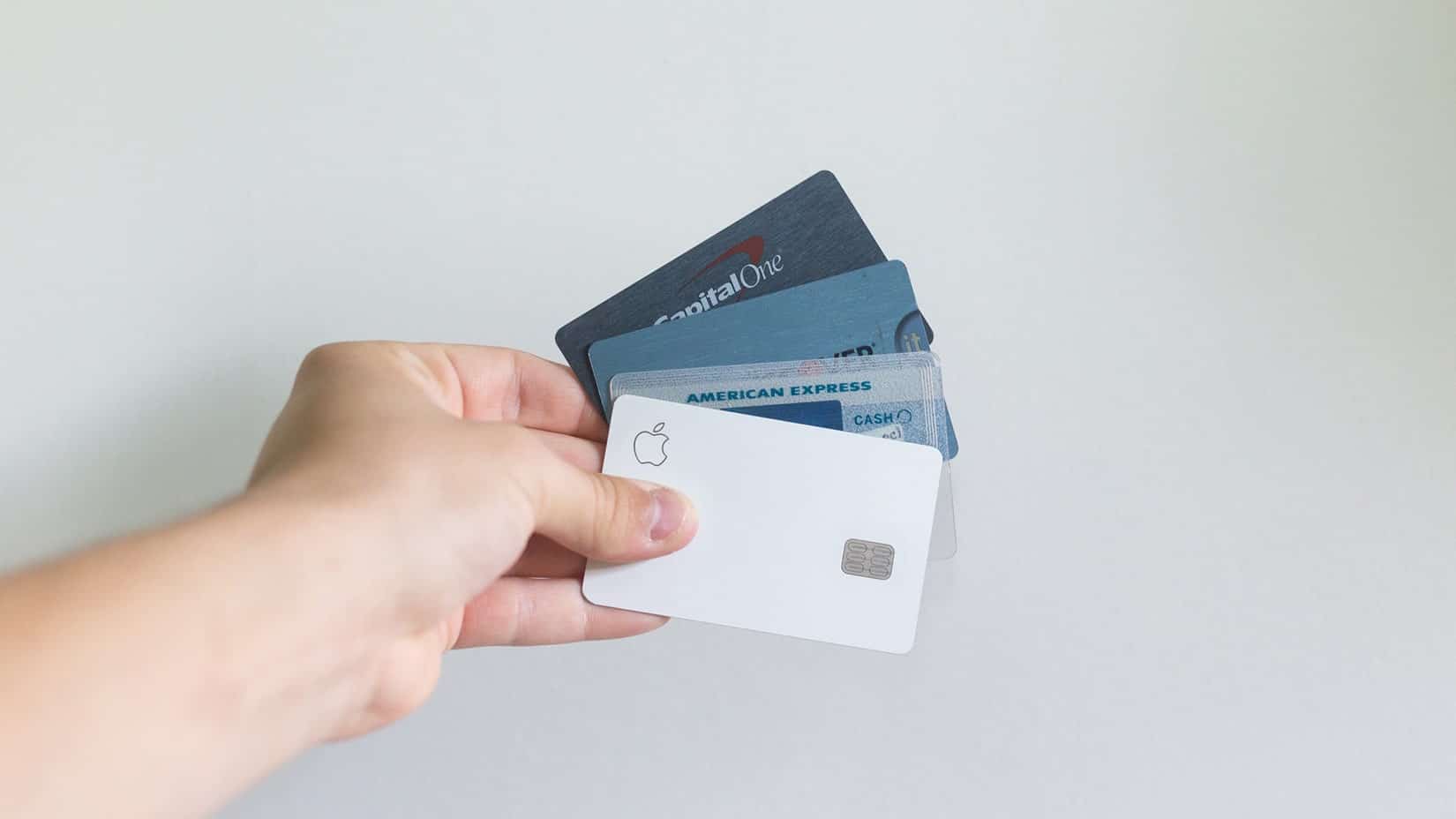 What Does the Pre-Suit Involve?
Pre-suit involves conducting a full investigation, making aggressive phone calls, and verifying information. This process can involve "skipping" or "skip tracing," which means finding the debtor's address and assets, including their hidden assets and property, in order to satisfy the commercial debt.  See Global's blog article on Collectability Assessments. (link)
Once we have a complete view of the matter before us, we'll often reach out to the debtor and use the sheer threat of lawsuit to reach a settlement.  If this is unsuccessful, we'll move into the litigation phase, preparing the necessary documents, and filing suit towards obtaining a default judgment.
Once a lawsuit has been filed, Global taps into our network of experienced process servers to effect service of process on the debtors and debtor company.  Often, at this stage, the debtor comes forward to seek a remedy as they now realize the threat of lawsuit was not an empty one. Our goal is to serve important legal documents as quickly as possible so our clients are offered the best chance of a speedy resolution and quick payment.
During the litigation process:
As the lawsuit progresses through the stages of litigation towards that of default judgment, Global provides regular updates to the client, so that each step of the process is clear and defined.  This communication works as well with any opposing counsel as we are always able and willing to entertain settlement talks and offers of repayment, even in the middle of litigation.
What Does the Post-Judgment Enforcement Involve?
We pursue legal avenues that are aggressive and effective. We work to find the quickest and most efficient way for our clients to collect. This may include asset attachment through the court officer, or garnishing the debtor's accounts, placing liens, conducting debtor exams or other means.
California, Washington, and Oregon Commercial Collections Attorneys Fight for Your Creditors' Rights!
Get Started with Global Legal Law Firm
If you're an alternative lender, you should be spending your time conducting business rather than chasing down debts. Contact our experienced debt collection attorneys in California, Washington, and Oregon today at (888) 846-8901 for an immediate resolution to your commercial collection matters. Let the commercial debt collector experts worry about your money, so you have more time to focus on growing your business.
Recommended Posts
How this Regulatory Change Affects Financial Institutions and its Ripple Effect on Sales...

Read More

Strengthening Oversight and Risk Management in an Evolving Banking Landscape In the wake of...

Read More

Overcoming Challenges, Unleashing Gains, and Revolutionizing Efficiency ISOs (Independent Sales Organizations) can help their...

Read More