At Global Legal Law Firm, we are industry leading, experienced Payments attorneys whose combined 30 plus years of expertise in complex business litigation and commercial collections marks our expertise in this niche area of legal practice. Since 2008, we've established ourselves as experts in not only electronic payment litigation across the country, but also in commercial collections. We represent a wide variety of clients including card brands, agents, sub-agents, processors, and, of course, independent sales organizations (ISOs), and sub-ISOs.
Litigation involving ISOs is often complex – whether it involves contract disputes, vendor/agent disputes, residuals, financial institutions, sub-ISOs, fees, or other service providers – and we don't recommend trying to go at it alone. Our payments industry focused, expert legal services are meant to provide small and large businesses alike with the representation that they need in order to protect their rights. Listed below are some of the ways we can help when it comes to independent sales organizations.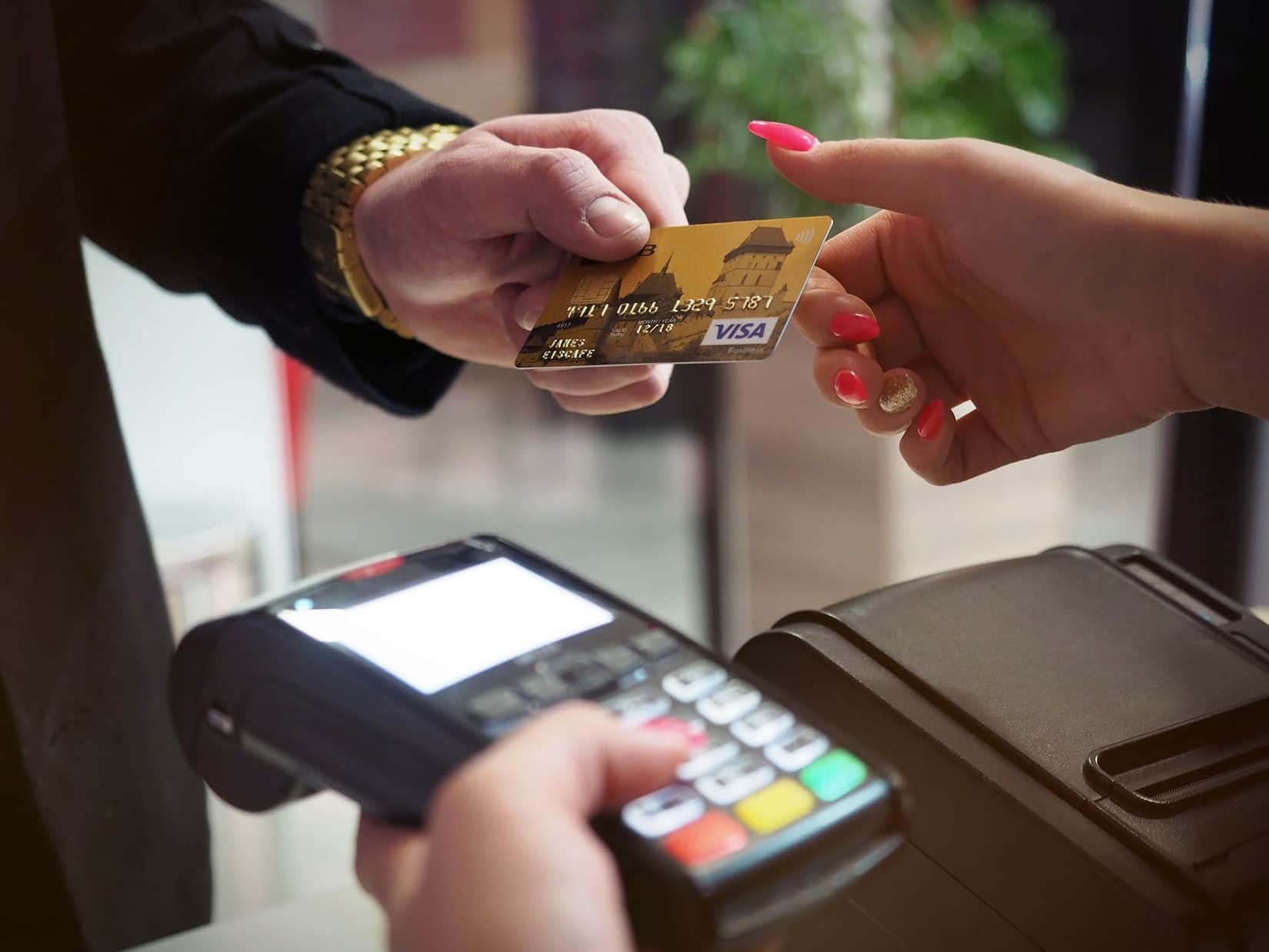 What is an ISO?
An ISO (also called a member service provider or MSP by Mastercard) acts as a third-party go-between that helps small business owners and other merchants connect with member banks to receive financial services such as establishing Visa and Mastercard merchant accounts. This often includes setting up electronic payment options so those with a merchant account can process other credit cards, debit cards, and automated clearing house (ACH) payments. ISOs have become incredibly valuable in the U.S., especially during the Covid-19 pandemic that has forced so many sales agents to sell online, but there are still many new businesses that don't fully understand them.
I don't understand my ISO merchant agreement.
ISO contract review is important. Global can make sure that your prospective ISO is offering a fair deal in your partnership and that you'll be receiving the appropriate merchant services needed to operate your business efficiently, including proper customer service. Merchant agreements need to be studied carefully, and we'll ensure that all legal terminology and expectations are understood by both parties. Your business is responsible for your payment transactions and the consequences thereof, but an ISO partner must act as a merchant service provider and offer support in place of the financial institution.
If you're representing an ISO yourself, we can also review your contract with an acquiring bank or umbrella ISO. The deals between ISOs and credit card payment processors are the backbone of the payments industry, and we'll ensure that your contract has clear terms for any responsibilities like soliciting new customers, acquiring new merchants, arranging for terminal purchases, or other tasks set by association members.
What happens after I sign my contract?
Once you've signed an ISO contract, you'll have to go through a registration process. This is the case whether you're opting to become an ISO yourself or are just becoming a registered sales association with an MSP sponsored by Visa or MasterCard. Your registration fees include $5,000 for each credit card association, and if you're partnering with an MSP, you'll have registration fees for them as well.
We can assist you with the documentation process for registration, which typically means providing documents that prove you can handle your new financial responsibilities. These documents include your previous two years of financial transaction records, tax returns, any partnership documents, and a business plan. Our attorneys can help ensure that all documents are presented correctly for a smooth interaction.
What do I do if I get excessive chargebacks?
Like any business owner, you'll be completing numerous transactions, and you may run into problems with electronic payments. An MSP can make the process seem simpler than it actually is, and you may end up drowning in legal terminology when you need to collect a debt, a customer files a motion in court, or a member bank comes after you for excessive chargebacks.
Contact Global Legal Law Firm
When you have expert attorneys on your side who understand ISO law and the Payments industry through and through, you'll be ready for any challenges that new regulations or unseen developments may throw your way. Contact us today.
Recommended Posts
Exploring the Impact of Mobile Device Operating Systems on Financial Innovation In the ever-evolving...

Read More

Balancing Convenience and Complexity in the Digital Age In today's digital age, financial institutions...

Read More

How Open Banking, Tech Giants, and Mobile Devices are Shaping the Payments Landscape In...

Read More