What the DOJ's new crackdown on Corporate Crime means for businesses
In September 2022, Deputy Attorney General Lisa Monaco gave a speech detailing the Department of Justice's new corporate crime guidance. This guidance is meant to crack down on white-collar crime and holding corporations accountable for their actions. Monaco emphasized new procedures for corporate criminal enforcement to the Department of Justice, which included specific suggestions for when prosecutors should consider both individual and corporate accountability, as well as to whether they should enforce a monitor in any future corporate criminal cases. She also reiterated that the principle focus for the DOJ is "individual accountability."
With this focus on executive compensation clawbacks, the DOJ is stepping into an area first highlighted by the Dodd-Frank Act of 2010, which directed the Securities and Exchange Commission to promulgate rules requiring publicly-listed companies to have compensation clawback policies. However, on June 8, 2022, the SEC requested comments for the third time on its proposed rule, and we expect final rules to be forthcoming.
The Deputy AG's Corporate Crime Advisory Group released the following recommendations
A recent change in policy now allows prosecutors to take into consideration the timeliness of a corporation's self-disclosure of wrongdoing when determining if leniency is warranted. If a company has an effective compliance program at the time it resolves any misconduct, it may be able to avoid having a monitor imposed.  Further, prosecutors must consider how current misconduct compares to past instances of wrongdoing when deciding whether to bring charges or whether recent misdeeds happened under the same management as earlier periods of unethical behavior.
To encourage compliance, a corporation should investigate its compensation structure and policies surrounding the use of personal devices and third-party apps. Additionally, the effectiveness of non-disclosure or non-disparagement agreements should be re-evaluated, as, according to the DOJ, this hinders the development of a culture open to compliance.  All companies should have clear guidelines in place for when misconduct is reported or discovered. Companies may also need to consider obtaining expert legal advice from experienced attorneys.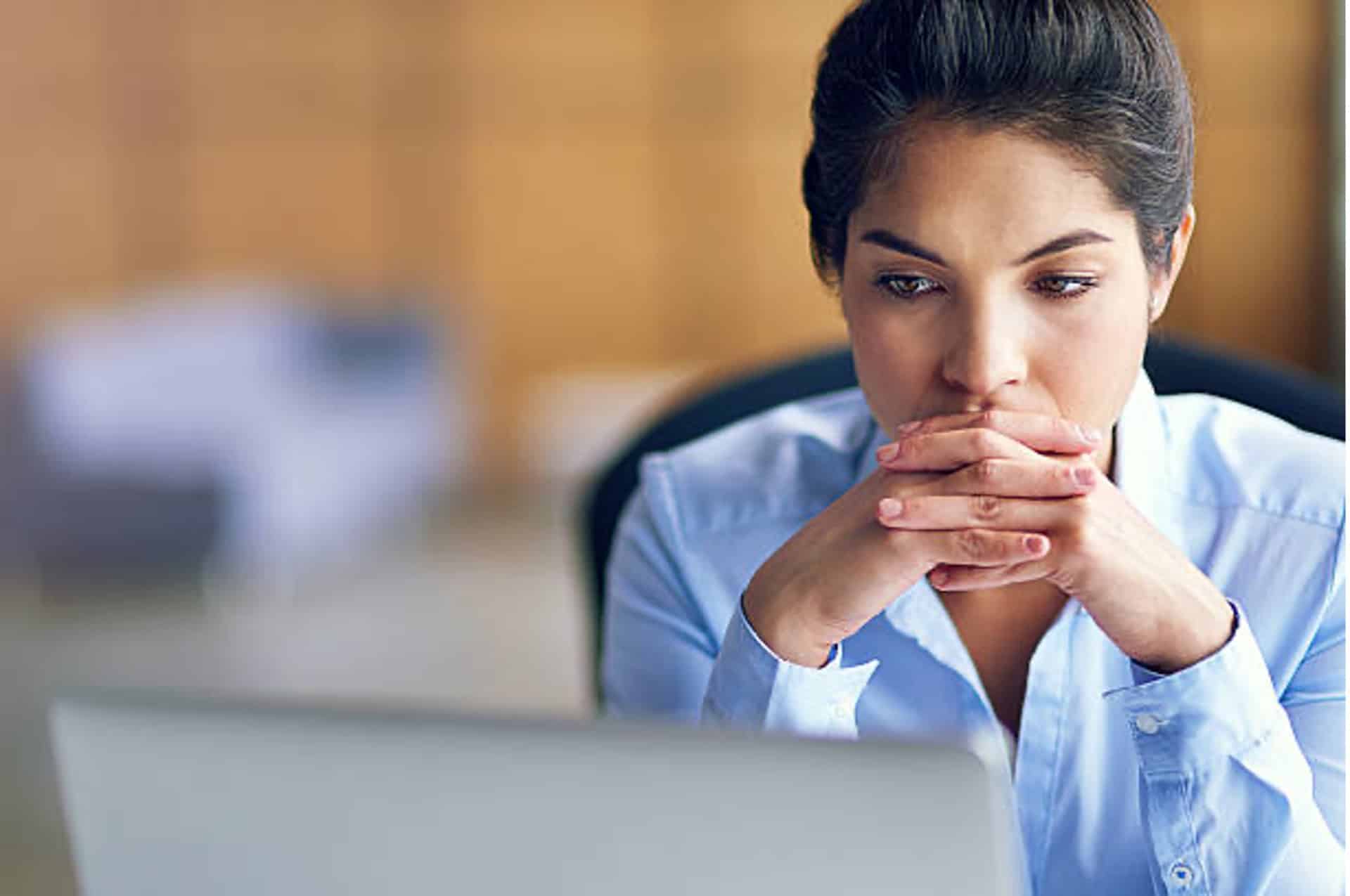 How Global Legal Can Help You
At Global Legal Law firm, our expert attorneys can help your business identify any gaps in your existing compliance program.  We are familiar with the rapidly changing nature of electronic payments processing, and the ever-changing regulations involved, with decades of expertise in ISOs, processors, commercial collections, credit card brands, and other forms of electronic payment processing litigation. Let us guide you through this new and volatile environment, rather than attempting to navigate it on your own.
Recommended Posts
Exploring the Impact of Mobile Device Operating Systems on Financial Innovation In the ever-evolving...

Read More

Balancing Convenience and Complexity in the Digital Age In today's digital age, financial institutions...

Read More

How Open Banking, Tech Giants, and Mobile Devices are Shaping the Payments Landscape In...

Read More