Why Companies Rely On Global Legal Law Firm As Their General Outside Counsel
Many electronic payments companies rely on outside general counsel to act as their in-house and general counsel. Global Legal Law Firm's lawyers routinely serve as outside general counsel for a wide variety of businesses throughout the country. We gain an in-depth understanding of their business activities and objectives by working closely with our clients, including being on-site at times to understand complicated technology, or mergers and acquisitions. Because of this, we are able to provide focused, client-centered, and cost-effective advice on legal and practical issues confronting them on a daily basis.
Global Legal's lawyers typically receive the first call when its clients encounter business issues with legal implications. This wide variety includes newly adopted regulations affecting their business and corresponding oversight from state and federal agencies, employment issues, purchase and sale agreements, and litigation. Acting as strategic advisors to Global Legal's clients, we work swiftly with diverse practices throughout the firm to implement the right solutions and resolve the matter to help reduce risk and increase revenues.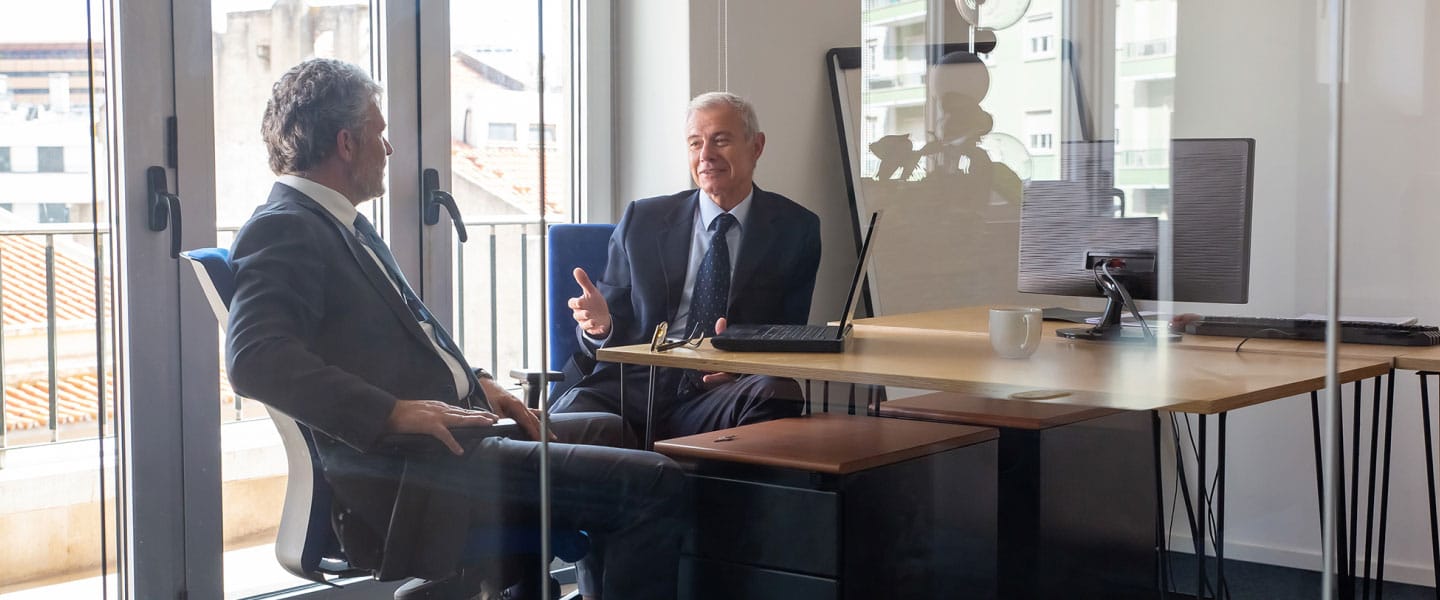 We understand our clients' business model, past history and future goals, and we provide efficient, innovative solutions to our clients' legal issues.  As outside general counsel, we coordinate and oversee:
Corporate and LLC compliance;
Commercial contracts, licensing agreements and strategic transactions;
State law filings, licensing and reporting obligations;
Raising capital, mergers or acquisitions;
Protecting intellectual property/trademarks;
Employment matters, including hiring, retention and termination;
Litigation, arbitration, and risk management; and
Other legal issues that arise in day-to-day operations.
Global Legal provides its team of experienced business attorneys, paralegals and legal assistants.  Now you can have an experienced, seasoned attorney at your disposal without the costs of hiring one full time.
About the Author
David Haber is a Senior Associate with Global Legal Law Firm.  He works closely with companies to address lawsuits around the United States, and helps companies defend state investigations and adapt to new regulations.  Global Legal Law Firm also has years of experience tracking the legal developments in the electronic payments space and helping clients develop strategies for various laws and prevailing interpretations across the United States.  We have helped clients with compliance advice, drafting and negotiating business contracts, defending state and federal regulatory actions, and representation in civil litigation matters involving electronic payment companies and business disputes.
Recommended Posts
Exploring the Impact of Mobile Device Operating Systems on Financial Innovation In the ever-evolving...

Read More

Balancing Convenience and Complexity in the Digital Age In today's digital age, financial institutions...

Read More

How Open Banking, Tech Giants, and Mobile Devices are Shaping the Payments Landscape In...

Read More