7 Paytech renovations disrupting financial services
The financial services industry has seen a drastic shift in traditional payments systems thanks to the emergence of FinTechs. Taking advantage of their technical acumen and customer-centric approaches, Paytechs have become an increasingly relevant presence within the payment space – ranging from payment facilitators and PSPs to networks creating new propositions and tech providers. But what are these Paytech innovations, exactly? And how is it disrupting financial services?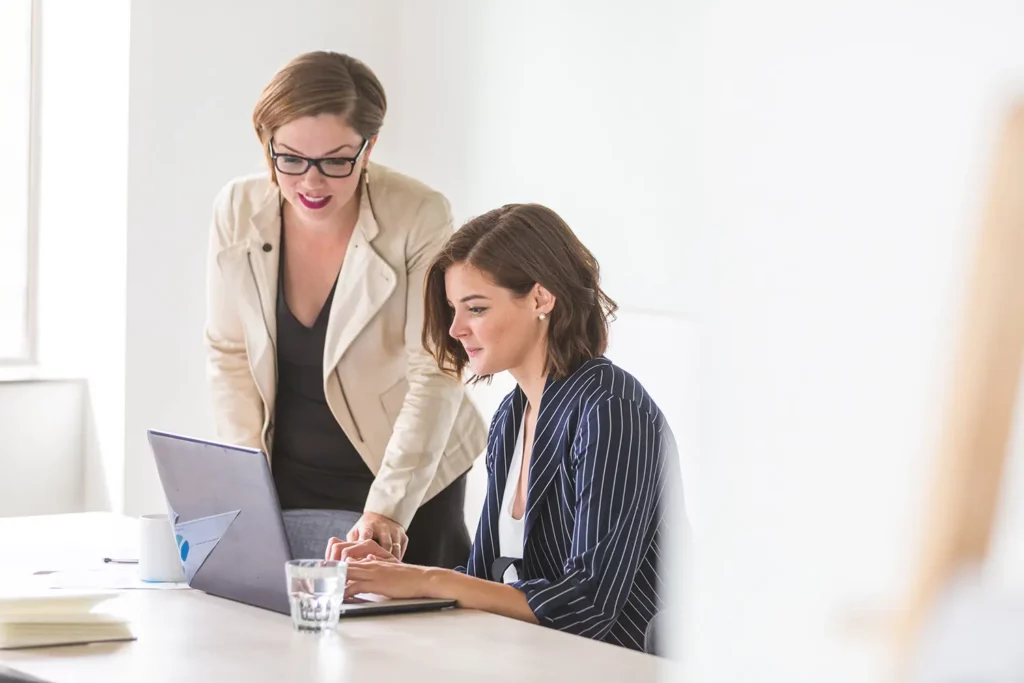 What's the difference between FinTechs and Paytechs?
FinTechs and Paytechs may sound similar, but they actually refer to two distinct types of companies. FinTechs are technology companies that offer financial services such as currency exchange, payment processing, and digital banking. This can include companies such as Square and Venmo. Paytechs, on the other hand, focus solely on payment processing services and transfer between various currencies over different platforms. PayPal is a good example of a popular Paytech service. Both FinTechs and Paytechs are growing rapidly in popularity due to their efficiency and convenience in handling economy-related transactions for consumers worldwide.
7 Revolutionary Paytech renovations
With the expansion of the digital economy and customers' rising expectation for an effortless payment experience, Paytechs are responding by providing integrated solutions to both consumers and merchants. Here are seven revolutionary Paytech renovations that are shaping the future of payments:
1.   Real-time payments
The potential of the real-time payments industry and its global impact is remarkable. Real-time transactions allow for much quicker payments compared to traditional methods, which could take days to reach a beneficiary. This more efficient form of financial exchange has already begun transforming societies, cultures and economies around the world – positively impacting consumers, businesses and governments alike.
2.   Cross-border payments
By allowing customers to send and receive payments quickly, securely, and with minimal fees, Paytech is bringing ease to international transfers. Its revolutionary approach leverages technologies such as blockchain, artificial intelligence, and machine learning to create a seamless transaction experience for customers. Additionally, through integration of payment platforms across borders and currencies, Paytech has created a global communications infrastructure that facilitates real-time cross border movement of funds in both directions at competitive rates. With customer satisfaction at its core focus, Paytech is leading the way for future cross-border payments.
3.   Open Banking
Open banking has revolutionized payments, allowing customers to access their digital accounts more effectively and swiftly with the assistance of third-party applications. This trend is transforming the payments landscape and providing a new level of convenience for users.
4.   Embedded payments
In recent years, Paytech renovations have acquired a high priority for businesses across industries. These renovations reflect the current market trends and technological advancement that is allowing smooth and reliable digital payments. Embedded payments, as part of these renovations, enable businesses to grant customers a seamless purchasing experience with increased speed and convenience. No longer do customers have to fill out lengthy forms or additional details; they can easily click a button to pay and the transaction is instantly handled by the systems in place. This will result in improved customer satisfaction, fewer clerical errors, and an overall reduction in process time—benefiting both organizations and their customers immensely.
5.   Digital wallets
The recent Paytech renovations are making waves in the development of digital wallets. This technological advancement allows customers to connect their bank accounts and manage payments with ease via a variety of payment methods, including contactless cards, mobile payments, and wearable devices. With these new features, users can quickly move money between accounts, pay bills without delay, and shop without having to carry around cash or even their credit card. The cutting-edge technology is not only revolutionizing the way we manage our finances – it's also creating a safer and more convenient shopping experience for everyone involved.
6.   Buy now, pay later
Paytech Buy now, Pay Later is a revolutionizing way of shopping! Utilizing convenient technology, users can purchase the items they need without having to wait for payment approval. With fast and secure online purchasing potential, improved budgeting options are available that allow buyers to manage their monthly expenses better. Moreover, with Paytech's Buy Now, Pay Later feature you do not have to worry about carrying around cash or dealing with large credit card bills at the end of the month. It's a new way to simplify your life and make sure you never miss out on any must-have items or experiences. As tech is evolving constantly, this option proves to be an excellent addition in the retail industry.
7.   Digital currencies
Digital currencies and CBDCs are gaining momentum and rising to the top of the agenda for payments providers that are looking for regulated alternatives as first industry solutions emerge. The full benefit of DLT will come from tokenization, programmability and smart contracts, combined with a network effort that allows banks to participate on a single platform. The ultimate benefit of digital currencies will be instant and atomic settlement, increased automation, transparency and efficiency, as well as support of new business models via programmability of money.
A Wealth of Benefits
To remain competitive in an increasingly digital world, banks have begun leveraging the potential of digitization. This change unlocks a wealth of benefits for merchants and consumers alike, including new methods such as omni-channel payment processing, embedded financial services and digital currencies.
At Global Legal Law Firm, our lawyers are familiar with the rapidly changing nature of electronic payments processing processors, and the ever changing regulations involved, with decades of expertise in ISOs, commercial collections, credit card brands, and other forms of electronic payment processing litigation. Let us guide you through this new and volatile environment, rather than attempting to navigate it on your own.
Recommended Posts
Exploring the Impact of Mobile Device Operating Systems on Financial Innovation In the ever-evolving...

Read More

Balancing Convenience and Complexity in the Digital Age In today's digital age, financial institutions...

Read More

How Open Banking, Tech Giants, and Mobile Devices are Shaping the Payments Landscape In...

Read More