Bank of America Hit with a Whopping $250 Million Fine: A Price Tag for Unscrupulous Behavior
A recent barrage of regulatory actions targeted at Bank of America (BoA) has spotlighted the magnitude of unethical practices within some of the world's largest banking institutions. BoA, a colossal banking entity serving a staggering 68 million individual and small business clients worldwide, is currently grappling with a $250 million fine imposed for junk fees, withholding credit card awards and opening accounts without customer consent.  In response to this massive $250 million fine, the bank is now obliged to set aside a hefty $100 million to make it right with the customers who fell victim to its alleged unfair practices. In addition to this, BoA will have to pay up an additional $90 million as a penalty for their misconduct. Moreover, another separate chunk of $60 million will be forked over to the Office of the Comptroller of the Currency (OCC).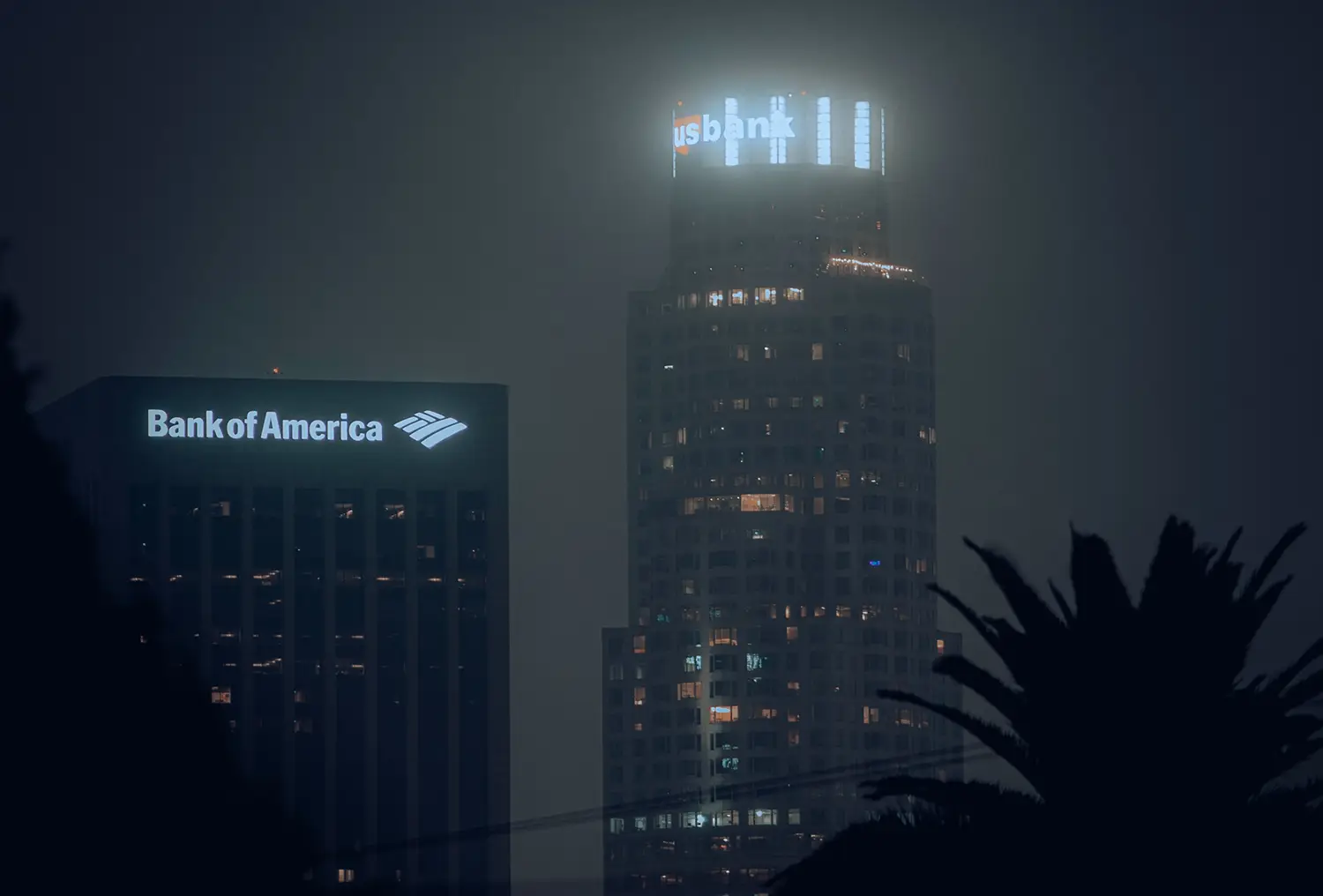 The Double-Dipping Debacle: An Exorbitant Price for Insufficient Funds
One of the most glaring transgressions BoA has been held accountable for is a ploy the Consumer Financial Protection Bureau (CFPB) describes as 'double-dipping.' This tactic involves charging customers an unjust $35 fee after declining a transaction due to insufficient funds in the customer's account. Alarmingly, BoA allowed the same transaction to be charged multiple times, leading to a windfall of illicitly garnered revenues.
In an apparent bid to stem the tide of public criticism, BoA took the initiative to slash or eliminate these excessive fees. This voluntary action led to a precipitous drop in fee revenue for BoA, sinking by more than 90% within the first six months of 2022. The bank's proactive step toward mitigating the damage, however, fails to overshadow the financial distress inflicted on consumers over the years due to this unlawful double-dipping practice.
Luring Rewards and Broken Promises: The Credit Card Conundrum
In a bid to capture market share amidst a competitive credit card landscape, BoA developed an attractive offering of cash and points rewards for credit card sign-ups. However, investigations conducted by the CFPB unveiled a disconcerting reality: BoA systematically withheld these promised rewards from tens of thousands of customers.
The withholding was particularly prevalent among customers who submitted applications either in person or via telephone. The bank's inability to honor their rewards pledges was attributed to systematic failures within its business processes and systems. This exposed yet another layer of deceit, further exacerbating customer dissatisfaction and eroding the bank's credibility.
The Quantum Implications for Cryptocurrencies
While the potential of quantum computers to compromise cryptocurrency security protocols seems alarming, it's critical to note that this threat isn't immediate. Quantum computers of this caliber are still on the horizon, and even when they do arrive, they will not herald the end of cryptocurrencies.
The landscape of cryptocurrencies, much like quantum computing, is one of continuous evolution and adaptation. Research is underway on post-quantum cryptography – cryptographic algorithms thought to resist quantum attacks. This transition to quantum-resistant algorithms could safeguard the future of cryptocurrencies. Some quantum-resistant cryptocurrencies, like Quantum Resistant Ledger (QRL), are already making strides in this space.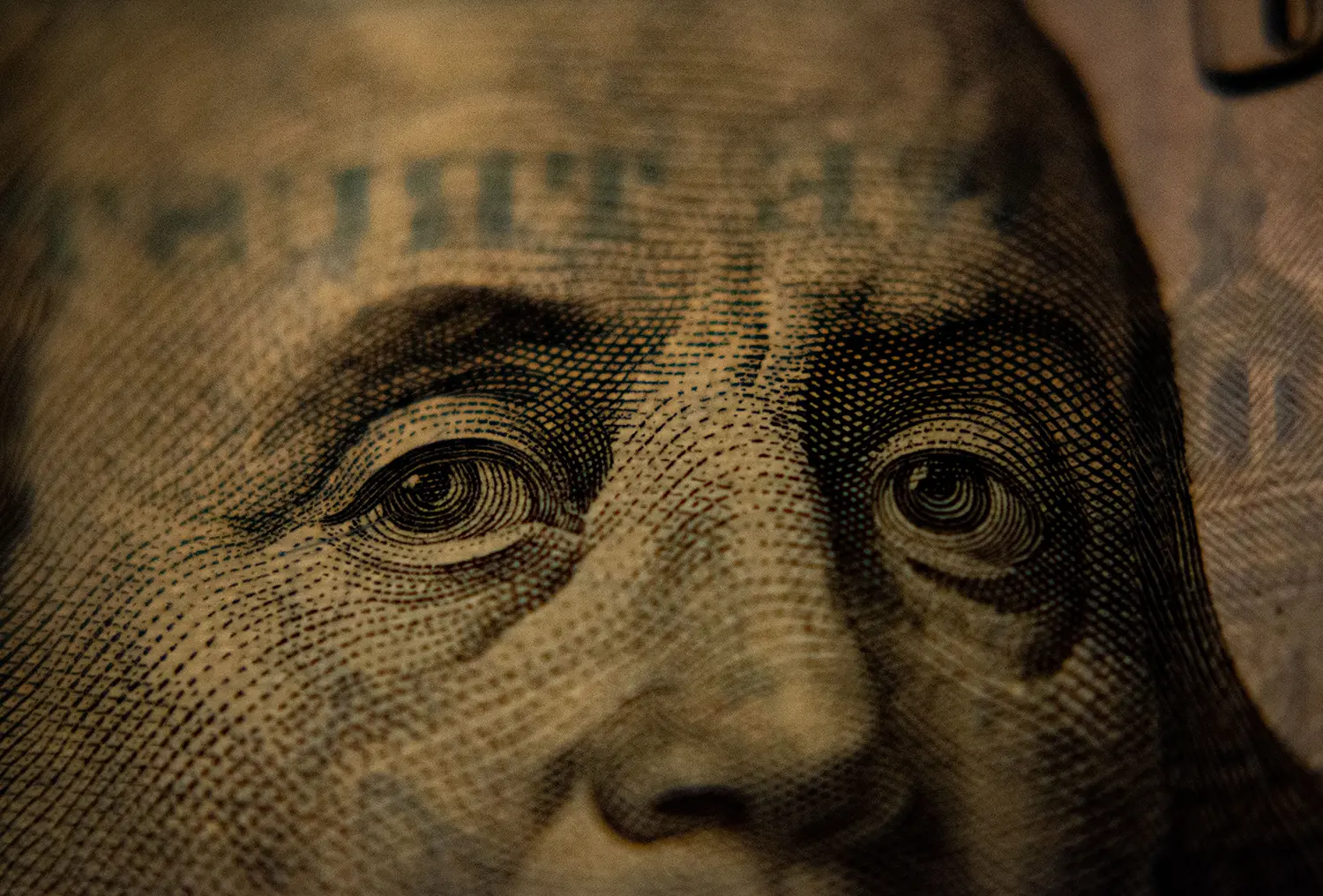 Customer Information Breach: Unauthorized Account Opening
The revelations didn't stop at unjust fees and deceptive rewards. The CFPB shed light on an even more insidious practice dating back to 2012—BoA's unauthorized use of sensitive customer information. In a desperate bid to achieve sales-based incentive goals, BoA employees misused personal data to open credit card accounts without the customer's knowledge or consent.
This unauthorized invasion of privacy led to customers being unfairly charged with fees, experiencing negative impacts on their credit profiles, and spending considerable time and effort in rectifying these unauthorized actions. The implications of this unscrupulous practice went beyond financial loss, impacting the personal lives of individuals and undermining their trust in the banking institution.
BoA's Historical Run-ins with Regulatory Bodies
BoA's history is punctuated by a series of penalties imposed for illegal business conduct. In 2014, the CFPB ordered BoA to pay a hefty $714 million in compensation to its credit card holders for illicit practices. In 2022, another financial slap was administered in the form of a $10 million penalty for unlawful garnishments. Adding to the tally, BoA was slapped with a $225 million fine in 2020 due to its botched disbursement of state unemployment benefits during the COVID-19 pandemic.
These past enforcement actions paint a picture of consistent disregard for ethical business conduct and a concerning propensity for customer exploitation.
The Regulatory Reckoning: Restitution and Fines
In light of the findings from the latest investigation, BoA is mandated to pay over $100 million in restitution to the victims of its illegal practices. Beyond this, the bank is facing an additional $90 million in penalties to the CFPB and $60 million to the Office of the Comptroller of the Currency (OCC).
These punitive actions are enabled by the Consumer Financial Protection Act, which provides the CFPB the authority to take action against institutions that violate consumer financial protection laws. As a part of the issued orders, BoA is required to halt its unethical practices, openly disclose any limitations on rewards card bonuses, and deliver the advertised bonuses. Further, BoA is strictly prohibited from charging repeated non-sufficient funds fees in the future.
The Future of Banking Ethics
The gravity of BoA's illicit practices, as highlighted by CFPB Director Rohit Chopra, has significantly undermined customer trust. The actions taken against BoA not only serve to correct the bank's violations but also send a message across the banking industry about the regulatory commitment to ending such practices.
In an era where trust in financial institutions is paramount, this incident underlines the importance of maintaining stringent regulatory oversight and encouraging ethical banking practices. The collective impact of BoA's wrongdoings underscores the importance of institutional accountability and transparency in dealings with customers.
The recent actions taken against BoA also serve as a wake-up call for other financial institutions. In an increasingly scrutinized financial landscape, banks must rise to the occasion and prioritize customer welfare and trust, ensuring their practices are fair, transparent, and compliant with regulatory norms. As we collectively navigate this aftermath, the banking industry stands at a crossroads, with a renewed opportunity to reestablish trust and usher in a new era of consumer-centric banking.
At Global Legal Law Firm, our lawyers are familiar with the rapidly changing nature of electronic payments processing processors, and the ever changing regulations involved, with decades of expertise in ISOs, commercial collections, credit card brands, and other forms of electronic payment processing litigation. Let us guide you through this new and volatile environment, rather than attempting to navigate it on your own.
Recommended Posts
Exploring the Impact of Mobile Device Operating Systems on Financial Innovation In the ever-evolving...

Read More

Balancing Convenience and Complexity in the Digital Age In today's digital age, financial institutions...

Read More

How Open Banking, Tech Giants, and Mobile Devices are Shaping the Payments Landscape In...

Read More