CFPB condemns Credit Card issuers for suppressing data on credit reports
In 2013, the Consumer Financial Protection Bureau discovered that the six largest U.S credit card issuers had either never reported their customers' actual monthly payments to any of the major credit bureaus, or they had abruptly stopped doing so altogether.
In an effort to ensure compliance with pertinent regulations, the CFPB recently wrote to the CEOs of five major credit card providers about their payment furnishing processes.  The CFPB has issued letters citing a 2020 report which reveals that the share of credit card tradelines with authentic payment data has dwindled since 2012. In these letters, they claim to be aware from simply accessible credit reports that none of the firms receiving these notifications routinely or constantly transfer accurate payment amounts to national consumer reporting agencies.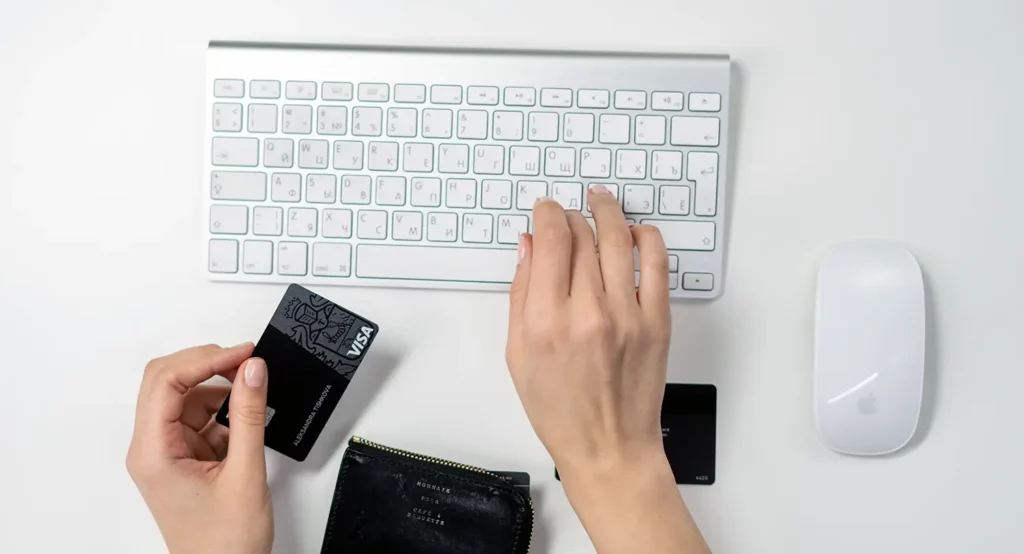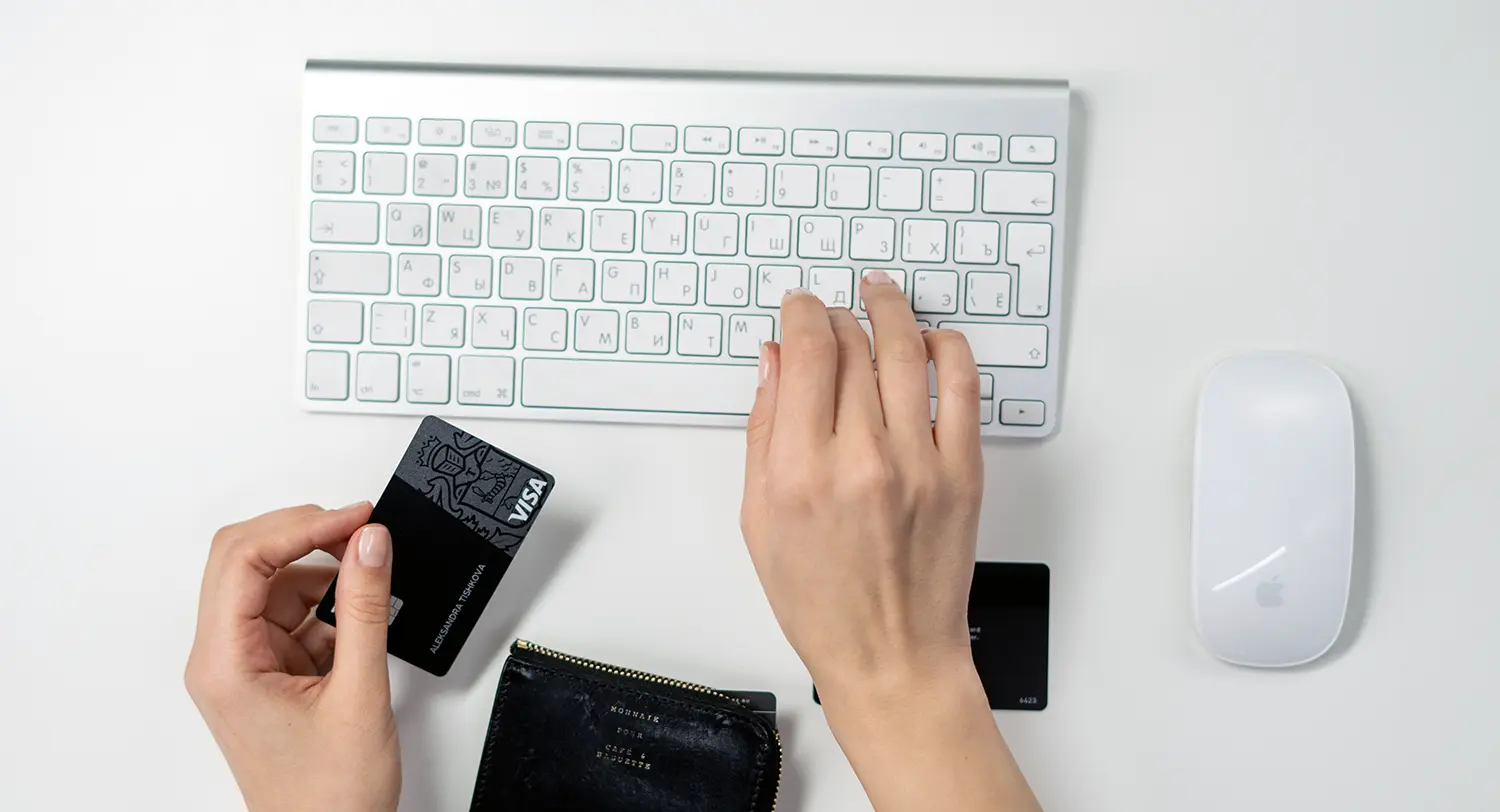 The CFPB was aware of how consumer advocates and participants in the market had highlighted that withholding this information resulted in distortions, especially with regards to competitively underwriting credit. If payment data is added, it wouldn't universally raise all consumer scores but according to the CFPB, many consumers' credit scores could rise by 20 points or more – with those who have lower scores being most likely to benefit from a dramatic boost.
The CFPB's study discovered that for a brief span in early 2014, the largest credit card companies started to conceal this information. This wouldn't be the first time that the crediting industry tried to withhold account details from credit reports either.  The report states that companies appear to be concealing this information in order to protect their more lucrative and less hazardous customers from receiving better rates, products, or services by competitors. After contacting six credit card companies, two of them revealed that they had not supplied actual payment information since 2012 or earlier. The other four were providing the necessary data until recently when they stopped for similar reasons – chiefly to prevent having a "competitive disadvantage" by potentially offering details their rivals chose to omit sharing.
The CFPB cautions that the omission of payment data could be devastating as it hinders people from attaining credit at more advantageous rates. Despite this, many credit card companies are not accurately reporting actual payments – what borrowers pay on a monthly basis. As such, millions of consumers' records lack critical information concerning their debt repayment activities – details which may assist them in getting better financial opportunities and potentially saving billions in interest costs.
As dictated by the Fair Credit Reporting Act, companies are not mandated to inform consumer reporting agencies of their customers' account data. However, to gain a better understanding of why some chose not to furnish actual payment information, the CFPB had put forth inquiries as to the reasoning behind discontinuation.   While companies generally cited the positive benefits of pooled data sharing to consumers and the economy, no company pledged to begin or resume sending actual payment data. Some acknowledged their reluctance about being trailblazers and reintroducing information into the system without knowing if other organizations would also participate.
The CFPB stated that consumers should be able to access the credit they deserve in accordance with their capability to manage and repay debts. This becomes impossible, however, when payment information is kept secret by major credit card companies. In addition, this practice stands opposed to recent market trends that promote competition such as open banking regulations brought forth by the CFPB's rule-making on personal financial data rights.
At Global Legal Law Firm, our lawyers are familiar with the rapidly changing nature of electronic payments processing processors, and the ever changing regulations involved, with decades of expertise in ISOs, commercial collections, credit card brands, and other forms of electronic payment processing litigation. Let us guide you through this new and volatile environment, rather than attempting to navigate it on your own.
Recommended Posts
How this Regulatory Change Affects Financial Institutions and its Ripple Effect on Sales...

Read More

Strengthening Oversight and Risk Management in an Evolving Banking Landscape In the wake of...

Read More

Overcoming Challenges, Unleashing Gains, and Revolutionizing Efficiency ISOs (Independent Sales Organizations) can help their...

Read More