CFPB proposes New Online Registry for Nonbanks that Violate Laws
To fight against repeat offenses, the US Consumer Financial Protection Bureau (CFPB) has proposed a registry that could disclose court judgments and legal proceedings taken against mortgage servicers, payday loan providers, as well as other nonbank finance entities.
The CFPB) announced that it is considering a proposal to establish an online public registry for nonbank financial companies and their subsidiaries in order to be able to monitor the industry more efficiently.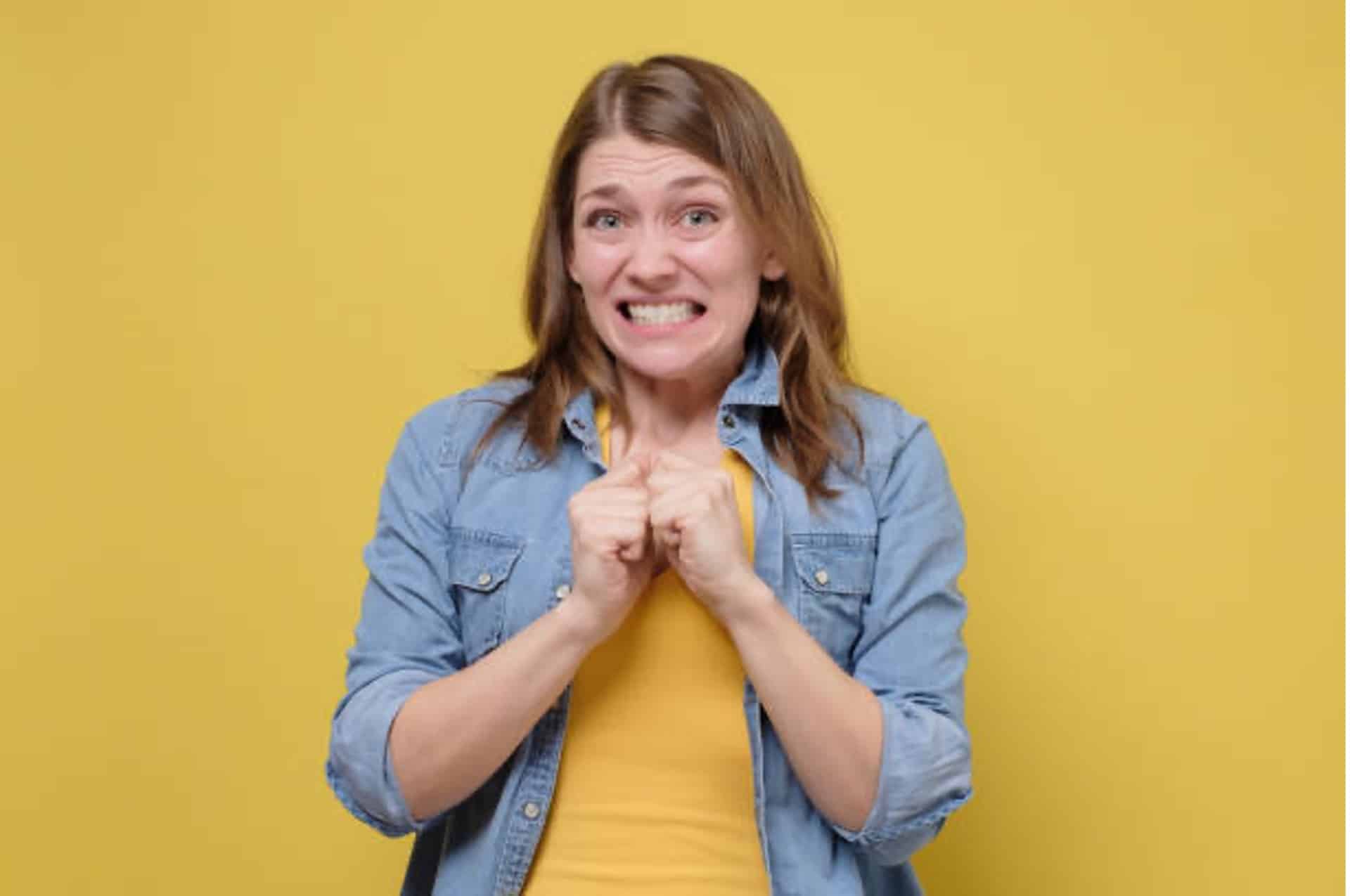 In the face of numerous consumer services provided by nonbanks, Director Rohit Chopra of the CFPB has leveraged a longstanding authority to set nonbank standards equal to those that banks must abide by. This power gives them the necessary agility to move at market speed and examine financial companies posing risks before any harm can be done; thereby protecting consumers from potential problems.
In its release, the CFPB noted that insured banks and credit unions are familiar to their agency, regulated by only four monitors who frequently deliver consumer financial protection orders. Consequently, these organizations are better known for identity and size to the regulators than other entities. However, the CFPB recently released a statement indicating that there is an absence of comprehensive and easily reachable information regarding the identity of orders issued against non-banks either under their market monitoring authority or supervisory authority across various markets for consumer financial protection products and services.
The Dodd-Frank Wall Street Reform and Consumer Protection Act of 2010 enables the CFPB to protect consumers by using traditional law enforcement. This can include taking legal action against companies engaging in harmful practices towards customers.  Moreover, law bestows them with power by giving their supervisors the authority to carry out thorough exams of regulated entities' books and records. After completing this evaluation, an official report is presented that highlights any issues in need of resolution. In response to these findings, responsible institutions usually take quick corrective action immediately.
The proposed registry plans to make public the data of those who have allegedly broken the law, accessible for all on an open online platform. The rule will be available for a 60-day period in which citizens are encouraged to provide feedback, with its release scheduled no earlier than January 2024 as per an official statement from authorities.
If there are recurrent or systematic infractions, this may manifest larger issues within the market that require action. Such circumstances could consist of inadequate oversight and control, lack of compliance management strategies, or a reticence to meet federal consumer regulations by some entities – all which have been noted by the CFPB.
To promote transparency, the bureau requires registration of all final court judgments, including consent and stipulated orders brought under federal consumer protection laws or states' laws against unfair practices. Furthermore, any consumer finance-related orders issued pursuant to the Federal Trade Commission Act or similar state legislation must be reported as well.
At Global Legal Law Firm, our lawyers are familiar with the rapidly changing nature of electronic payments processing, and the ever changing regulations involved, with decades of expertise in ISOs, processors, commercial collections, credit card brands, and other forms of electronic payment processing litigation. Let us guide you through this new and volatile environment, rather than attempting to navigate it on your own.
Recommended Posts
Exploring the Impact of Mobile Device Operating Systems on Financial Innovation In the ever-evolving...

Read More

Balancing Convenience and Complexity in the Digital Age In today's digital age, financial institutions...

Read More

How Open Banking, Tech Giants, and Mobile Devices are Shaping the Payments Landscape In...

Read More