CFPB reports on Financial Profiles of Buy Now Pay Later shoppers
On March 2, 2023, the Consumer Financial Protection Bureau (CFPB) issued a study which revealed that customers of Buy Now, Pay Later (BNPL) programs were considerably more likely to turn to high-interest credit cards, payday loans and other costly financing options than those who don't use these services.  When compared to those who do not utilize BNPL products, individuals who take part in BNPL services tend to show further financial difficulty. For example, they are more likely to have higher levels of debt or unpaid credit card balances and can even resort to high-interest loan options such as pawn loans and overdrafts. This research follows the precedents set by previous CFPB studies on this market. The report uncovers that many of these disparities already existed prior to the adoption of BNPL and underscored the necessity for more studies into whether BNPL has any meaningful influence on consumer debt levels.
On January of 2022, a survey was dispatched to a selection of consumers with responses gathered from January to March. This report investigated the various factors that contribute to an individual's financial health, utilizing data from a survey conducted by the CFPB and their 'financial well-being score.' Further inquiry into whether households experienced difficulty meeting expenses over the past year was explored as well as how long one could sustain monetary needs in case of lost income.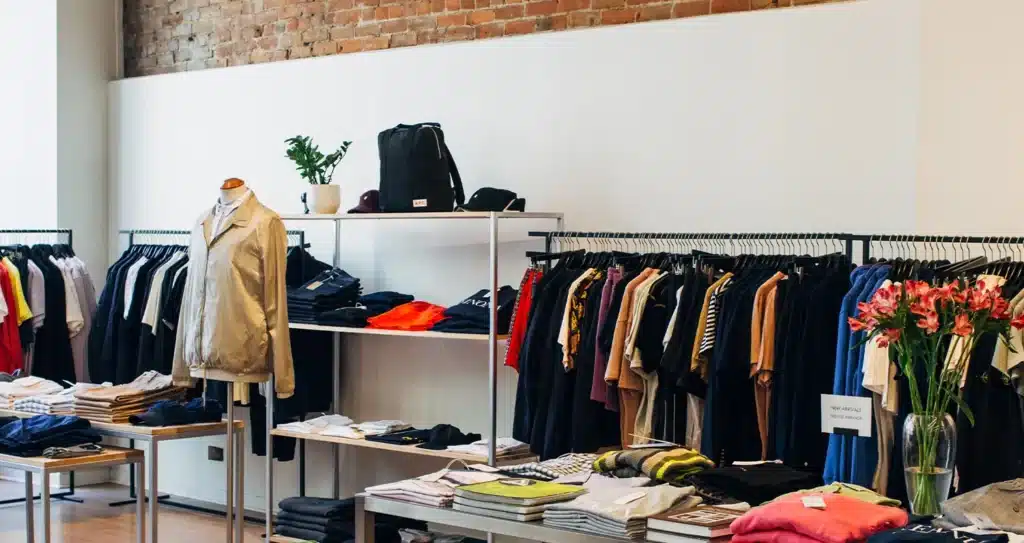 Key Findings
This report has calculated that, if most BNPL borrowers had purchased utilizing a credit card instead, they would have been exposed to annual interest rates ranging from 19-23%. Moreover, it appears as though BNPL users are more inclined towards high-interest financial solutions such as payday loans and overdrafts. When compared with non-borrowers, those who opt for BNPL payment plans possess an exceptionally higher rate of delinquency in their retail and credit cards; Additionally, significantly more frequent were the cases where there was at least one delinquent account registered among the lenders who used this kind of option.
Indebted consumers with retail cards, personal loans, auto loans, student loans or mortgages were more than twice as likely to be delinquent on one of these products if they had used BNPL. Moreover, usage of several other consumer credit products including retail accounts and student loans was significantly higher among BNPL borrowers in comparison to non-borrowers. BNPL finance options are not as popular amongst individuals aged 65 and up than those under the age of 65. Additionally, people with Black or Hispanic ethnicity, female gender identity, income between US$20k-$50k per year and no more than a high school diploma tend to be more likely to use BNPL services compared to their white counterparts; those with bachelor's degrees.
Despite the CFPB's report painting a consistent image of BNPL borrowers exhibiting high levels of financial distress, it also acknowledges that these markers were apparent even before the usage and prevalence of BNPL began in 2019. As a consequence, the CFPB admits that it is unable to tell whether people who are facing financial trouble opt for BNPL as a substitute for high-interest loans they already possess or if BNPL results in borrowers taking on more debt via other non-BNPL products.
This report has a few limitations to consider. Firstly, since the identification of BNPL use is based on self-reporting, data collected only represents one snapshot in time. Secondly, as it focuses solely on consumers with credit records and not those without them, information for this group is missing from the report altogether. Finally, though we can observe that usage of BNPL products impacts delinquencies or whether already financially distressed customers are more likely to rely upon such methods of payment cannot be determined here.
After conducting an extensive investigation, the CFPB determined that BNPL products can pose a financial risk to consumers. To ensure BNPL firms are in compliance with baseline protections mandated by Congress for credit cards and subject to appropriate supervisory examinations like their counterparts, the CFPB seeks interpretive guidance or rules.
At Global Legal Law Firm, our lawyers are familiar with the rapidly changing nature of electronic payments processing processors, and the ever changing regulations involved, with decades of expertise in ISOs, commercial collections, credit card brands, and other forms of electronic payment processing litigation. Let us guide you through this new and volatile environment, rather than attempting to navigate it on your own.
Recommended Posts
Exploring the Impact of Mobile Device Operating Systems on Financial Innovation In the ever-evolving...

Read More

Balancing Convenience and Complexity in the Digital Age In today's digital age, financial institutions...

Read More

How Open Banking, Tech Giants, and Mobile Devices are Shaping the Payments Landscape In...

Read More