CFPB tackles Medical Debt and Junk Fees. Navigating Legal Hurdles Ahead
Head of Consumer Protection Agency Resolves to Overcome Unprecedented Challenges
Rohit Chopra, the head of the Consumer Financial Protection Bureau (CFPB), is steering the agency into a bold course aimed at combating emerging issues like AI misuse, mounting medical debt, and unjustifiable credit card fees. However, the federal appeals court's ruling last year, deeming the agency's funding structure unconstitutional, poses a significant obstacle.
Created in response to the worldwide financial meltdown a dozen years ago, the CFPB is sustained by the Federal Reserve Board of Governors' transfers instead of appropriations – a financial framework that Republican legislators have criticized for years. Rep. Andy Barr, a notorious critic, accused Chopra of wielding unregulated and arbitrary authority. As these legal disputes escalate, they are set to be reviewed by the Supreme Court in early October.
Despite this impending judicial scrutiny, Chopra remains focused on the critical work of protecting consumers.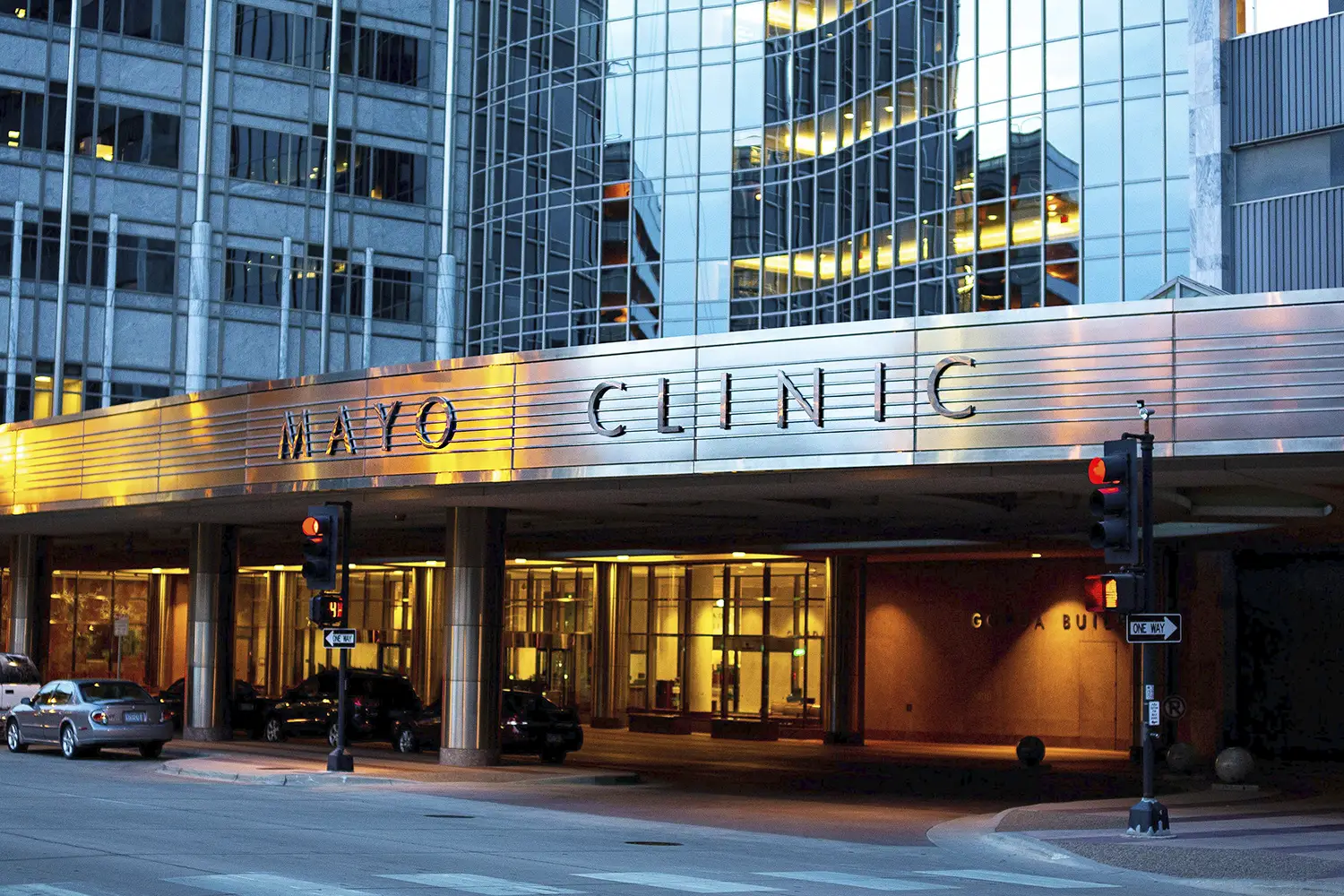 Consumer Debt Crisis and the CFPB's Response
Chopra warns that consumer debt, largely driven by credit card usage and auto loans, will likely cross the trillion-dollar threshold this year. The COVID-19 pandemic's inflationary impact on car prices is an example of how people have been driven to shoulder larger auto loans. Consequently, the CFPB is taking steps to combat unnecessary auto loan repossessions.
With the anticipated resumption of student loan payments in October, Chopra expects ripple effects in consumer credit markets. To mitigate potential issues, the CFPB is working with the Education Department to influence student loan servicers, pushing them to adopt alternatives to standard repayment plans.
The Increasing Burden of Medical Debt
Another significant concern for the CFPB is the escalating medical debt affecting millions of Americans. Roughly one in five Americans has been ensnared by unpaid medical bills, totaling a staggering $88 billion currently in collection. Chopra asserts that the CFPB is critically examining the appropriateness of medical debt inclusion in credit reports and has already ordered a pause on collection and reporting of invalid medical debt by debt collectors and credit-reporting agencies.
Crackdown on Unjust Fees
The CFPB has also shown commitment to dismantling the prevalent practice of 'junk fees' – unwarranted surcharges imposed by financial institutions for goods and services. The agency's recent fine on Bank of America for illegally double-charging customers evidences this. Despite criticism from GOP members regarding the CFPB's authority on this issue, the agency's actions have prompted some banks to rethink and reduce their dependence on junk fees.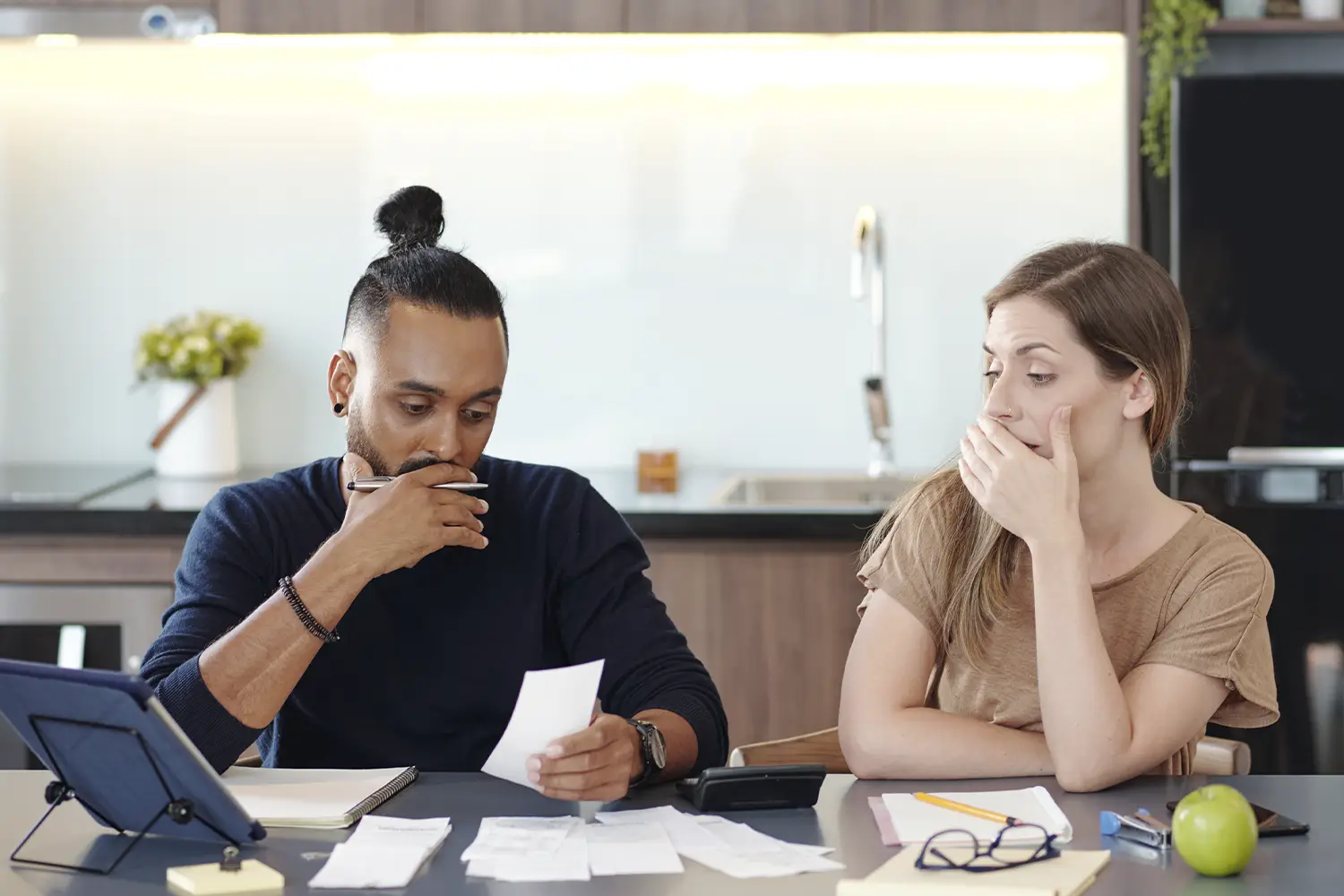 The Influence of Artificial Intelligence
Chopra's attention is also drawn to the potential negative impacts of artificial intelligence (AI) on banking and consumers. With increasing reliance on AI for loan verification, the risk of noncompliance with regulations looms large. Chopra believes that it's important for AI to provide clear explanations for decision-making to comply with existing legal protections.
With the banking sector transitioning to automated customer support models, Chopra asserts that it is critical to ensure these technologies are trained to handle sensitive personal data. The CFPB is keen to ensure that banking evolves in a manner that abides by the law.
Conclusion: Weathering the Storm
Amid looming threats to the agency's funding structure and possible litigation, the CFPB, under Chopra's leadership, remains committed to its mission. As the agency gears up for legal battles, its unflinching focus on tackling consumer issues and advancing the public's interest is a testament to its resilience.
Despite persistent criticism and legal hurdles, the CFPB's pursuit to safeguard the financial rights and interests of consumers remains unabated, pushing boundaries to tackle issues such as AI threats, junk fees, and the overwhelming burden of medical debt.
At Global Legal Law Firm, our lawyers are familiar with the rapidly changing nature of electronic payments processing processors, and the ever changing regulations involved, with decades of expertise in ISOs, commercial collections, credit card brands, and other forms of electronic payment processing litigation. Let us guide you through this new and volatile environment, rather than attempting to navigate it on your own.
Recommended Posts
Exploring the Impact of Mobile Device Operating Systems on Financial Innovation In the ever-evolving...

Read More

Balancing Convenience and Complexity in the Digital Age In today's digital age, financial institutions...

Read More

How Open Banking, Tech Giants, and Mobile Devices are Shaping the Payments Landscape In...

Read More