CFPB's Small Business Lending Data Collection Rule Finalized
The Section 1071 Rule, which mandates the Consumer Financial Protection Bureau (CFPB) to collect and report small business lending data, was released on March 30, 2023 in accordance with the Dodd-Frank Wall Street Reform and Consumer Protection Act. The Rule requires financial institutions to report data on their lending practices for small businesses, including information on the race, ethnicity, and gender of business owners.
Regulation B has been amended to implement the changes brought by Section 1071 to the Equal Credit Opportunity Act (ECOA). Similar to the Home Mortgage Disclosure Act (HMDA), banks and other entities who provide at least 100 small business loans a year are required to collect and document information about loan applications, interest rates, and borrower details.  These requests must be made before notifying applicants of a lender's decision, and the lender's procedures should be effective in acquiring the required data.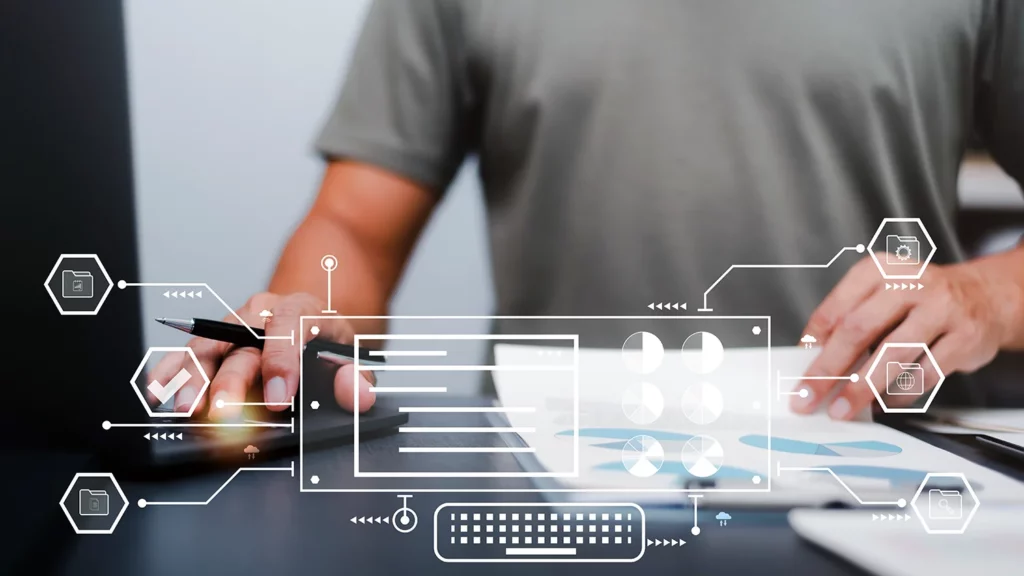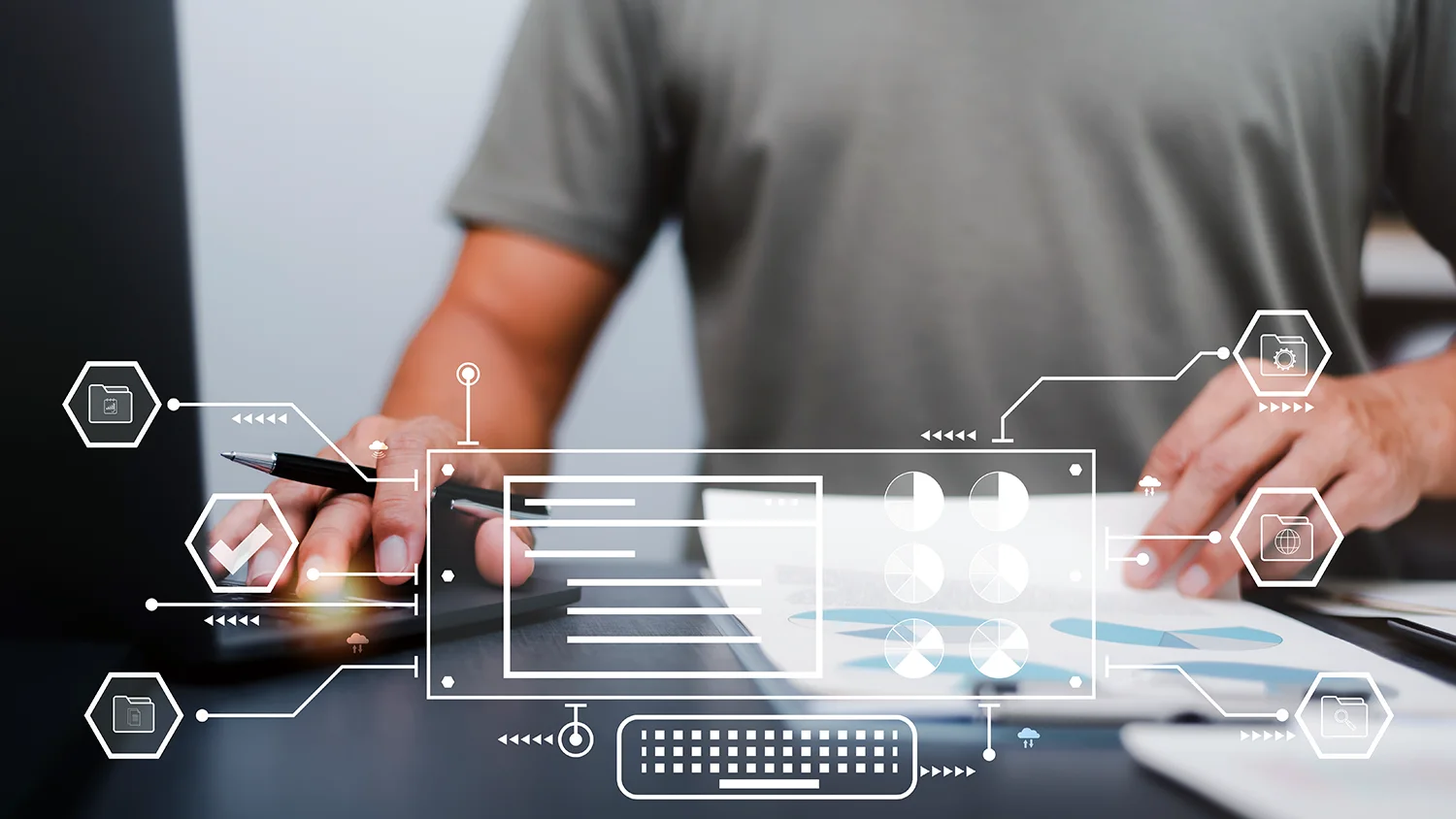 Lenders are required by the CFPB to investigate any signs that they might be discouraging loan applicants from providing necessary information, as per the requirement. They must take immediate corrective measures and keep an eye out for low response rates or unexpected responses. They should also monitor response rates and other factors such as division, location, and loan officer, and ensure that their employees are well trained in collecting data from loan applicants, according to the recently released enforcement policy statement from the CFPB.
The final rule has made some changes to the original proposal. One change is that applicants are now allowed to identify their own race and ethnicity, instead of relying on loan officers to determine it. Another change is that mortgage loans that are required to be reported under the HMDA are now excluded. Lastly, the rule suggests that data submitted under the Bureau's final rule will fulfill relevant Community Reinvestment Act (CRA) requirements when federal regulators introduce their CRA reporting requirements.
Moreover, third-party organizations including financial institutions are permitted to create technologies and services that can aid lenders in gathering and submitting data. The Bureau has mentioned that it is also developing an additional proposal, which would grant small lenders who are already capable of fulfilling the requirements of the communities they cater to, a more extended period to ensure compliance if the proposal is ultimately approved.
According to the CFPB, the new data set will cover around 80% of all small business lending in the U.S. The agency assures that the data collection process will maintain the privacy of individual borrowers and will not reveal sensitive financial information. The Rule will be implemented in phases, with the biggest lenders reporting data before smaller lenders.  Financial institutions with assets over $100 million will have to annually report to the CFPB regarding their small business lending activities. The report should include details such as the number and amount of small business loans, the purpose of the loan, and the demographic information of the borrower.
Compliance deadlines
Lenders will have different deadlines for complying with the new rule based on how many covered small business loans they originate. Starting from October 1, 2024, lenders who originate a minimum of 2,500 small business loans per year must collect data. For lenders who originate a minimum of 500 loans per year, data collection starts from April 1, 2025. Lenders who originate a minimum of 100 loans annually must begin data collection from January 1, 2026. However, lenders who originate fewer than 100 loans yearly will not be required to comply with the new data collection and reporting regulations but will still be expected to follow fair lending laws. The final rule will become effective 90 days after it is published in the Federal Register.
The upcoming data set is set to offer insights to policymakers and researchers on the credit options and ease of access for small enterprises, especially those owned by underrepresented groups. The CFPB aims to use this information to identify possible restrictions in credit access and work towards overcoming them.
At Global Legal Law Firm, our lawyers are familiar with the rapidly changing nature of electronic payments processing processors, and the ever changing regulations involved, with decades of expertise in ISOs, commercial collections, credit card brands, and other forms of electronic payment processing litigation. Let us guide you through this new and volatile environment, rather than attempting to navigate it on your own.
Recommended Posts
Exploring the Impact of Mobile Device Operating Systems on Financial Innovation In the ever-evolving...

Read More

Balancing Convenience and Complexity in the Digital Age In today's digital age, financial institutions...

Read More

How Open Banking, Tech Giants, and Mobile Devices are Shaping the Payments Landscape In...

Read More