The Experience Merchants Need
Electronic Payments Litigation
With over thirty years of combined experience in the electronic payments industry, Global attorneys deftly represent ISOs, agents, processors, Card Brands, equipment and software providers in a 360 degree approach.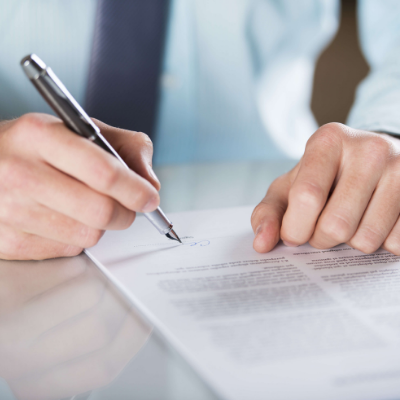 MATCH LIST PLACEMENT REMOVAL/TMF
When a merchant is placed on the MATCH list, it often results in processing caps, higher fees, reserve accounts, or forces a merchant to process through off-shore solutions. Global has lobbied and litigated MATCH issues successfully. But many times the resolution is easier due to Global's vast network of industry contacts and collaborators.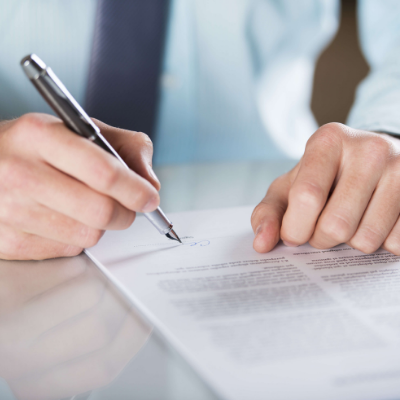 MERGERS AND ACQUISITIONS, CONTRACT REVIEW, AND PURCHASES
Global has represented an entity at every level of the payments processing landscape. From merchants to banks, and at every level in between. Our firm has worked closely with these companies for over a decade and therefore can provide a complete analysis of liabilities and opportunities. Further, Global's knowledge base is so comprehensive, it often can anticipate terms that entities will agree to, or have enforced so that you can approach the relationship with a comprehensive view on the risks and opportunities.