How to Get Off MATCH: Everything You Need to Know
What is the Match List?
Mastercard compiles and manages a blacklist called the Merchant Alert To Control High-Risk. This blacklist, commonly called the MATCH list, is a database of merchants or business owners whose accounts have been terminated or have been deemed a significant risk for payment processors during the past five years for any number of reasons. While Mastercard's MATCH list is one of the most efficient informational tools banks can use to screen potential applicants, being on this blacklist can bring serious trouble. That's because banks and processors typically decline engaging with merchants who end up on the MATCH list database. 
Once you are on Mastercard's blacklist, you have to wait five years to fall off of the list automatically, i.e., to be returned to normal status — that is when you will be permitted to process free and clear. For most merchants, five years is far too long to wait without processing.  Not too many businesses in today's day and age can survive without credit card processing.
Global can help.
To be removed from Mastercard's MATCH list, a merchant or business owner must follow the credit card giant's standard rules and procedures. Most merchants don't even realize they're on the MATCH list until they submit an application for a merchant processing account to a new processor, and are subsequently declined. By this time, unfortunately, you've already been placed on the MATCH list and you will be prohibited from processing for 5 years. Since 2008, Global Legal Law Firm has been fighting for merchants to be removed from the MATCH list; Global is working twenty to forty MATCH/TMF cases each month – this unique experience can help you resolve your matter in a timely and effective manner with minimal disruption to your business.
Have a MATCH TMF issue?
Contact Global Legal
Contact us today to schedule a complimentary consultation.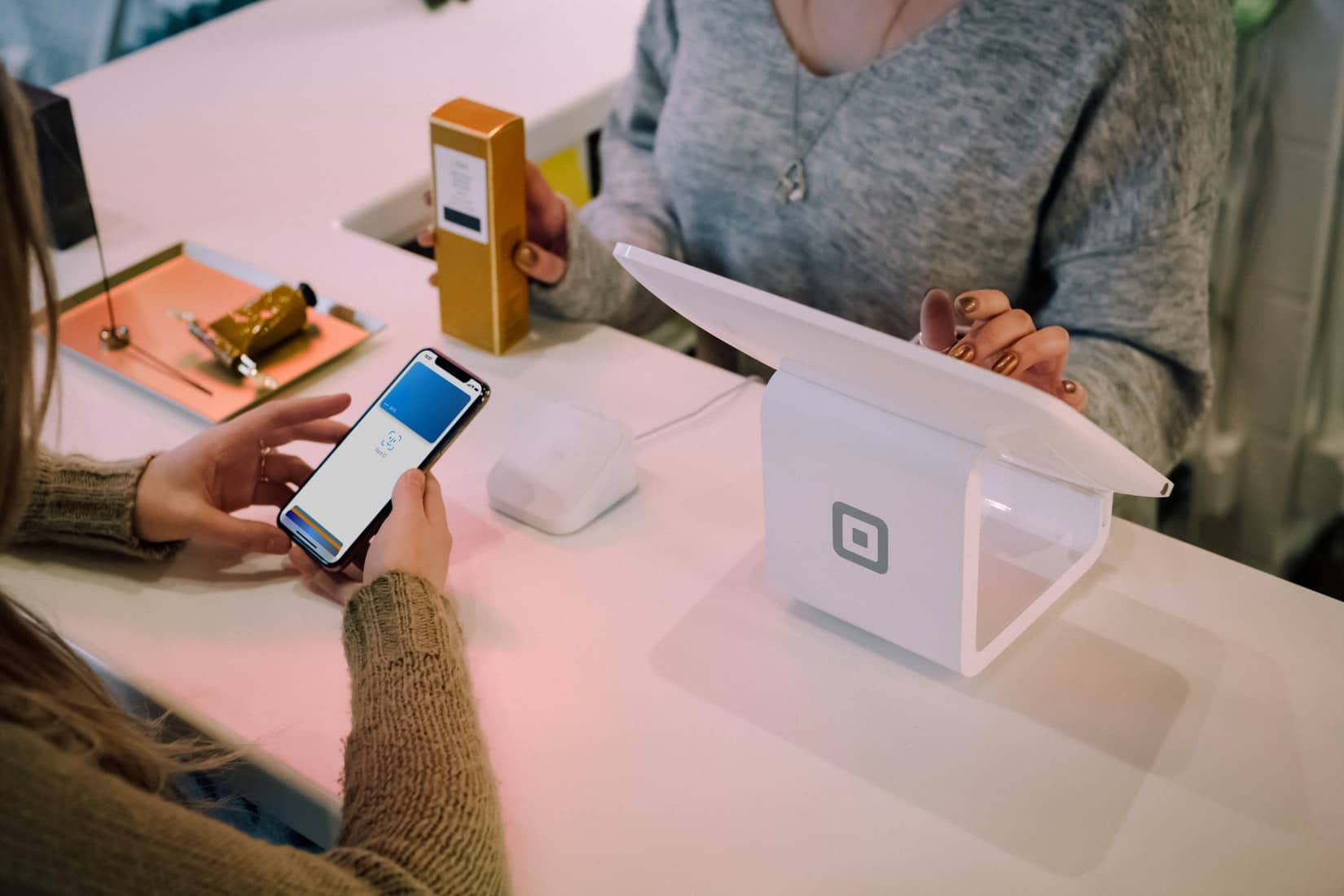 Terminated Merchant Files
One of the largest card brands, Visa, operates a database called the TMF List, which stands for Terminated Merchant Files. At Mastercard, this database is called the MATCH list as described above.  Both lists operate similarly and contain information about merchant accounts. The vast majority of these accounts found on either list have been closed by credit card processors globally.  Most often, a merchant is placed on the MATCH/TMF list for high chargebacks or for violating Mastercard's rules in one of fourteen different ways.  By far, the two most common reasons for MATCH list placement are excessive chargebacks, or transaction laundering.
All credit card processors routinely check the MATCH list to see if a new, potential user has a TMF. They must also add merchants to the MATCH list if their accounts are closed for meeting specific criteria, like chargebacks, merchant collusion, illegal transactions, and fraud. This is typically done one day after the account is terminated or becomes eligible for termination.
TMFs are only supposed to be informational tools, but many credit card processing companies refuse to do business with merchants who are on Mastercard's database. This is because Mastercard's database is the only one with a broad, global reach.
Mastercard's MATCH List: An Overview 
Mastercard's MATCH list informs issuing banks and other credit card processing services about high-risk merchants before they issue a line of credit to these individuals. This gives these financial institutions the chance to decline without further risk.
Here is a closer look at how you — as a merchant — can end up on Mastercard's MATCH list and what being removed from it entails.
Criteria That Places a Merchant on Mastercard's MATCH List
As stated earlier, Mastercard credit card processors must add merchants to the MATCH list if their accounts are closed for meeting specific, MATCH-related criteria, or what is otherwise known as "reason codes." These reason codes may be qualitative or quantitative in nature.
Qualitative reason codes involve breaches of Mastercard rules as well as illegal activities. They include:
Account Data Compromise.

Whether it occurs directly or indirectly, this usually happens when a merchant gains unauthorized access to or discloses user account data.

Common Point of Purchase.

Account data stolen at the merchant's location is used for fraudulent purchases at another merchant-related location.

Transaction Laundering.

The merchant engaged in processing more than one entity on a single merchant account.

Fraud Conviction.

The merchant was convicted of criminal fraud.

Bankruptcy, Liquidation, and Insolvency.

The merchant cannot or is unlikely to be able to discharge financial obligations.

Violation of Standards.

The merchant violated one or more of Mastercard's standards.

Merchant Collusion.

The merchant engaged in fraudulent activity with other merchants.

Identity Theft.

The merchant entered into a Merchant Agreement using a false identity (whether the merchants fault or not).

PCI DSS Non-Compliance.

The merchant failed to comply with current Payment Card Industry (PCI) Data Security Standard (DSS) requirements.

Mastercard Questionable Merchant Audit Program.

The merchant was deemed questionable following the criteria outlined in the Mastercard Questionable Merchant Audit Program.
Only two MATCH reason codes are quantitative, and each one has specific numeric thresholds set by Mastercard. They are:
Excessive Chargebacks. The number of Mastercard chargebacks by the merchant in any single month exceeded 1% of the number of Mastercard sales transactions during that same month, and those chargebacks totaled $5,000 or more.
Excessive Fraud.

The merchant carried out fraudulent transactions — counterfeit or otherwise — that meet or exceed Mastercard's minimum reporting standards: the merchant's fraud-to-sales dollar volume ratio was 8% or greater in a calendar month, and the merchant carried out 10 or more fraudulent transactions totaling $5,000 or more during that same calendar month.
As stated earlier, when a merchant meets one or more of these reason codes, all Mastercard credit card processors must place the individual on the MATCH list one day after the account is terminated or becomes eligible for termination.
Mastercard Standards That Credit Card Processors Must Meet
Mastercard has also listed several standards and procedures that credit card processors and banks must meet. They include:
Diligently updating the MATCH list regarding merchant termination

Checking the MATCH database before issuing credit to a merchant

Acting in good faith
If a credit card processor fails to place a merchant who has violated MATCH-related criteria on Mastercard's TMF database, the processor must pay any losses, including unpaid chargebacks.
How a Merchant Can Avoid Landing on Mastercard's MATCH List
To avoid landing on the MATCH list, merchants should consider:
Ensuring they have a

remarkable track record

of solid data security in accordance with guidelines set forth by the PCI Security Standards Council

Establishing a strict verification process, including but not limited to CVV codes, card expiration dates, and billing address

Installing security patches to ensure efficiency of their card processing system

Strengthening the safety and security of their card payment environment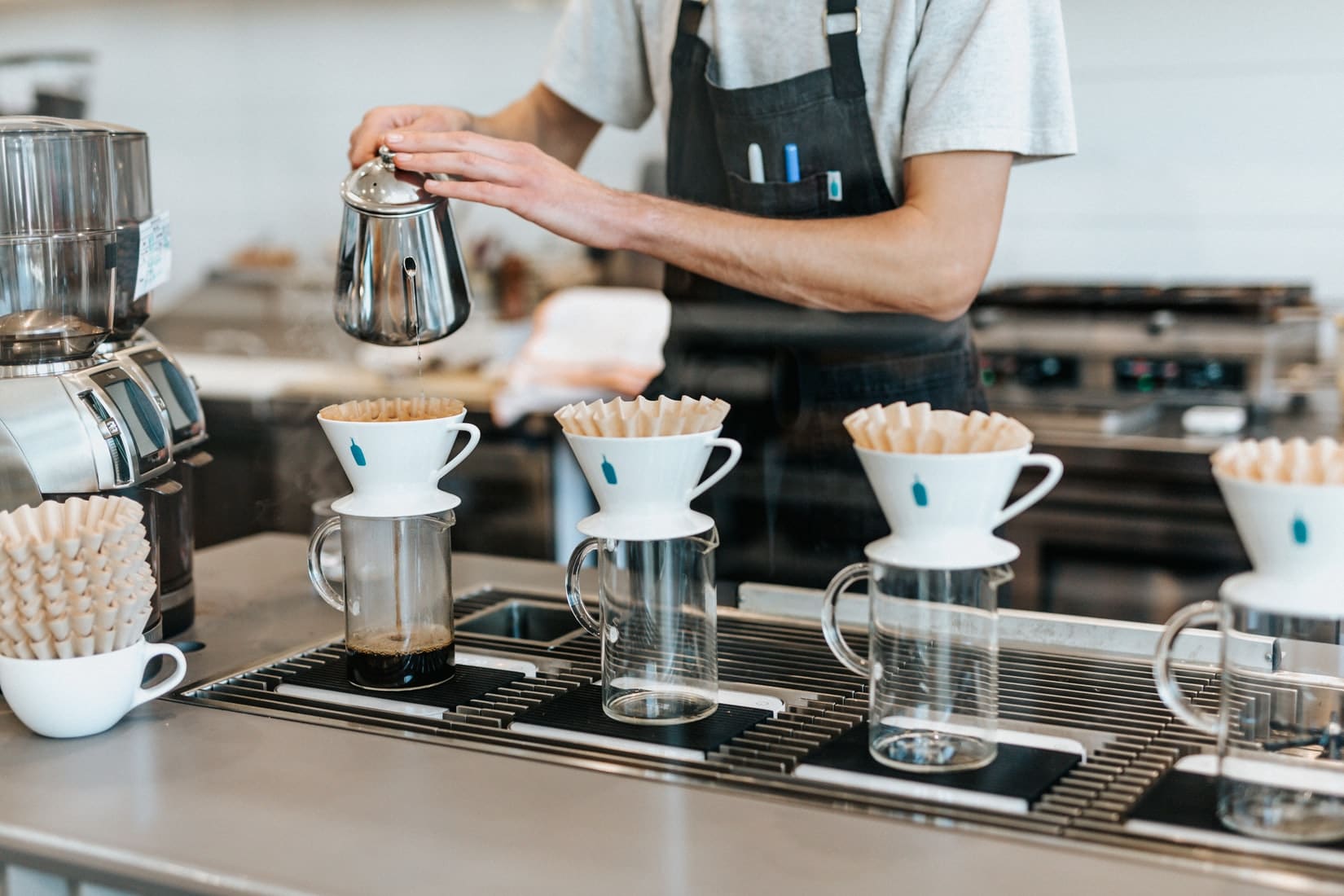 Recommended Posts
Exploring the Impact of Mobile Device Operating Systems on Financial Innovation In the ever-evolving...

Read More

Balancing Convenience and Complexity in the Digital Age In today's digital age, financial institutions...

Read More

How Open Banking, Tech Giants, and Mobile Devices are Shaping the Payments Landscape In...

Read More