Federal Reserves to launch new instant payment services, FedNow, in July 2023!
The United States Federal Reserve has announced that its instant payments system will launch in July. The system will allow for quick settlements between consumers, merchants, and banks without using blockchain technology. Some see this system as an alternative to central bank digital currencies and stablecoins.
Several financial institutions, ranging from small to large, along with prominent processors and the US Treasury, have adopted the FedNow service. The program, which began its pilot phase in September 2022, has been collecting feedback to help clients get ready for its official launch.  Since the first week in April, the FRB have begun approving participants for the service launch. Early sign-ups will undergo a certification process to verify their ability to send transactions using the system. The program includes a thorough testing procedure that outlines specific requirements for readiness and network experience. In June, approved participants and the FRB will confirm their preparedness for the July launch through product validation activities.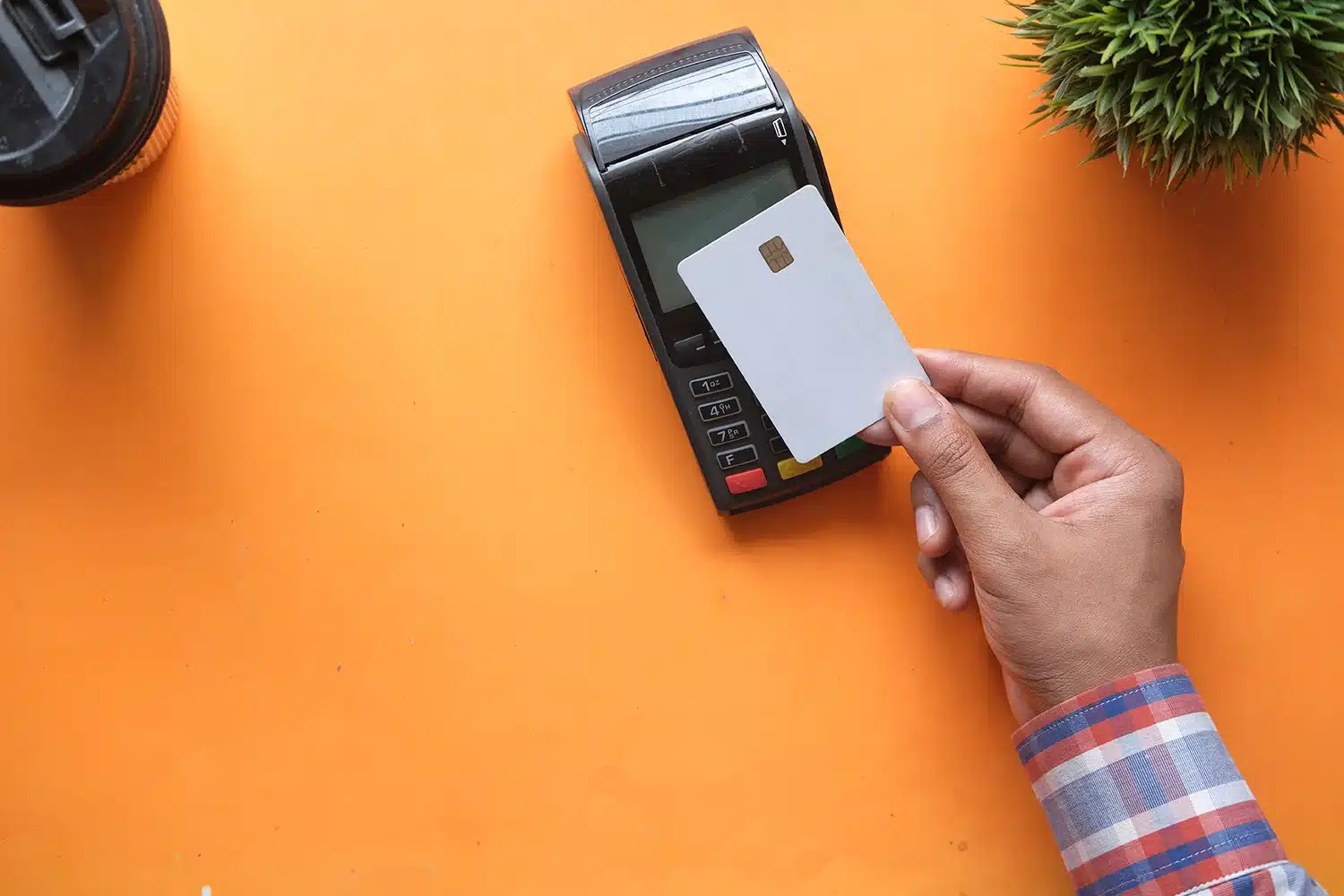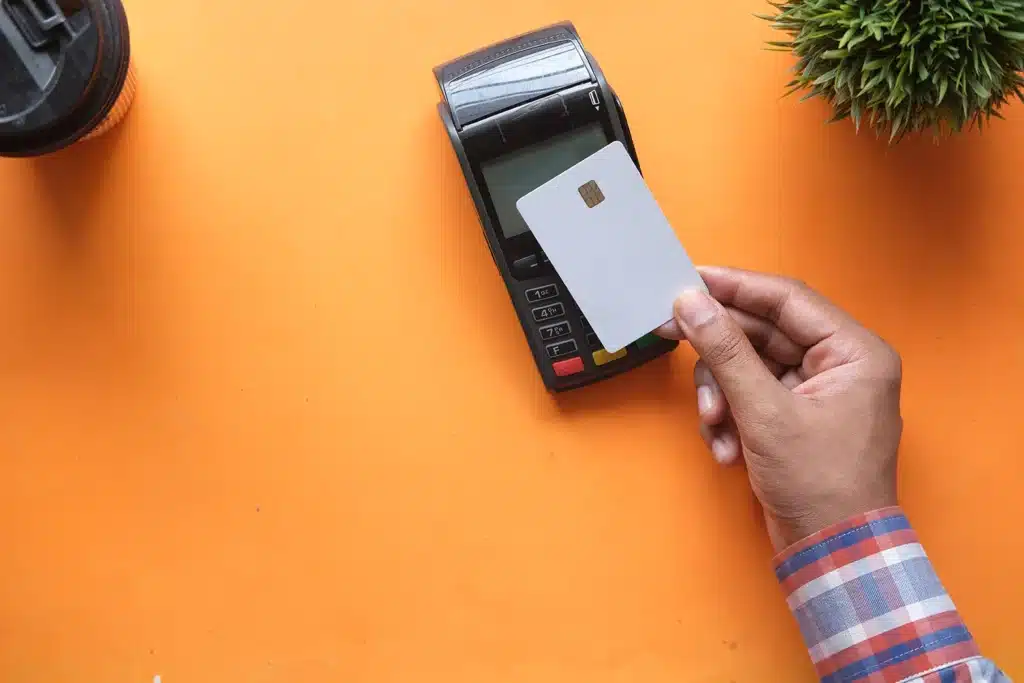 According to the President of the Federal Reserve Bank of Richmond and the sponsor of the FedNow Program, the service's launch marks a significant step in assisting financial institutions in meeting customer demands for instant payments. This will serve to enhance various sectors of the economy.  Federal Reserve Chair, Jerome Powell, spoke before the House Financial Services Committee and stated that the possibility of a CBDC is still a long way off. He clarified that they are currently in the early stages of experimenting with various technologies to determine how a CBDC would work and what would be the most efficient approach. Although, regarding FedNow, he affirmed that the U.S. will soon have real-time payments.  Also at the House of Representatives Committee, Federal Reserve Vice Chair Lael Brainard highlighted that FedNow may serve as a substitute for a digital currency issued by the central bank, pointing out that regulatory challenges could cause a digital currency to take a longer time to develop compared to FedNow.
This is a major development as the government controls the system, unlike the RTP network, which is run by a group of big banks.  The FedNow service was created by the Federal Reserve Banks to help financial institutions offer instant payment services across the country. All institutions, regardless of their size, will have access to the service at any time. The service can be accessed through the FedLine network, which currently serves over 10,000 financial institutions directly or through their agents.
At Global Legal Law Firm, our lawyers are familiar with the rapidly changing nature of electronic payments processing processors, and the ever changing regulations involved, with decades of expertise in ISOs, commercial collections, credit card brands, and other forms of electronic payment processing litigation. Let us guide you through this new and volatile environment, rather than attempting to navigate it on your own.
Recommended Posts
The recent Senate Committee on Banking, Housing, and Urban Affairs hearing shed light...

Read More

What are the implications for banks & how might this impact the crypto...

Read More

What is generative AI? Generative AI is an application of artificial intelligence (AI) that...

Read More